Brixton Krav Maga is offering introductory taster sessions to those wanting to boost their self-defence abilities under the tutelage of an expert.
Krav Maga is a form of self-defence developed in Israel and the UK sector of the European Federation of Krav Maga (FEKM) was created by Brixton's Technical Director Simon Pither.
Pither said: "I've been a lifelong martial artist – I started in judo when I was 14.
"What I have always found interesting were the simple techniques that could be applied to a lot of different situations – which is exactly what Krav Maga is all about.
"It's always been a passion of mine to try and make martial arts more effective and accessible for people quickly."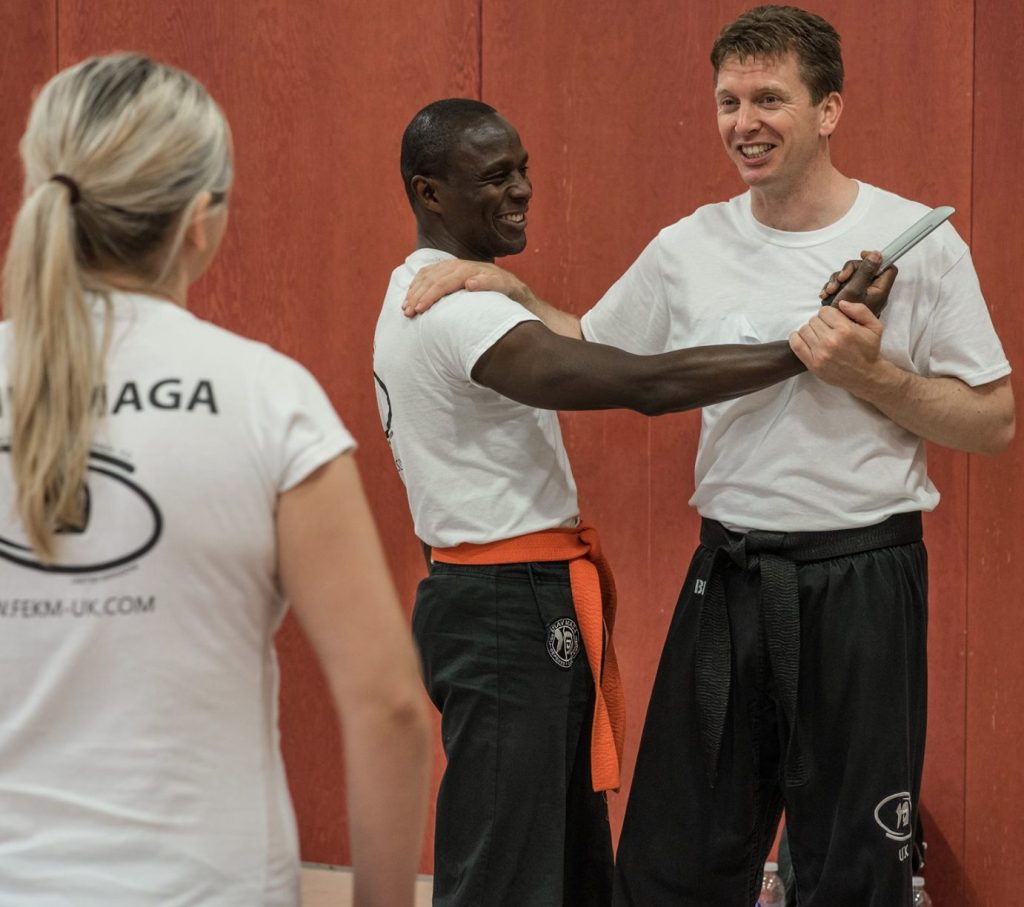 Pither stressed that although Krav Maga may seem like an intimidating and difficult skill from the outside, there are simple key principles which can be mastered.
He added: "The reason I would suggest anybody do Krav Maga is its logic and simplicity – for example just poking somebody in the eye doesn't require any particular skill, but it is very effective.
"We build our teaching around core principles and help students learn to use those principles to apply the techniques we teach them to a range of different scenarios.
"I think that's probably the key message about Krav Maga – we apply our three core principles of fast, simple and effective to everything we do."
"Once a person has mastered those principles, they will be better prepared to deal with whatever life throws at them.
"Real life is chaos – there's no way you can prepare for everything, so understanding the concept of principles is absolutely the best approach to self-protection.
"We also spend time in the classes talking about de-escalation, which is being able to see and understand how situations escalate to violence and having a structure to deal with it.
"Let's say, for example, that you're in the pub and you've bumped into somebody and they've dropped their drink.
"They're shouting in your face and calling you all sorts of names – how do you handle that?
"My personal feeling is that if you've practised and role-played these situations in a safe environment, then the level of intimidation goes down, in exactly the same way as practising to deal with a physical confrontation.
"It's about mental and physical preparation, understanding and confidence, with the end result being the ability to walk through your life as safely as possible."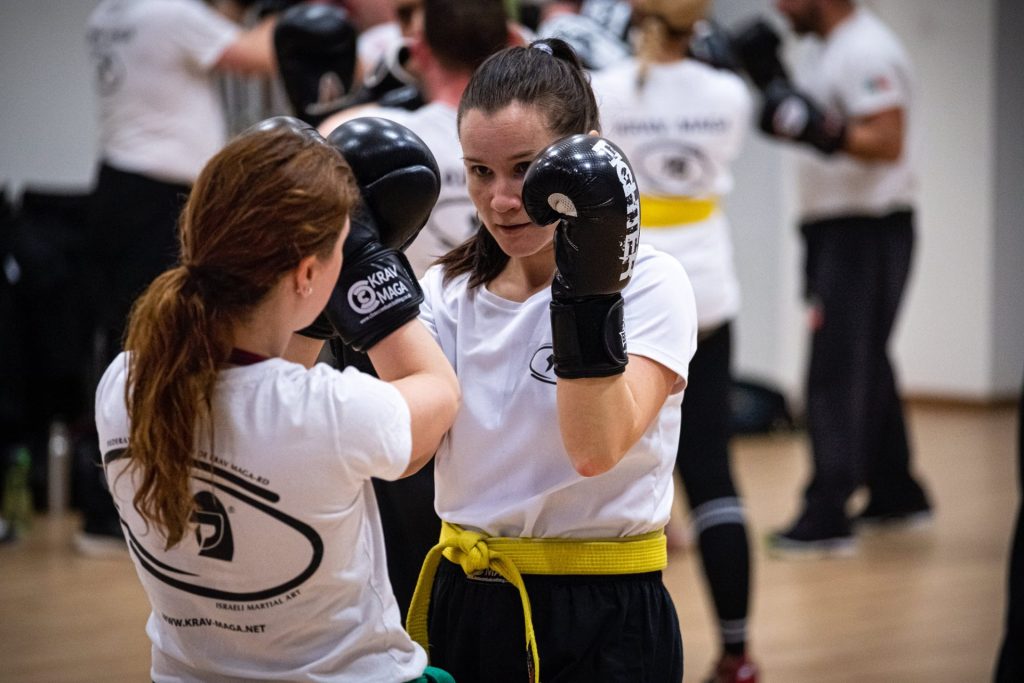 Pither certainly talks the talk, but as President of the UK sector of the FEKM, he's walked the walk too.
Despite being a martial arts instructor before he took up Krav Maga, he's approached it as a completely new skill.
He recalled a time when two instructors from the FEKM came to the UK to observe one of his classes and hit some home truths.
Pither explained: "So they're watching the class and making notes and chatting away to each other.
"Afterwards I said 'so what did you think?' and they told me I was a great martial arts instructor, but I really needed to learn how to teach Krav Maga."
And years on, Pither certainly has learnt – as the highest graded British Black Belt in the FEKM, he brings all his expertise to Brixton Krav Maga.
The club are currently offering introductory taster sessions – to book just head to their website here or get in touch via their social media accounts here and here.
All image credits: WePlay