Former Premier League footballer Jamie Lawrence is stepping into the ring tonight for a white-collar boxing match at The Clapham Grand.
Lawrence, who earned 42 caps for Jamaica, will fight in the light-heavyweight category as part of the London Boxing Club's Sparks Will Fly event in Clapham.
Following his top-level football career, the 44-year-old decided to set himself a further challenge by taking up boxing.
For Lawrence, boxing gives him a completely different buzz compared to football.
He said:  "In boxing if you make a mistake you get knocked out, but in football you have ten other people on the team to help you out."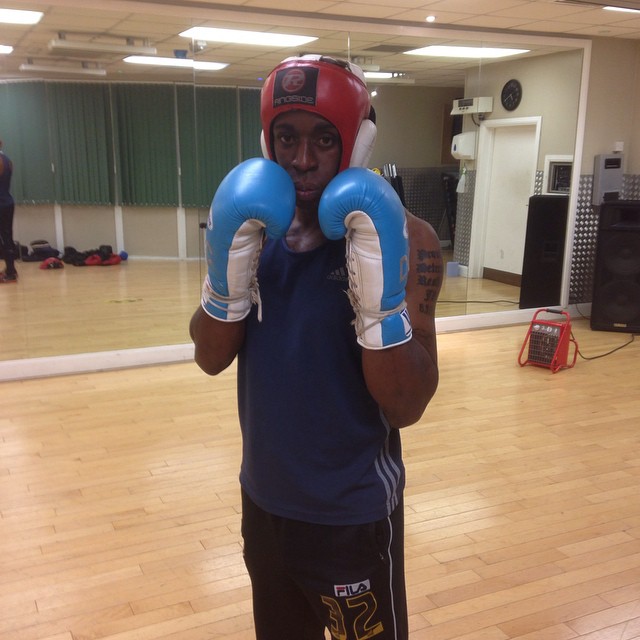 The event will have six bouts and Lawrence will fight three two-minute rounds.
His motivation comes from his dislike for losing and he has every intention of winning this fight.
He added: "I have an ultimate respect for boxers. I always train hard but I stepped it up for this fight."
Alongside boxing, Lawrence remains passionate about his football and is striving to help Tooting & Mitcham move up the Ryman Football League.
Picture courtesy of Jamie Lawrence, with thanks