A host of big name rugby players have given their backing to the inaugural London Pride 7s, a festival of diversity and rugby at Mitcham & Carshalton Rugby Club this Saturday.
The event, featuring invited sides from around the country, comes after Mitcham & Carshalton, which is jointly hosting the tournament with the London Stags, became the first English rugby club to be granted affiliate membership of International Gay Rugby.
More than a dozen clubs from across the country, including the London Stags, who are jointly hosting the event, Kings Cross Steelers, Wessex Wyverns, Brighton & Hove Serpents and Bristol Bisons, will be competing.
Mitcham and Carshalton director of rugby Ed Marsh said: "The event has had incredible feedback and although we are capped at 20 teams we have had interest from Wales, Scotland and even the United States so next year's event will be even bigger."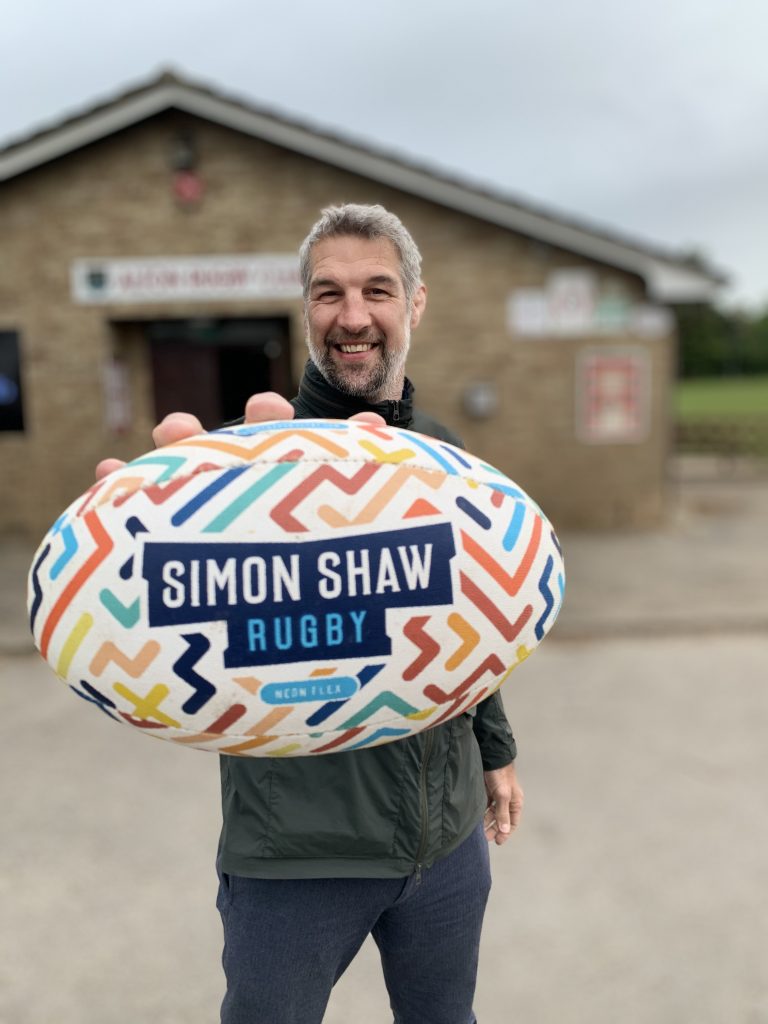 Former British Lions and England player Simon Shaw is providing equipment for the event through his company Simon Shaw Rugby, while it is also being supported by former England stars Chris Robshaw, James Haskell and Topsy Ojo as well as the culture secretary Oliver Dowden.
Shaw said: "One of the reasons I fell madly and deeply in love with game was the inclusion across the board for everyone who wanted to play. Whatever your sexuality, your skin colour or your size, it doesn't matter, this is a sport that has a place for everyone."
His former Wasps team-mate Richard Birkett, the brand developer for Simon Shaw Rugby, added: "We are so keen on supporting grassroots rugby so when Ed contacted me about the London Pride 7s it was an instant 'yes' because it is absolutely what we stand for."
The event was originally scheduled for last year but had to be postponed due to the coronavirus pandemic. However the scale of the facilities at the club's Poulter Park home means it can be hosted in a Covid-secure way.
Mitcham & Carshalton chairman Keir Waller said: "Rugby should be accessible for everyone and we are committed to promoting inclusive rugby for all. Given how long the sport has been put on hold, it's going to be an incredible day."