Members of Richmond Council will attend a White Ribbon Walk in Twickenham on Friday 25 February in solidarity against gender-based violence.
White Ribbon UK is a charity that works with men and boys to end violence against women.
The walk was organised by Lib Dem councillor Ben Khosa in conversation with local activists.
He said: "This is Richmond upon Thames standing up to end male violence against women and girls."
The mile-long walk will start from Radnor Gardens at 5:30pm.
The route will take walkers to Twickenham Green, where the chair of the Richmond Safer Neighbourhoods Board Wendy Kyrle-Pope will address the crowd.
Participants will wear white ribbons and shine torches to attract attention to the walk.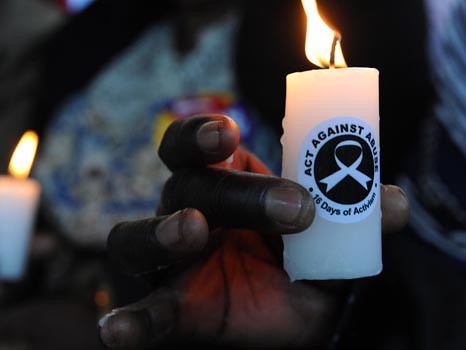 The COVID-19 pandemic has led to an increase in incidents of violence against women and girls country-wide.
Between April – June 2020, there was a 65% increase in calls to the national domestic abuse helpline when compared to January – March.
According to a needs assessment commissioned by Richmond Council, the demand for domestic abuse services is projected to increase.
Richmond Council gained White Ribbon accreditation in November 2021.
To gain White Ribbon accreditation, organisations must demonstrate commitment to the prevention of violence against women and girls.
Khosa said that a number of recent high-profile events, such as the murder of Sarah Everard in Clapham, have increased the focus on violence against women and girls in the borough, enabling the council to devote more attention and resources towards the issue.
Richmond Council will discuss its three-year Violence Against Women and Girls Strategy at the Finance, Policy and Resources Committee next Thursday, 24 February.
Anthea Sully, Chief Executive of White Ribbon UK, said: "We are delighted to welcome Richmond Council as one of our White Ribbon Accredited organisations.
"Together we can prevent violence happening in the first place."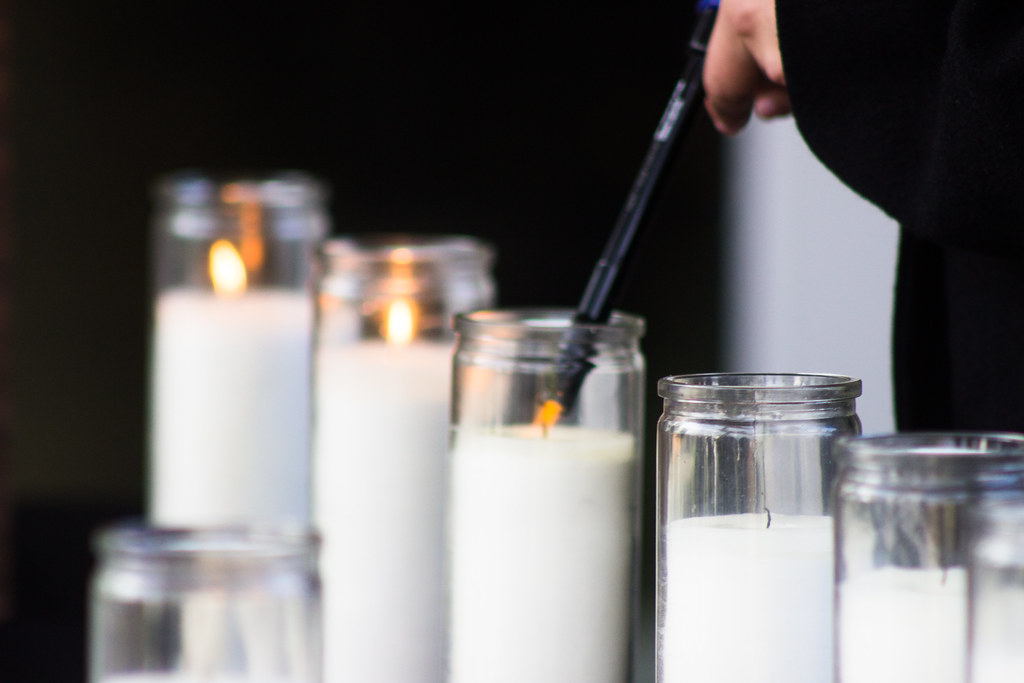 Khosa is Richmond Council's first White Ribbon Champion.
White Ribbon Champions are men who lead the implementation of the aims of White Ribbon UK within their organisation.
Richmond Council have also recruited White Ribbon Ambassadors within the Council, who work to change the culture within their organisation to create a welcoming environment for women and girls.
Khosa said: "There are a number of people working with me, they're providing me with inspiration, support, and they're doing a very good job of sustaining this agenda."