Black Friday is now a firm event in the warm-up to Christmas with the majority of shops announcing dramatic deals that last just for one day.
It results in full car parks and early morning queues as organised gift buyers head out to make the most of big discounts and spread the cost of their Christmas presents across two months.
But there has also been controversy around the 24 hour offers. The chief executive of the Advertising Standards Authority said that it can be hard for consumers to establish if a product is being offered at a good price.
So SW Londoner took to the streets of Kingston today to ask shoppers if they had come out specifically looking for a good deal.
Did you come to shop today because of Black Friday?
No 52%                 Yes: 48%
More than half of the shoppers surveyed were not shopping because of Black Friday with many people being underwhelmed by the offers.
Dan Plumridge, 21, an assistant quantity surveyor from Cheam said: "It's a bit over-rated and not what it's made out to be. There are some good deals but not that many."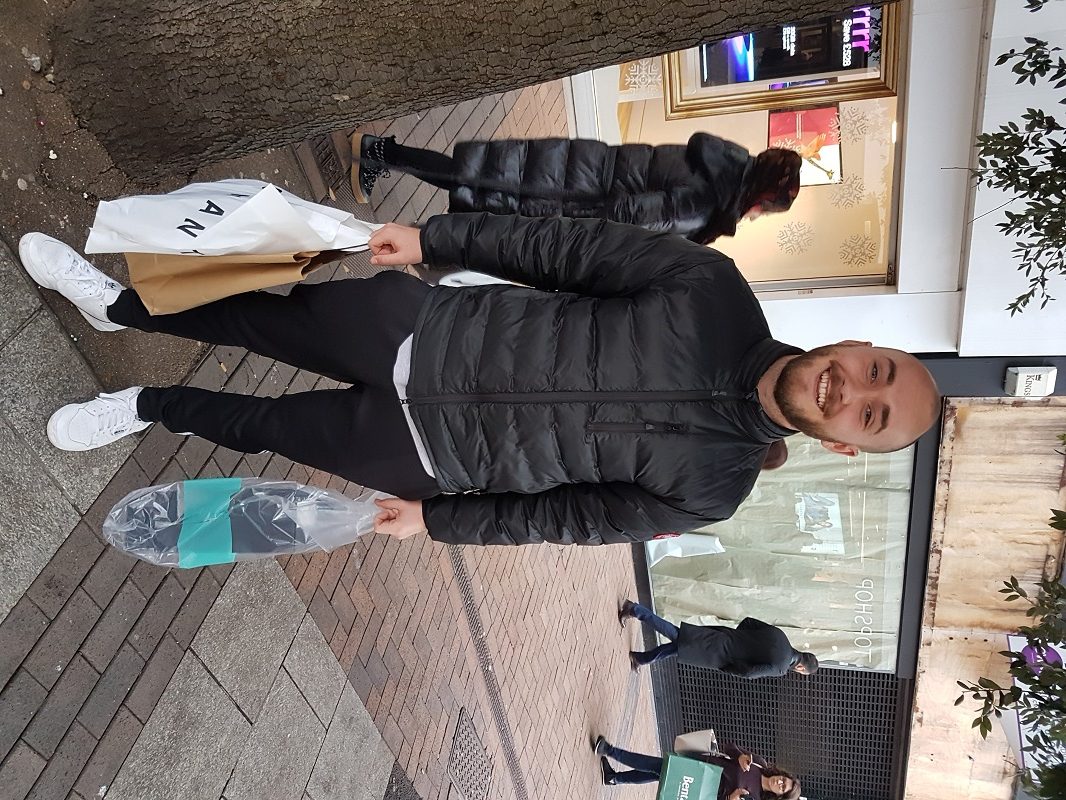 Lisa Ross, 41, from Kingston who works in communications for a food consumer business said: "I just came to buy one thing for my son. I didn't come out for black Friday."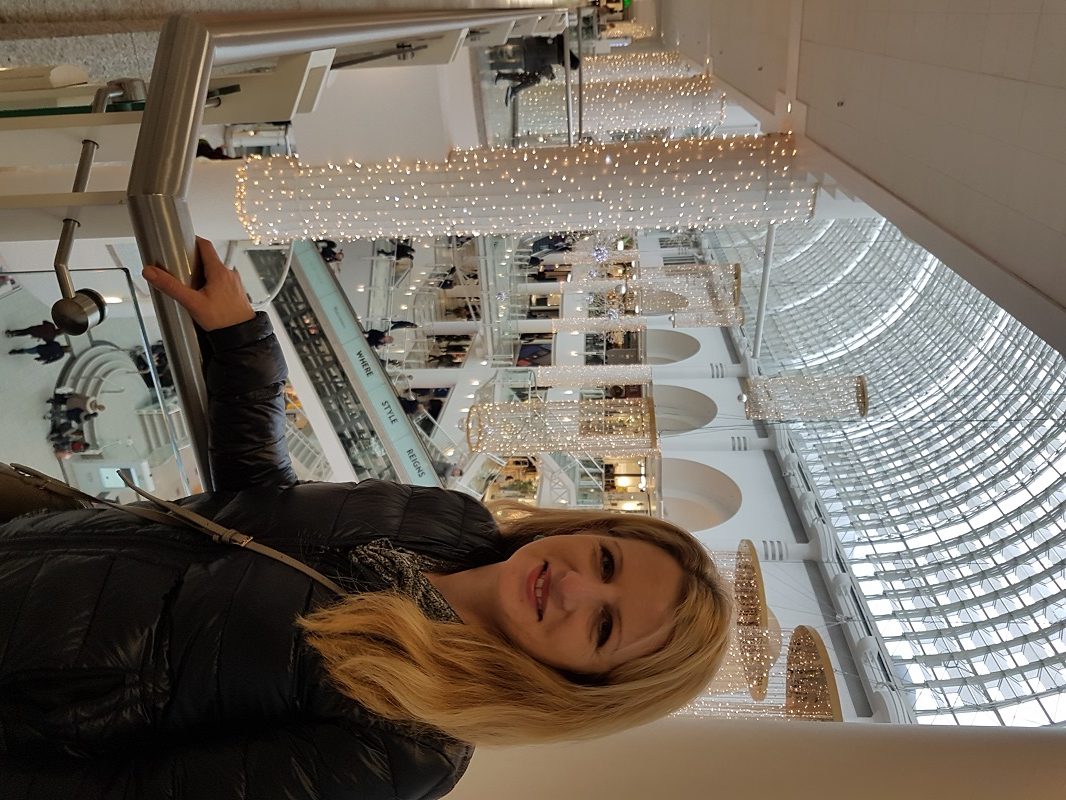 However, she could see the commercial benefits to attract customers.
"From a business perspective it works very well. It's a marketing plan," she said.
Thiago Jones, 41, from Brazil, runs his own dog grooming business in Wimbledon was not impressed by the deals on offer.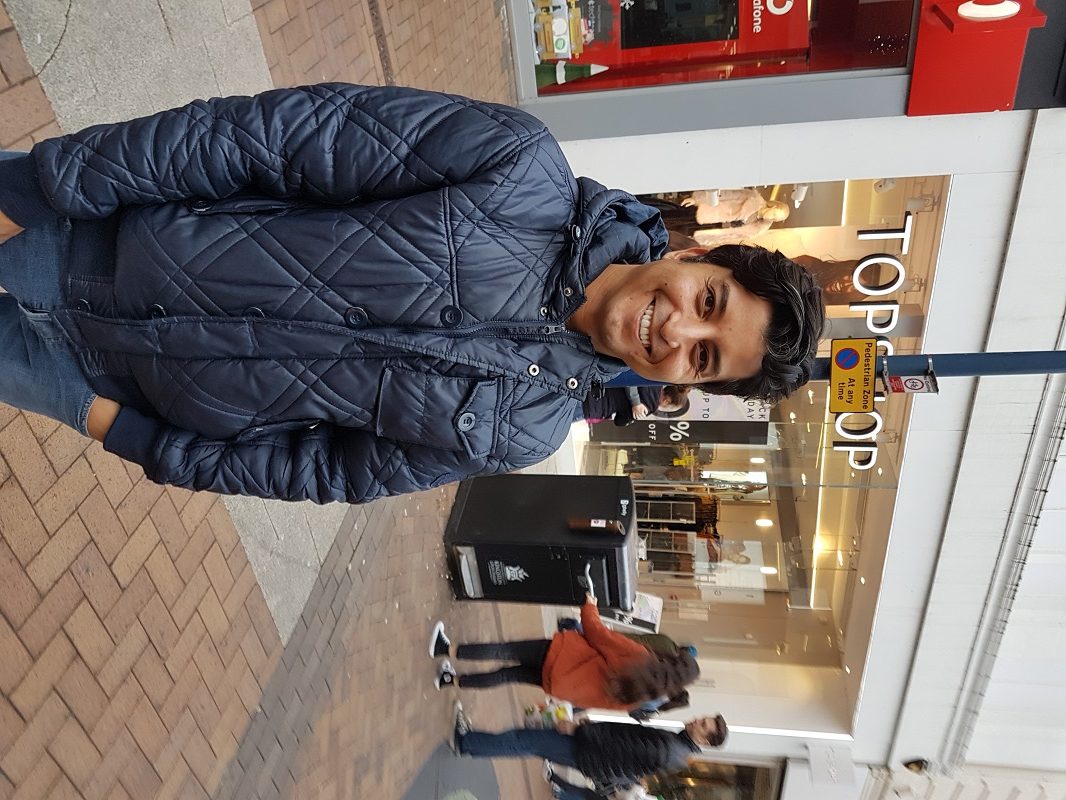 "It's not really very good. I went to Zara Home yesterday and there was a vase for £69 and it's £74 today.
"I tried to do some early Christmas shopping on Amazon yesterday and saw that it was between £20 and £50 more today," he said.
James Prew, 21, from Reigate, works at Sainsbury's and was only shopping because he had just been paid. He said: "I am bit irritated with how much I've spent. It is cheaper today but it's not brilliant.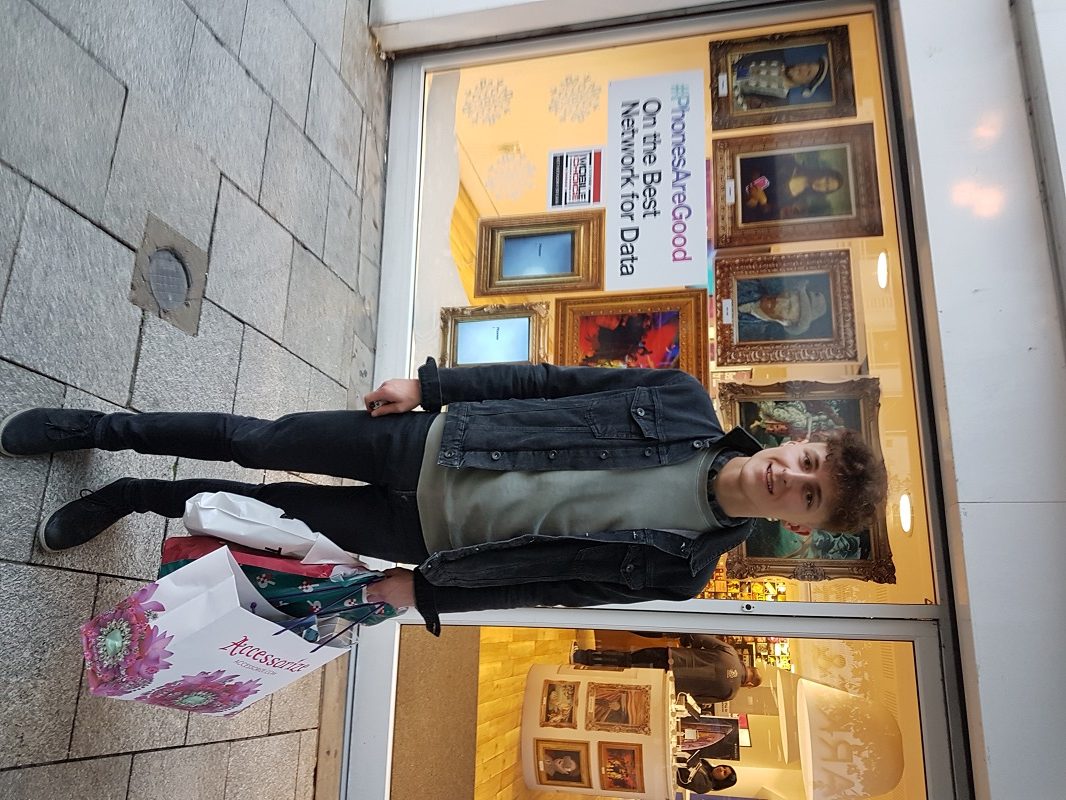 "It is still a sale but it's only like 20% off, which it pretty much is half the year. I'm here because it's pay day and I'm buying my Christmas presents early."
Some shoppers had accidentally come to buy something particular without even realising what day it was.
Rob Weldon, 28, a paramedic who lives in Teddington, said: "I completely forgot that it was Black Friday. I was wondering why there were so many cars in the car park.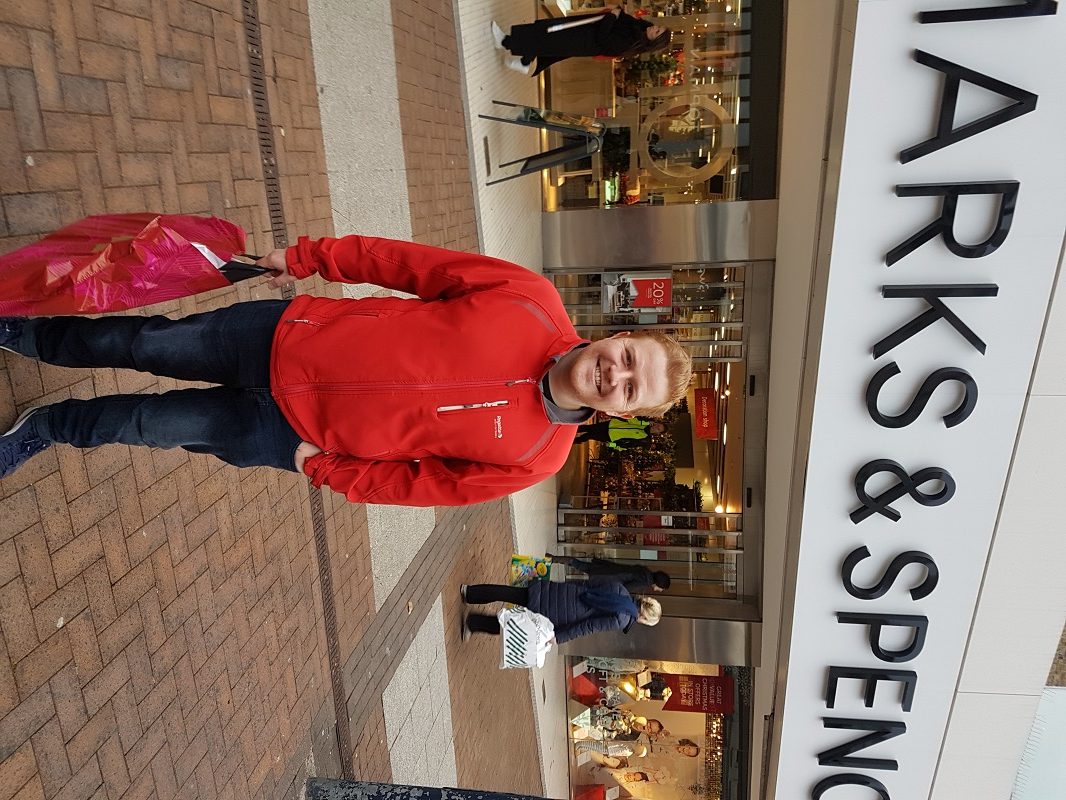 "Then I remembered when I saw all the shops. I bought a throw for my sofa that wasn't even on a deal but just because I like it."