Everyone's favourite over-commercialised holiday has crêped up on us once again and reignited the age-old debate: sweet or savoury?
So this Shrove Tuesday we took to the streets of Wimbledon to see the public batter it out: Do you prefer sweet or savoury pancakes?
And there's one thing they could all agree on. They flipping love pancakes.
But more specifically, sweet pancakes – with more than 80% of people surveyed picking the pudding variety.
However, we did meet some brave deviants opting to stray from the norm of lemon and sugar.
The most unusual concoction was from 42-year-old Jane Isaac from Worcester Park who loves nothing more than pancakes with lentils and Bolognese…
Fortunately for the rest of her family, Jane is outnumbered and 'never gets to have savoury pancakes' because both her husband Muish and her son have a penchant for Nutella.
We guess the world just isn't ready for Jane's unique recipe just yet.
The younger generations we spoke to offered more conventional recipes and unanimous opinions including berries and cream, golden syrup, chocolate and Nutella (of course!).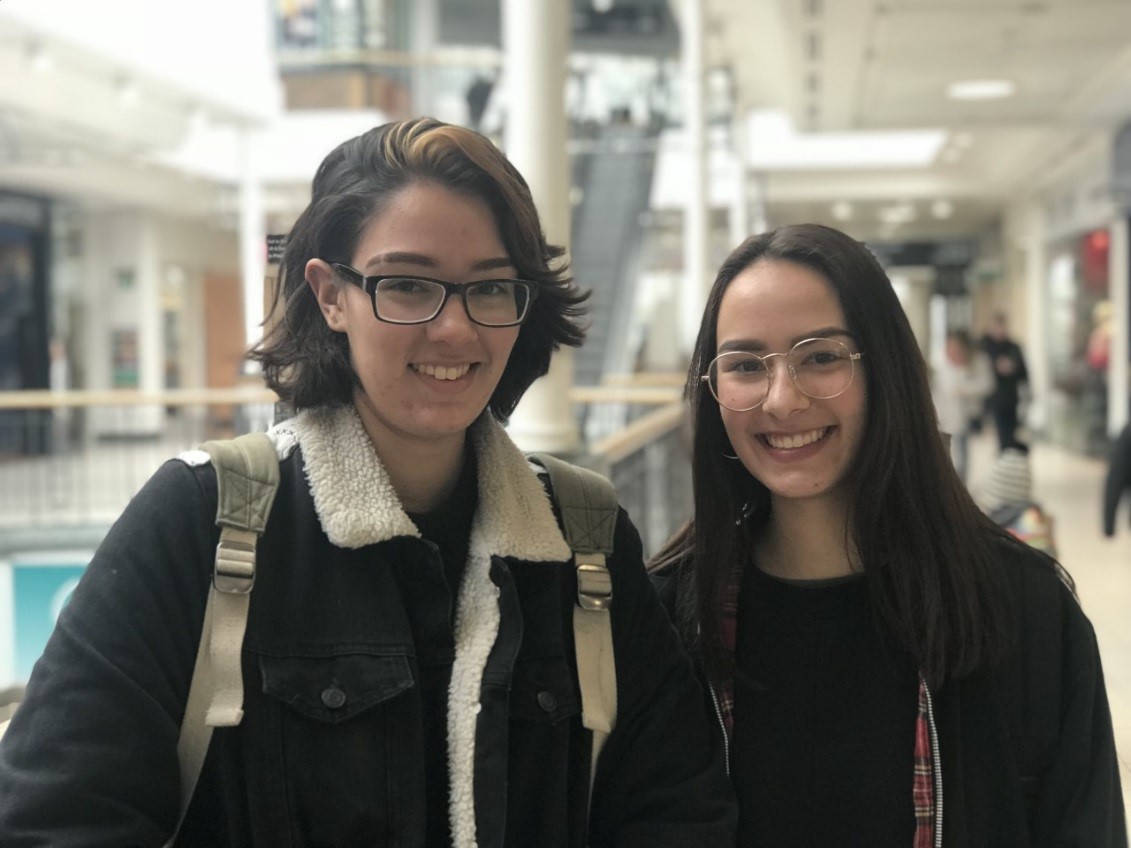 ON THE SWEET SIDE: 16-year-old sisters Amelia and Sofia voted for sugar and Nutella
Having consulted the youth of today, we decided to get a more professional opinion and headed to Wimbledon's resident pancake shop, Crêpeaffaire, and spoke to staff to get their opinion on this controversial issue.  
Gennero Castello, 31, gave us the certainty we were looking for. 
"Bacon and cheddar is perfect," the firm supporter of the savoury pancake said.
Although his other co-workers were divided. (We left before a fight broke out.)
Shak Ali who works at Partica in Centre Court started off with savoury in mind but couldn't resist the thought of 'chocolate and strawberries' and so the 23-year-old voted in favour of sweet.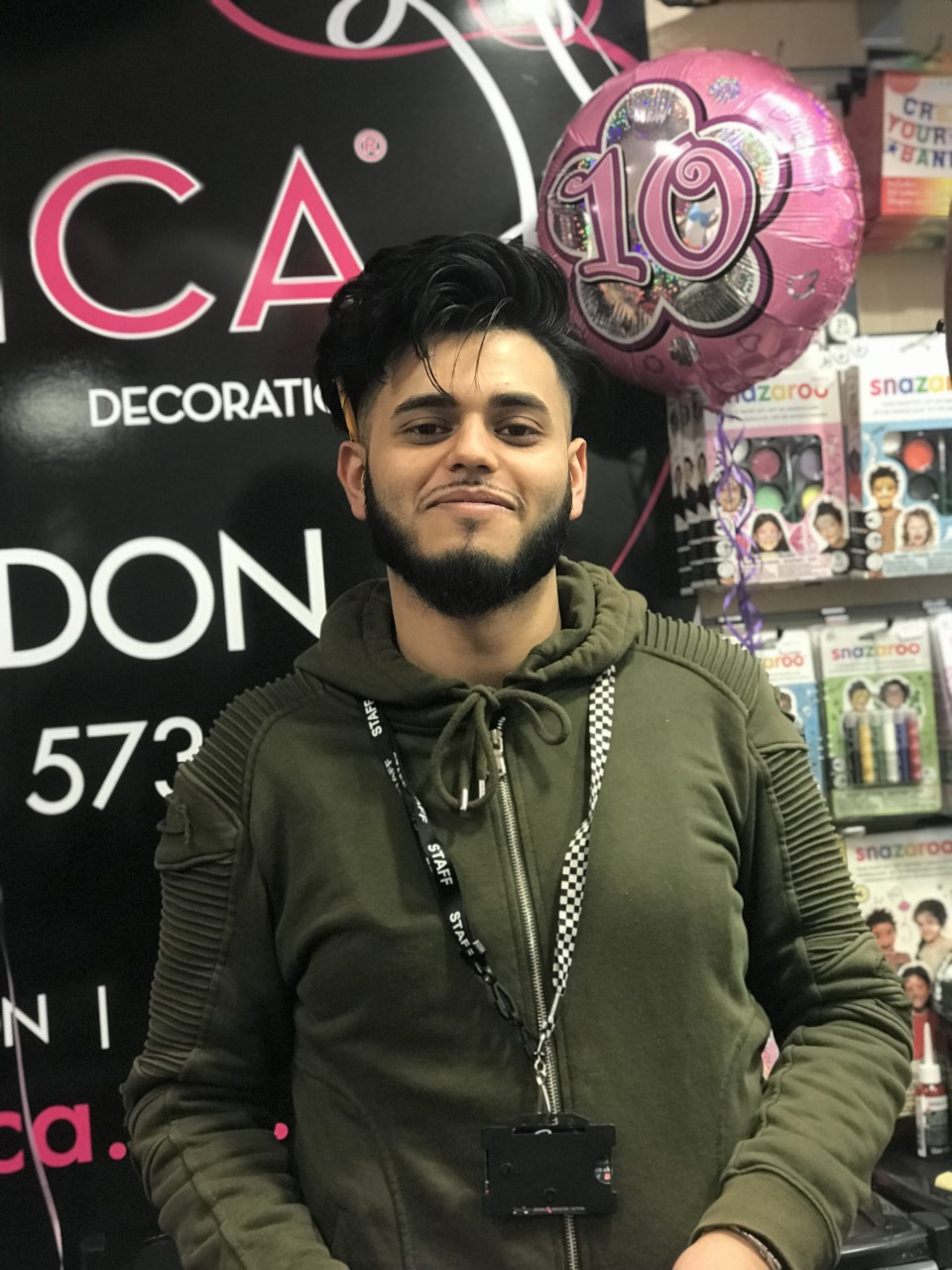 SWAYED BY TEMPTATION: Shak decided to conform to social norms 
Lifelong Pancake Day fan Amy Olivier, 19, went for the traditional with a twist – 'cinnamon, sugar and lemon'.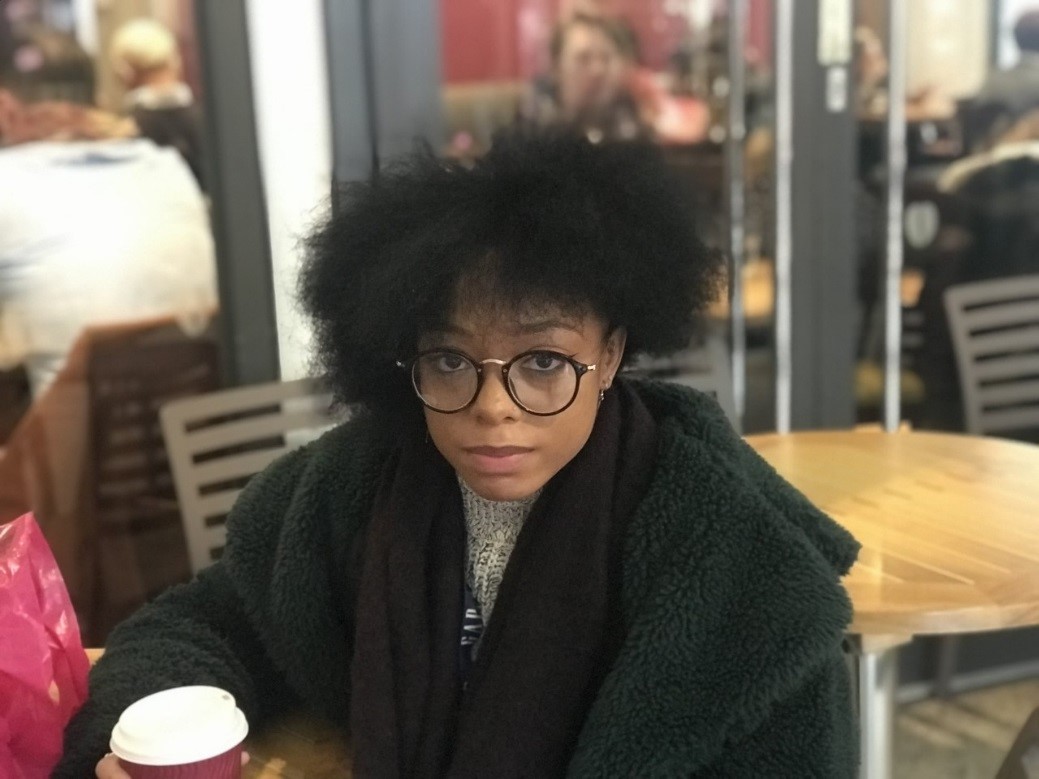 TRADITIONALIST: Amy has never strayed from her old favourite 
And Nadine Parker will be celebrating her baby's first Pancake Day with a similar dish but with Nutella added for good will. Of course.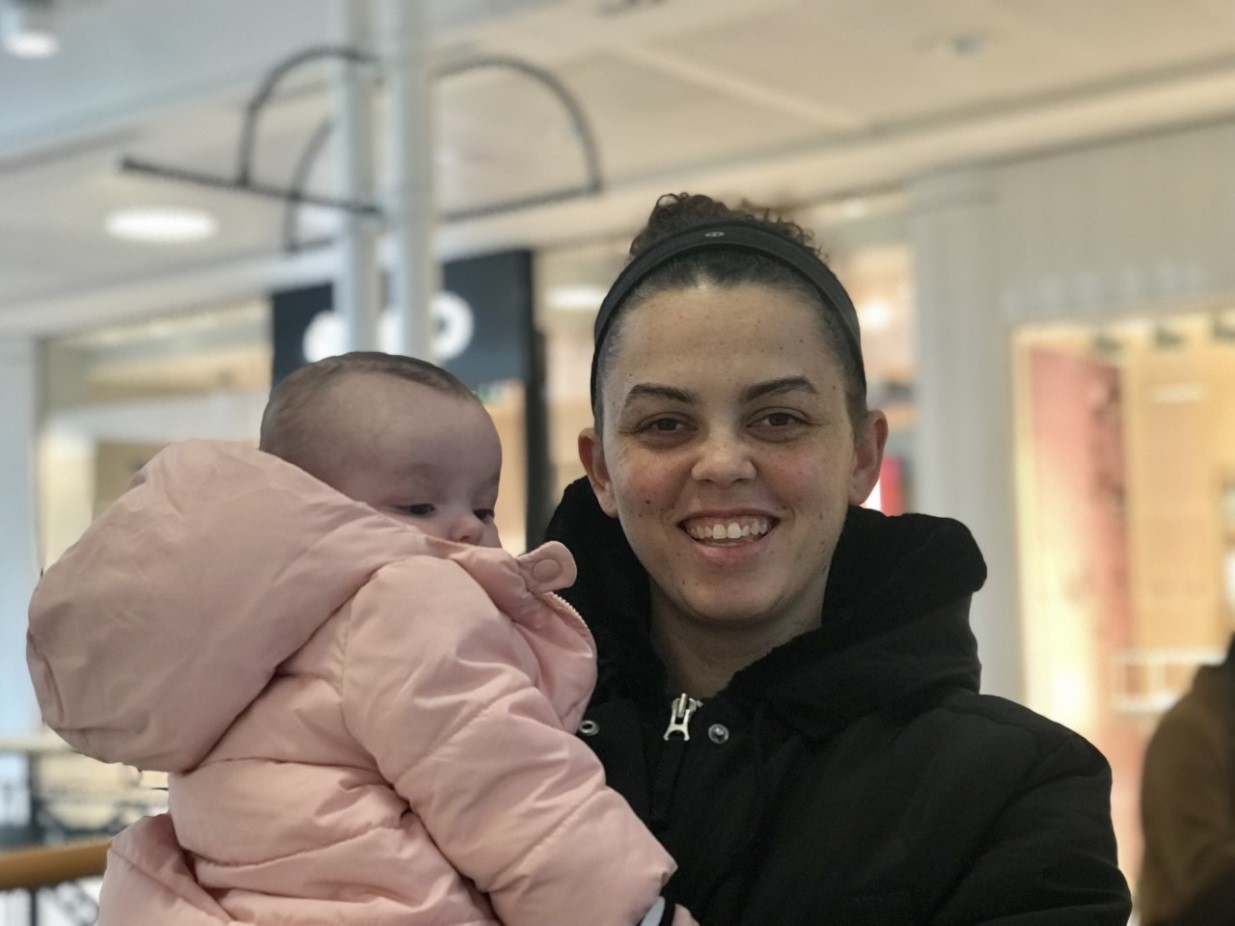 BIASED? We think baby should get a vote too!
Meanwhile the Wembridge family, including 73-year-old grandma Avril, will be having maple syrup on their pancakes like they do every year.
So there you have it, Wimbledon shoppers like their pancakes sweet. Oh, and they love Nutella.