The Maxilla Social Club held an open air charity event featuring music, art, poetry and performance to raise money for the Grenfell Tower victims.
The artists ranged from gospel choirs to drum ensembles to reggae bands and the event, organised within a few days, provided food stalls and face painting.
Many of artists pointed to the blackened tower as they attacked the injustice of preventing the fire which took the lives of 79 people.
Local resident Vasu Gupta said: "We wish we were here for a different reason.
"I'm glad to see people are enjoying the best this community can offer."
Charities were on hand to help assist, including representatives from Amnesty International and Scientology volunteers.
A new mural was in construction for Grenfell residents to post their stories onto, signalling a growing presence to voice the need of a public inquest into the fire.
The messages included: 'Where is the money going?' and 'Who will pay for the blood of the innocent?'.
Prime Minster Theresa May has ordered an investigation in to the fire, with cladding in buildings across the country failing fire safety tests and schools and hospitals among the buildings affected.
Another resident Camilla said: "With everything that's been going on in London recently it's great that everyone can come out and relax."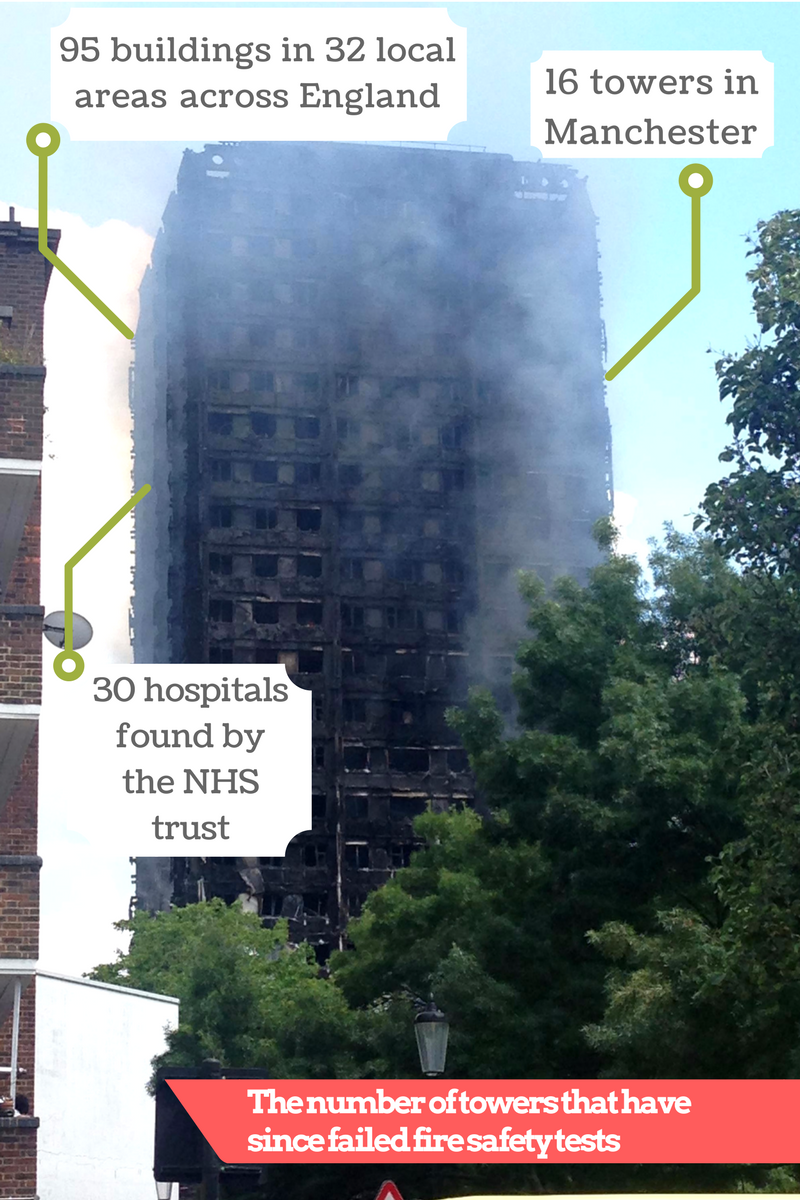 This comes as councils in Islington, Hounslow, Camden, Portsmouth and Salford have started dismantling the same cladding used in the Grenfell fire as a precaution.
The cladding is an aluminium composite material (ACM) and is believed to have a combustible polyethylene core.
The hotel chains Premier Inn and Radisson Blu said they were conducting checks on all hotels as a precautionary measure.