The general election campaign has taken its toll on candidates, campaigners and the electorate.
And it seems that the last few weeks of campaigning are starting to show one the faces of some of our south west London candidates.
We decided to give Microsoft's facial analysis tool How Old Do I Look a whirl to see how many years it had put on, or taken off, the faces of those vying to gain access to the corridors of power.
Both Ed Miliband and David Cameron have managed to buck the trend of the app ageing you and have achieved something of a Benjamin Button by appearing younger than they actually are.
Cameron, who is 48, was identified as being 42, shaving a not-to-be-sniffed-at six years off.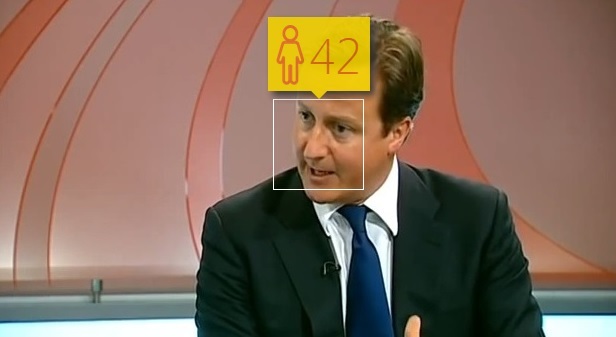 YOUTHFUL: Cameron is identified as being five years younger (© BBC)
Miliband, 45, however went one step further and managed to lose 11 years by being identified by the Microsoft program as being just 34.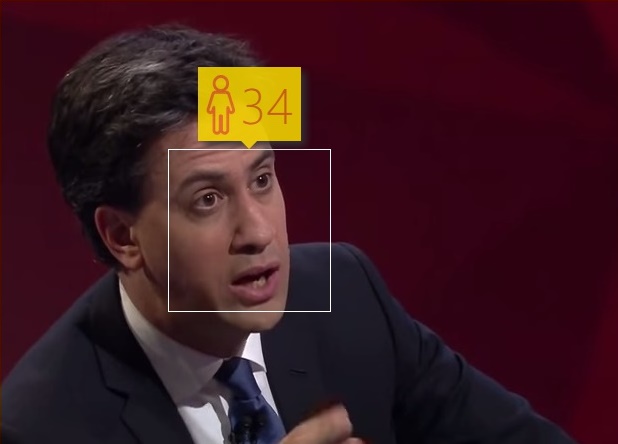 CURIOUS CASE OF ED MILIBAND: Idenitifed as being 11 years younger (© BBC)
Nick Clegg fell foul to the app's ability to add the years on and instead of reflecting his actual age of 48 it added another five years on claiming he's 53.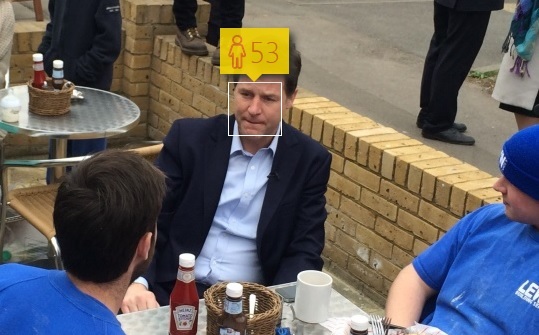 UNHAPPY BUNNY: Clegg's aged by another five years according to the app
Although Clegg might not be all that pleased with the outcome Nigel Farage has more reason that most to curse the facial recognition software.
The UKIP leader is 51, however the tool identified him as being 70 years old – ageing him by a whopping 19 years.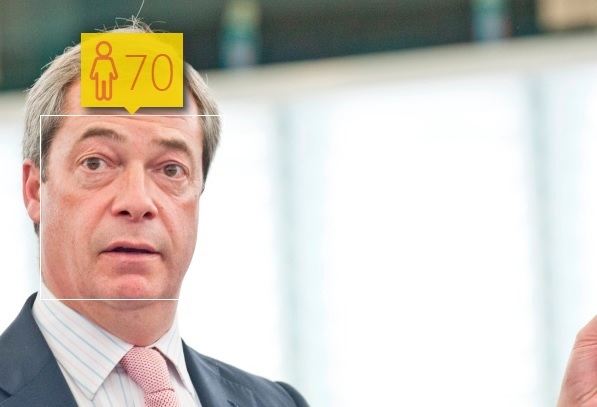 UNIMPRESSED: Farage aged by 19 years (© European Parliament)
Richmond Park Conservative candidate Zac Goldsmith, 40, followed in his party leader's footsteps by dropping three years and guessing he was 37.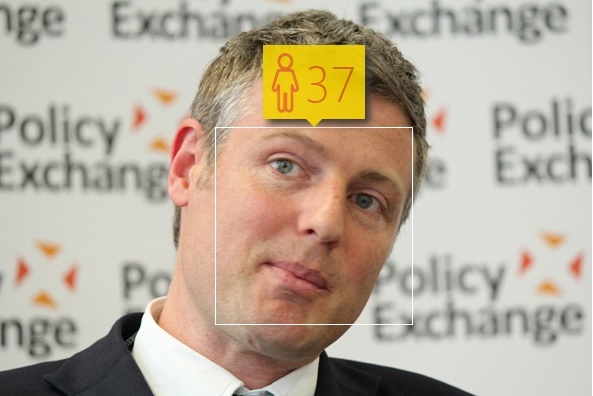 YOUNGER: Zac Goldsmith gets three years knocked off his age (© Policy Exchange)

Twickenham Liberal Democrat candidate Vince Cable, 71, managed to claw back the five years that his party leader gained by being identified as a 66-year-old.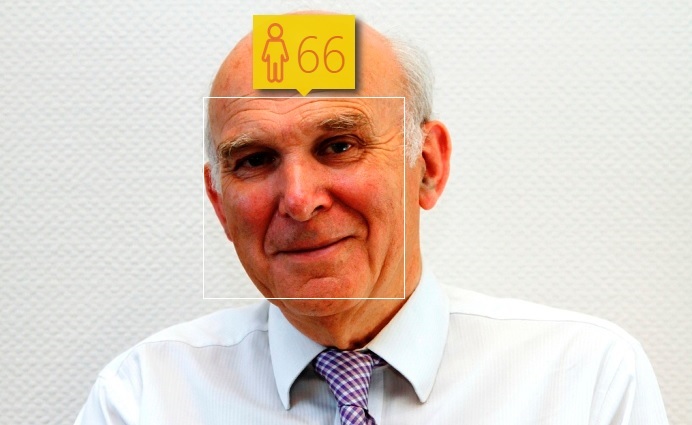 HAPPY CHAPPY: Vince Cable is five years younger according to the program (© Bis gov UK)

You may be forgiven for suspecting that Labour members have been drinking from the fountain of youth as 44-year-old Tooting candidate Sadiq Khan was identified as being just 28 years old, knocking 16 years off his real age.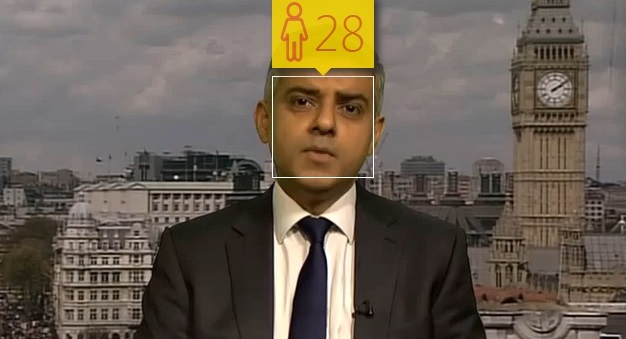 DEFYING THE AGEING PROCESS! Sadiq Khan is identified as being 16 years younger (© BBC)
Mitcham and Morden UKIP candidate Richard Hilton, 38, wasn't subjected to the same treatment as party leader Farage, and was identified as being 39.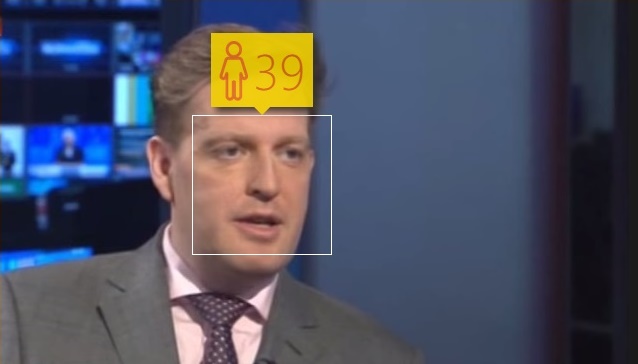 NEAR ENOUGH: The program was a year out with Richard Hilton (© Sky)