Arts Richmond is set to host a series of talks with best-selling authors in Twickenham next month. 
The writers that are confirmed for the November event include Leah Broad, Lisa Jewell, Andrew Humphreys, and Michael Frayn. 
Twickenham residents can expect to hear from each author at The Exchange throughout the month followed by a Q&A.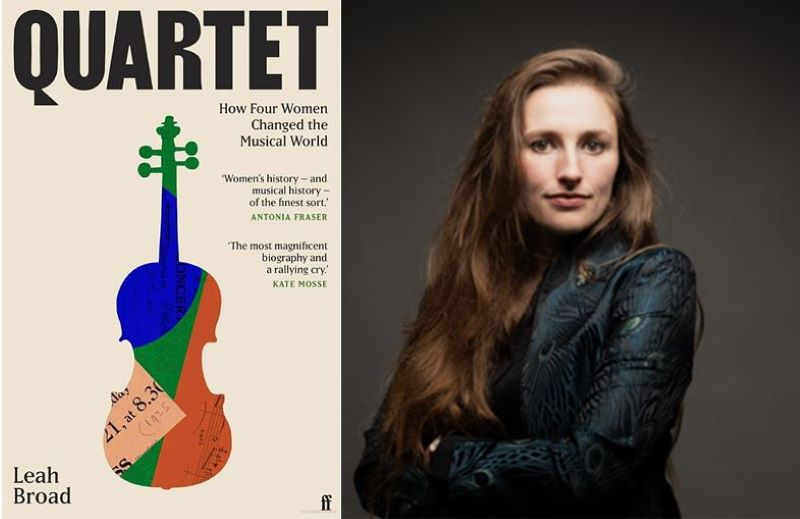 Guest speaker Leah Broad will be interviewed by Charlotte Walker from the Bluefire Theatre Company on her recently released book Quartet, on November 1st. 
The book narrates the lives and careers of four trailblazing women who changed the musical world.
Quartet was described by fellow novelist Kate Mosse on the book's cover as a "most magnificent biography and a rallying cry".
Sunday Times bestseller Lisa Jewell returns with a new psychological thriller, None of this is True. 
Lisa will discuss her mystery story, about a woman who finds herself as the subject of her own true crime podcast, on November 8th.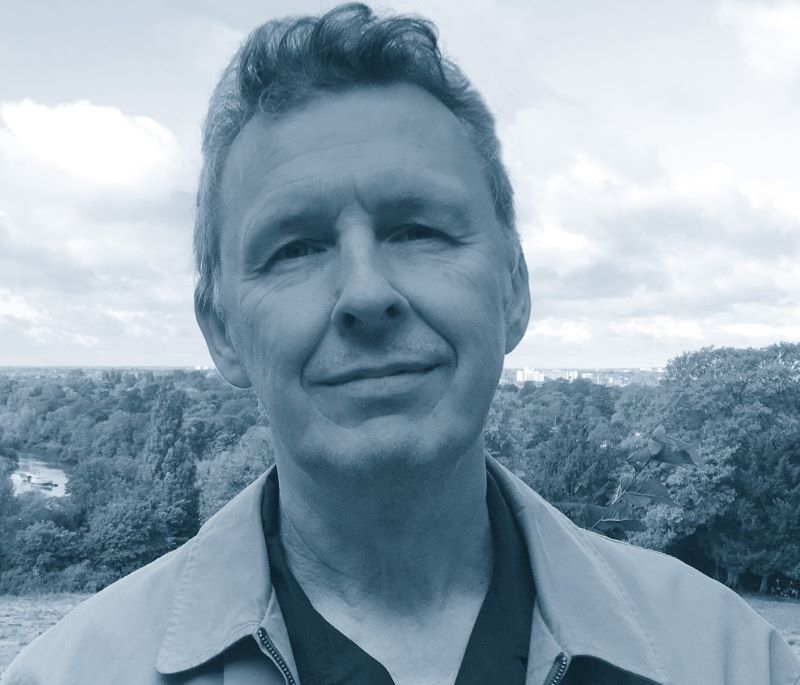 Ex-Richmond resident and Author of 'Raving Upon Thames' Andrew Humphrys, sheds light on the forgotten rave and festival culture of Richmond in 1960s, on November 15th.
Humphreys discusses the influences of institutions like: Richmond's Crawdaddy Club, the Rugby Fields and Twickenham's Eel Pie Island.
He opens on how Richmond served as a hot bed for British Festival culture legends: the Rolling Stones, The Yardbirds, Rod Stewart and David Bowie.
This magical era in Richmond strikes home for older residents who reminisce the days of raving on Twickenham's Eel pie Island in the sixties. 
Humphreys said: "Everybody knows about the Beatles and Liverpool, but nobody had ever really written about what went on in this part of London, it was a story that hadn't been told."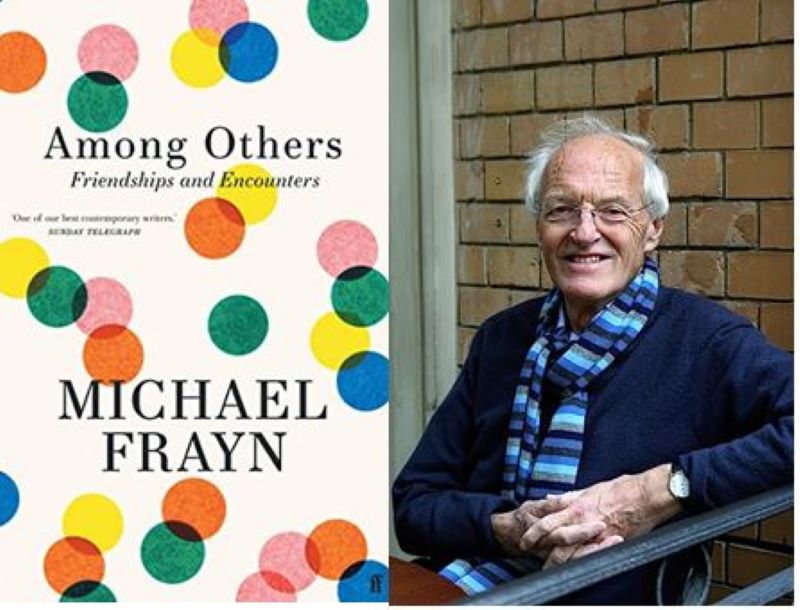 Author of 'Among Others: Friendships and Encounters', Michael Frayn will be in conversation with Ian Bruce talking about his book a patchwork a memoir of a lifetimes encounter.
Described by the Financial Times as "one of the UK's foremost humourists", Frayn is a longtime patron of Arts Richmond and is a delight to be hosted by them on November 22nd. 
Creative Voices has been hosted by Arts Richmond since 2022 following in the footsteps of Richmond Literature Festival, which hosted authors and creative writers for the past 30 years. 
However, due to lack of funding the arts service dropped the annual event.
The annual festival has been picked up by Arts Richmond because of its high levels of engagement from like-minded creatives.
Arts Richmond Admin Officer Linda Hansell said: "We've got a niche in the market.
"So last year we continued it." 
The demand for intriguing voices has been met in previous years with a variety of politicians to writers to journalists, including guest speaker Chris Patten, the ex-governor of Hong Kong, who sold out his event. 
Tickets are for sale on the Arts Richmond website https://artsrichmond.org.uk/arts-richmond-events#