A LAMBETH man has been convicted of selling illegally imported primate skulls, including a baboon skull that fetched £170 on the black market.
Peter Bailey, 65, of Chale Road, was today found guilty of selling or offering for sale a collection of endangered animals' skulls, including chimpanzees, leopards, bears and a dwarf crocodile.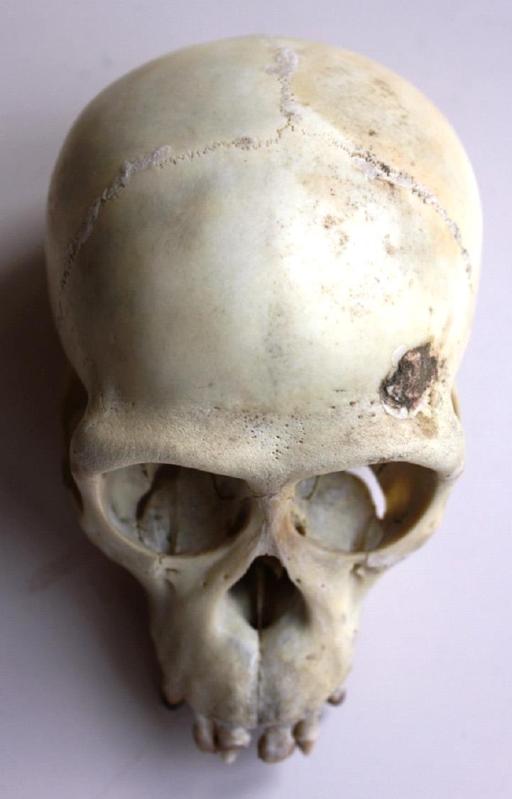 He was given a suspended prison sentence and ordered to pay thousands of pounds in court costs.
Two baboon skulls were sold to a UK buyer after being advertised via an online marketplace as 'taxidermy monkey skull, baboon, curio, collectable skull, rare'.
A Government appointed wildlife inspector said many of the specimens originated from west or central Africa and were taken from the wild recently.
Inner London Crown Court heard how Bailey did not have the necessary certificate or import permits required for the trade to be deemed legal.
He was sentenced to a total of 26 months imprisonment, suspended for 18 months.
He was also ordered to complete 120 hours of unpaid work and must pay court costs of £4,000.