A group of brave South West Londoner souls sacrificed their dashing good looks for Movember for a whole month and are set to finish in style.
But all eight chaps are determined to make every last moment count and won't rest until the likes of Tom Selleck and Nick Offerman stand in awe.
I, Kos-tache Lianos, had a blast despite a barrage of Freddie Mercury jokes one colleague telling me that she can't even look at my face anymore.
Charming.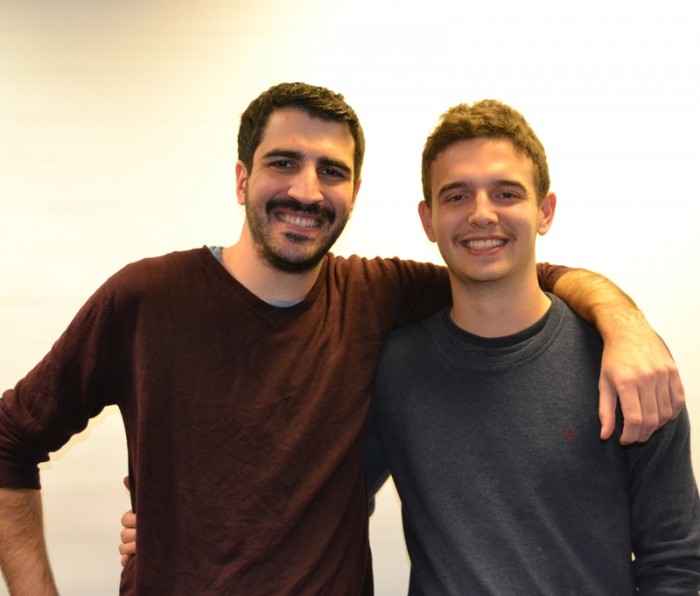 'TACHE TIMES! Kostas (left) and Adam (right) show off their mighty moustaches
But Mo Bro Sam Dix silenced the haters. He said: "There are some moments in your life that just stick with you.
"The fall of the Berlin Wall, David Beckham's sending off against Argentina in the World Cup, David Beckham's free kick against Greece and his halfway goal against Wimbledon, for example.
"But, in the words of Sinead O'Connor, nothing compares to Kostas.
"His moustache, which flicks between 80's pop star and murderous dictator with ease is by far the most monumental thing to have happened in at least the last fortnight."
High praise indeed!
At the other end of the 'tache scale Josh has had some stick in the last month.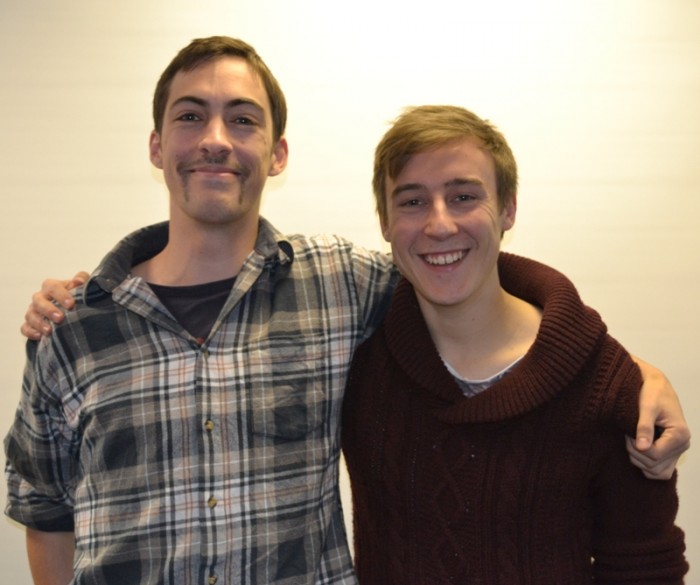 MO' BROS: Joey (left) and Josh reveal the fruits of their Movember labour
For the last four weeks he has valiantly tried to furnish his upper lip and cultivate something.
A special mention should go to the five individual hairs he finally grew. Excellent work mate.
Josh said: "The past month has confirmed what we all believed to be the case from day one – I am embarrassingly incapable of growing a moustache.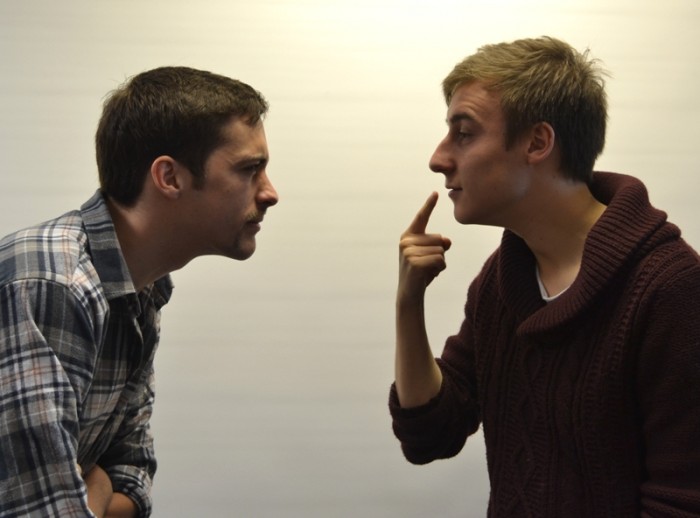 I CAN'T 'HANDLE' THIS! Josh tries to prove the existence of his 'tache to fellow reporter Joey
"At least the endless bouts of laughter at my expense have helped to raise money for a fantastic cause."
Sam Meadows and Steven Prince were consistent in their tache-growing abilities and earned the recognition of fellow moustache growers.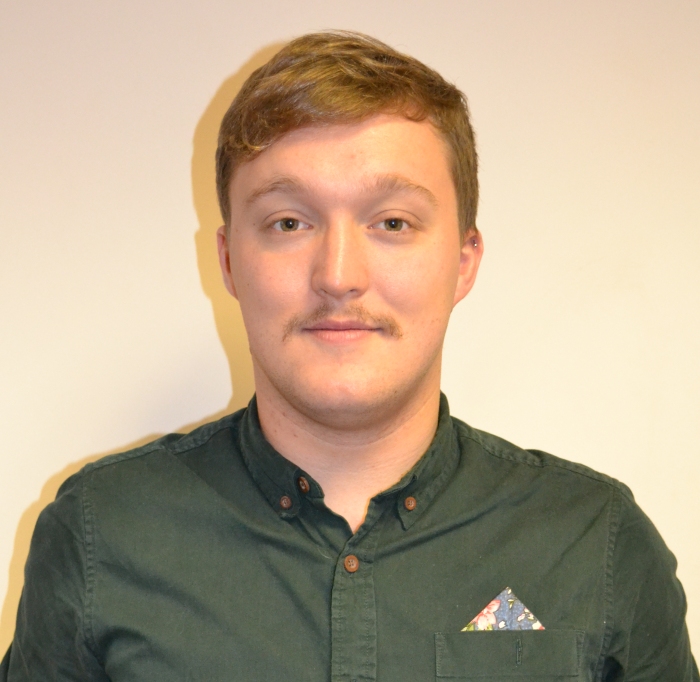 HAPPY DAYS: Steven reveals his mo' to the world
Will 'Mutton Chops' Kelleher only kept his outlandish facial hair for one week as the stares, nudges and whispers on his daily commute just got too much.
It was Joey Millar who led the charge in our efforts to raise money and awareness of testicular and prostate cancer awareness.
Check out the 'tache on him!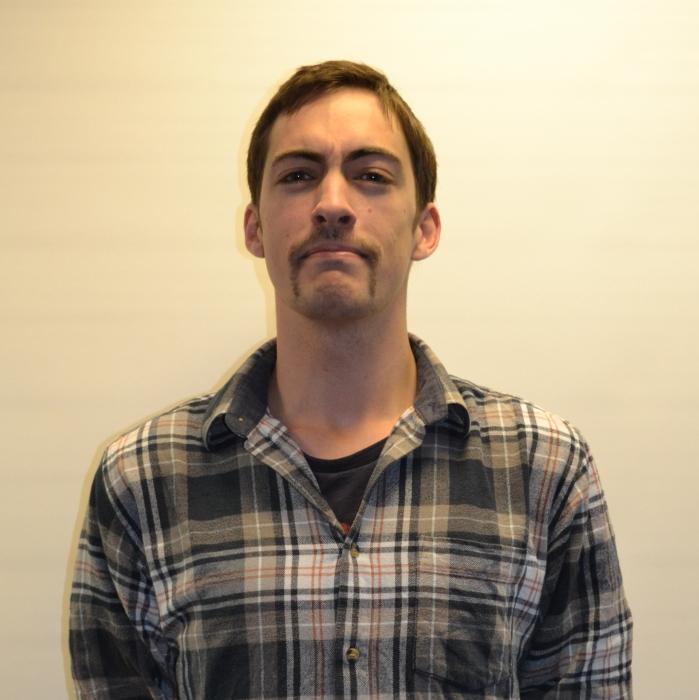 MIGHTY MOUSTACHE! Joey's 'tache growing abilities haven't gone unnoticed
Don't let our month-long efforts have been in vain. We're nearly there donations-wise but we just need that final push to get us over the line.
If you've bagged a Black Friday bargain, why not bask in the warm glow of charitable giving and donate a couple of quid on our JustGiving page?