Breast cancer survivors are calling for more research into secondary breast cancer as Breast Cancer Awareness month comes to an end.
13 October marked Secondary Breast Cancer Awareness Day with around 35,000 people living with the disease in the UK, according to Breast Cancer Now.
Secondary breast cancer – also called advanced or metastatic breast cancer – means cancer has spread to other parts of the body.
Influencer, charity founder and two-time breast cancer survivor from North London Kaz Foncette said: "We have lost far too many friends this year to it."
Kaz, 35, urged people to support charities that are focused on secondary breast cancer, such as MET UP UK, Breast Cancer Now and Make 2nds Count.
She explained how as a twice breast cancer survivor, it is frightening to think that there is no cure for secondary breast cancer.
Kaz, who was first diagnosed with cancer in 2017 and then in 2019, founded Wigs for Heroes shortly after her first diagnosis to support people undergoing cancer treatment.
She also offers Wig Grants that can be used with NHS-partnered providers.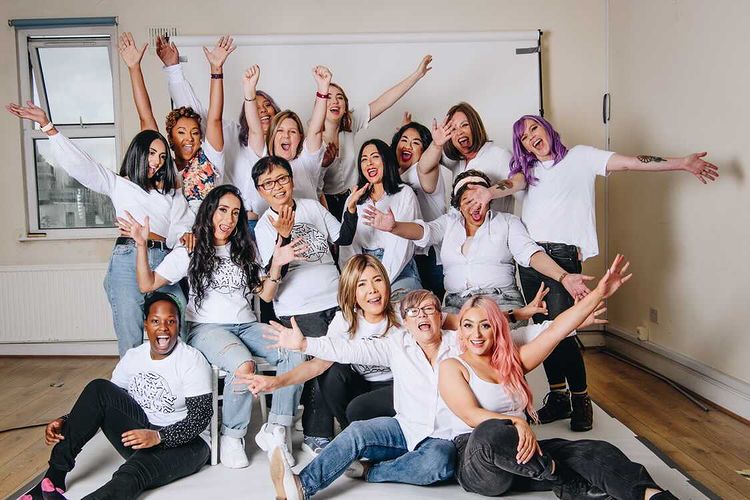 Kaz said: "There are other things that people forget that change in your life as well, which include your day-to-day job, family, the way things are in your house, your routine.
"Everything changes and it's often really difficult for us to navigate life after treatment ends.
"It's a constant toing and froing of who you used to be and who you are now."
Kaz added: "Do not compare your progress to anyone else's because not everyone responds to treatment in the same way, but you're not alone."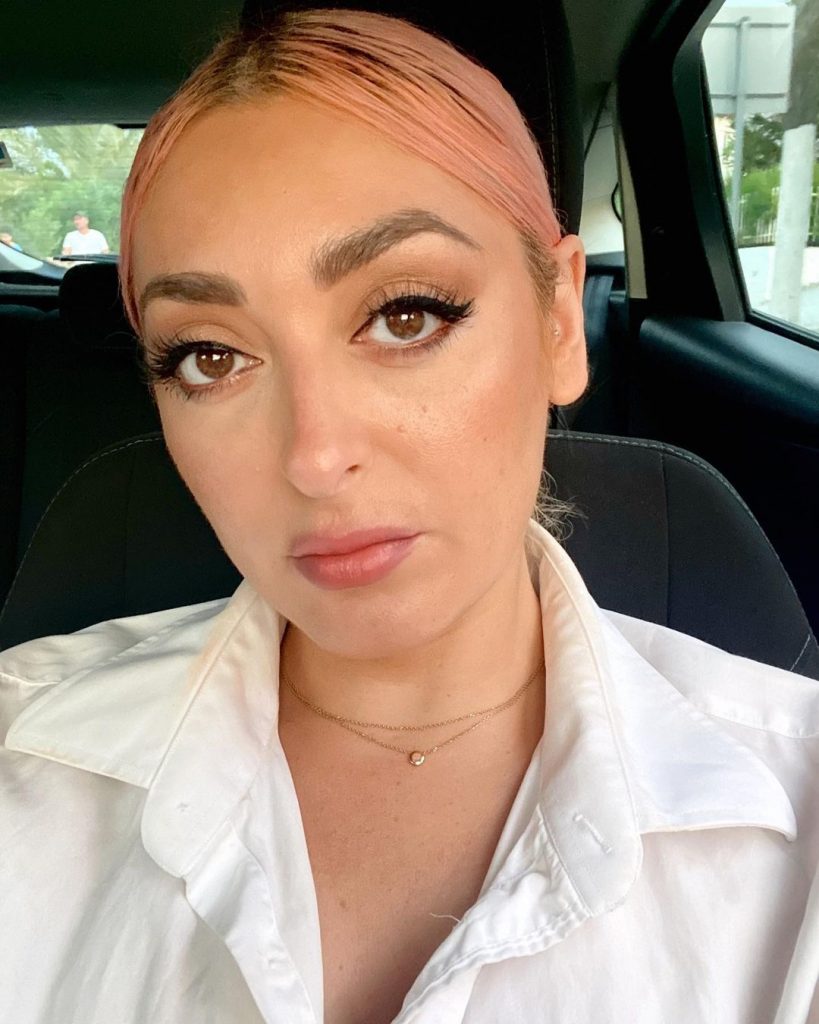 38% of people questioned in a YouGov poll commissioned by Make 2nds Count, said they don't know what secondary breast cancer is.
General surgeon Dr Scarlet Nazarian, 31, said: "Breast cancer doesn't discriminate. It can affect anyone, women and men, at any age. 
"Early detection and diagnosis may lead to a cure. It's important to detect any changes in the breast or armpits early before the cancer spreads."
This can be done by regular breast examinations.
Dr Nazarian explained risk factors for developing secondary breast cancer are the same as those for developing breast cancer, including age, family history, alcohol intake, and genetics.
The 31-year-old general surgeon said treatment for secondary (metastatic) breast cancer depends on several factors, but treatment options include hormonal therapy, targeted therapy, chemotherapy, radiotherapy, and supportive care such as pain management or bone protection.
However, while treatments can control the disease to give a good quality of life for as long as possible, secondary breast cancer cannot be cured.
Dr Nazarian added that it is not well understood why some breast cancers spread and become secondary breast cancer.
Her message to cancer patients is: "Be strong, you can fight this and make sure you have a strong support system around you."
Digital marketing executive Tabby Duff, 27, from Manchester, was diagnosed with triple positive breast cancer in November last year as the UK was facing the second Covid lockdown.
Tabby said: "I honestly don't know how I found the strength to go through it. I think it just kind of happened.
"I saw a lot of other young women on social media that were dealing with a similar situation, and they were all so strong and positive.
"I just thought, if they're doing it, I can do it too. I don't really have another option."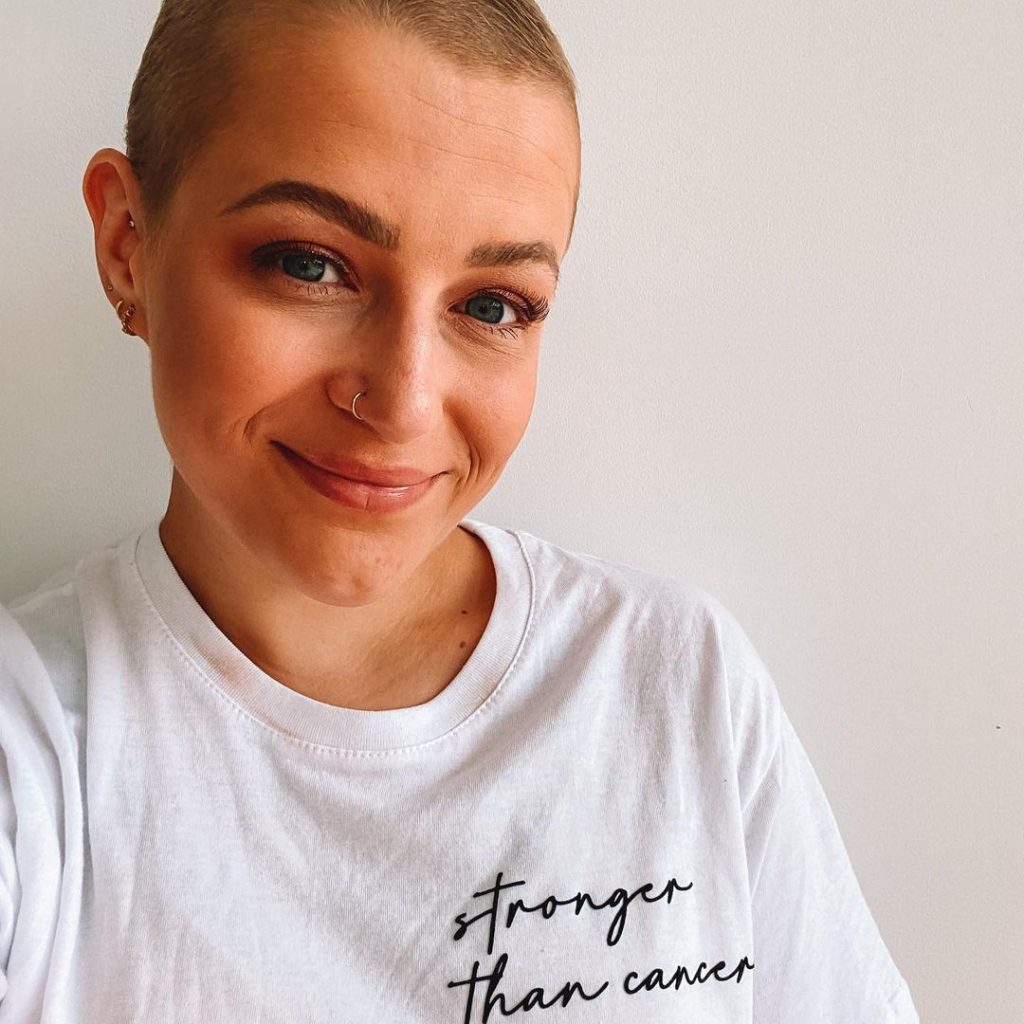 Tabby explained how she wishes she had more awareness at the time about the importance of getting tested regularly.
She also added she was not aware of some side effects of chemotherapy, such as needing to drink more water.
Tabby said: "Just take it day by day. Don't put too much pressure on yourself and don't Google because it is not a good thing to do."
According to Breast Cancer Now, one in seven women in the UK will develop breast cancer in their lifetime.
While breast cancer is more common among women, men can still be diagnosed with the disease, with about 350 men diagnosed each year in the UK, according to Cancer Research UK.
If you need support, call Macmillan Cancer Support on 0808 808 00 00 or visit macmillan.org.uk.
You can also find out more about Wigs for Heroes on their website.
Featured image credit: Angiola Harry via Unsplash