A local care expert and stroke survivor have given advice and tackled misconceptions about strokes during National Stroke Awareness month.
Hammad Cheema is the managing director of Visiting Angels, a care organization delivering essential home care services in west and south west London, and Debbie Daughtry is an in-home carer for the organization and suffered a stroke when she was 36.
Daughtry had three young children under five years old at the time of her stroke which initially left her unable to walk or talk.
She had to undergo months of intense physical therapy and still has weakness in her left arm.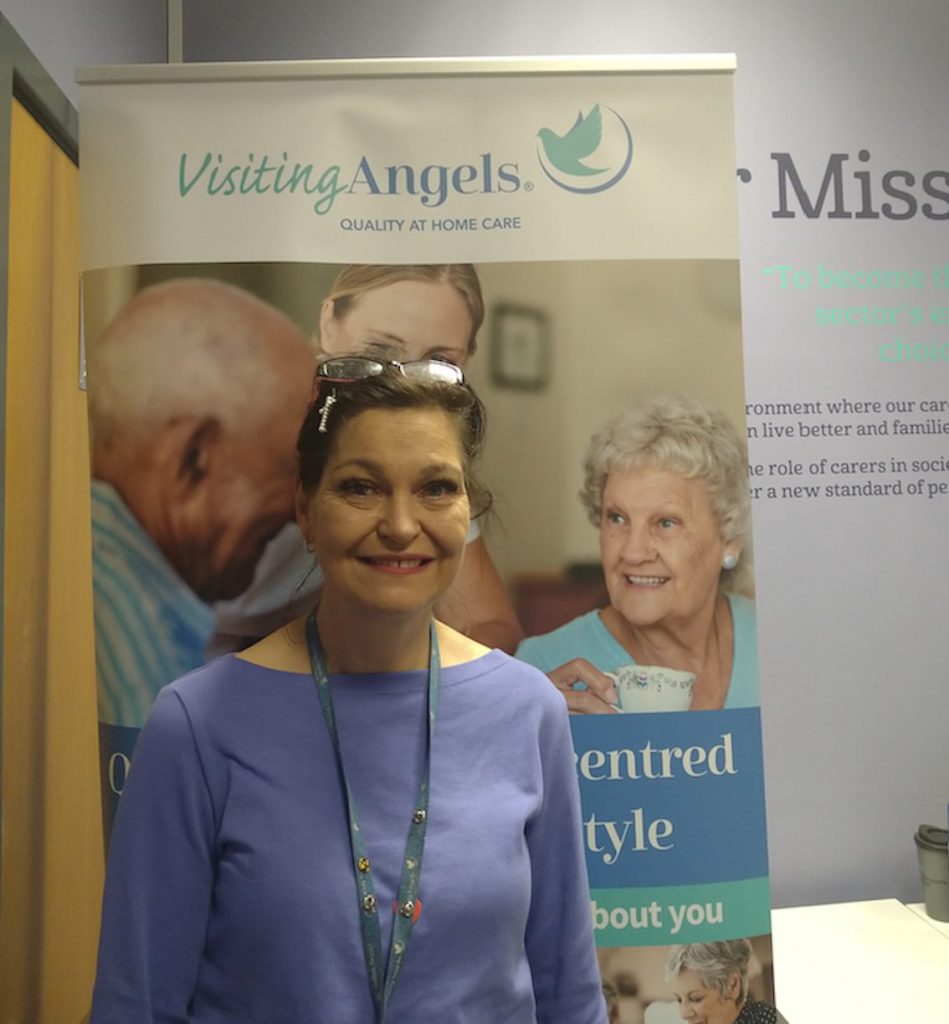 She said: "It was a life-changing experience for me and my family, but not life-ending. I've worked hard to get back to the life I led before.
"My only regret, looking back, is that I didn't know the signs of a stroke. As a young woman, why would I have done? You just don't think it's ever going to happen to you.
"So my advice to anyone, no matter how old you are, is to educate yourself on the signs to look out for – by acting fast, some of the symptoms can have less of a long-term impact during your recovery.
"And remember that it's not a death sentence if you do happen to suffer a stroke. With the right treatment and care, you can go on to live a happy and fulfilled life, like I have."
There are 1.2 million stroke survivors in the UK and Cheema highlighted the difficulty of recovering from a stroke for loved ones and their carers.
He said: "The most important thing is to listen to your body and base your recovery on your own abilities and requirements – don't be afraid to set your own pace.
"If you're supporting a loved one with their rehabilitation, have honest conversations with them about their capabilities at regular intervals.
"To alleviate some of the pressure on you and your family, contact a local in-home care provider to help take the pressure off whilst you or your loved one recuperates. Recovery looks very different for each person."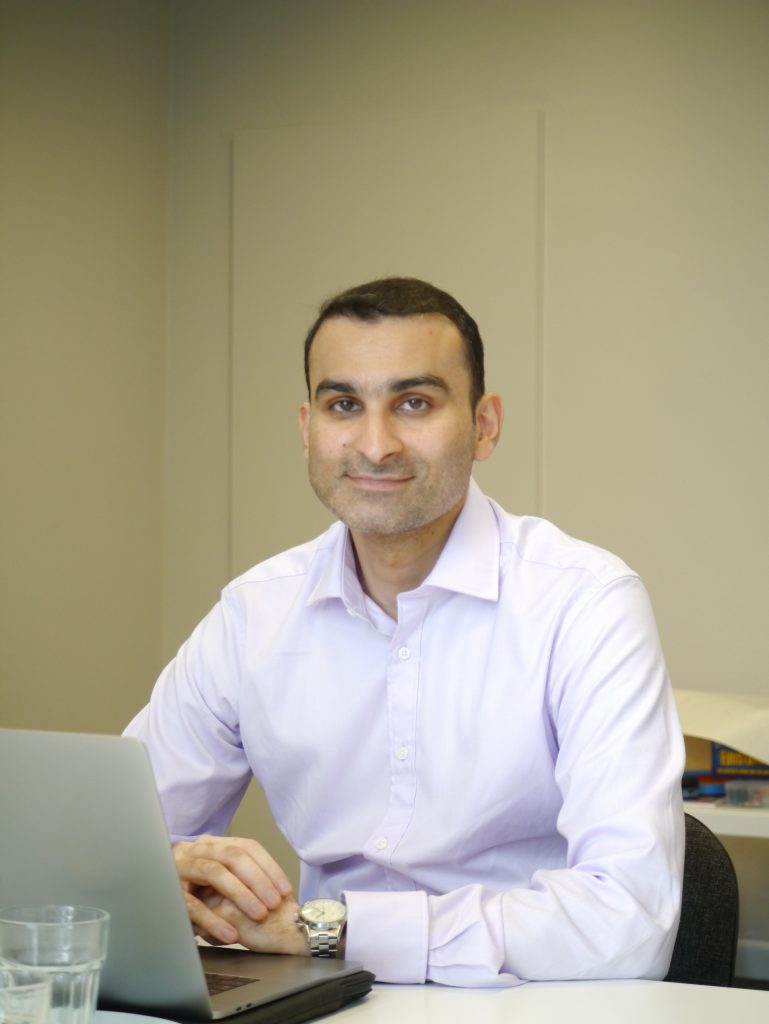 Some of the biggest misconceptions around the condition are that strokes only happen to older people and are unavoidable.
Public Health England show that one in six people will have a stroke in their lifetime in England and The Stroke Association found a quarter of strokes happen to younger people with children and even newborn babies being affected.
It also discovered that 90% of strokes worldwide could have been prevented by having a healthy lifestyle and knowing the signs to watch out for.
All of these organizations want the public to remember to act FAST to know the warning signs and potentially prevent people getting permanent damage from a stroke.
Here are the signs that could help save someone who may be having a stroke:
FACE – the face may have dropped on one side, the person may not be able to smile, or their mouth or eye may have dropped
ARMS – the person with suspected stroke may not be able to lift both arms and keep them there because of weakness or numbness in one arm
SPEECH – their speech may be slurred or garbled, or the person may not be able to talk at all despite appearing to be awake – they may also have problems understanding what you're saying to them
TIME – it's time to dial 999 immediately if you see any of these signs or symptoms.
Visiting Angels makes sure their clients have the same carer each week so they can monitor these signs and continued to deliver bespoke vital home care, service and support throughout the pandemic.
To find out more about the signs of a stroke during Stroke Awareness Month and care services Visiting Angels can provide, you can visit the Stroke Association website or call 0203 143 8878.
Feature photo credit: Greg Clarke, Flickr.