Floral fanatics and nosy neighbours have the rare chance to step into Richmond Hill's most beautiful private gardens this Sunday.
The inaugural Richmond Hill Open Gardens will see the green-fingered owners of 12 glorious gardens fling open their gates to the public.
There are Open Gardens outposts in 57 UK boroughs, but this is the first time that Richmond Hill, famous for its celebrity residents and the view immortalised by Turner, is getting involved.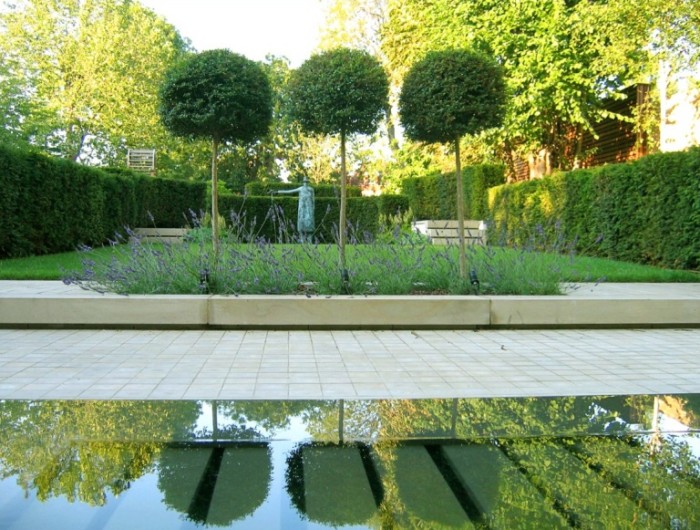 Event organiser Susanna Edwards, whose own garden is one of those included, said: "The first time any event is organised there is always lots to do, but having a great team to bring all the different parts of the day together has been fantastic.
"We've been very lucky to have the support of Petersham Open Gardens who have run a successful event for many years."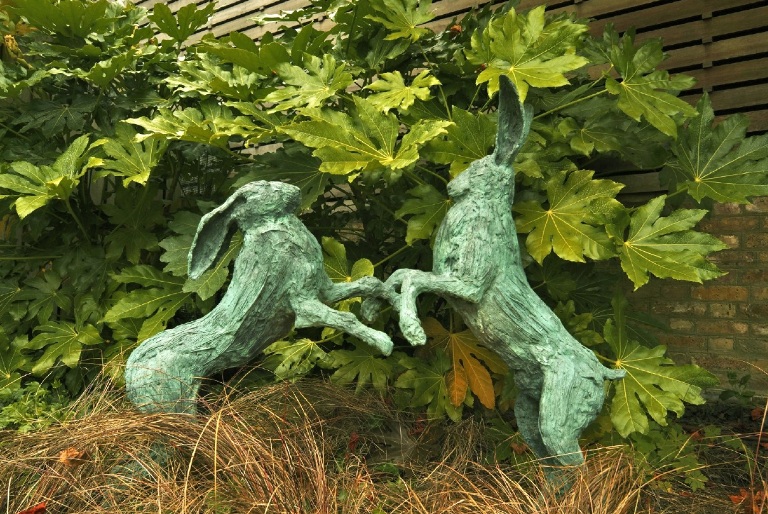 The gardens have been chosen for their top topiary, and range from traditional and formal to the ultra modern.
"We found the gardens through friends and personal contacts mostly, but as word spread about the event several garden owners contacted us to join in," said Ms Edwards.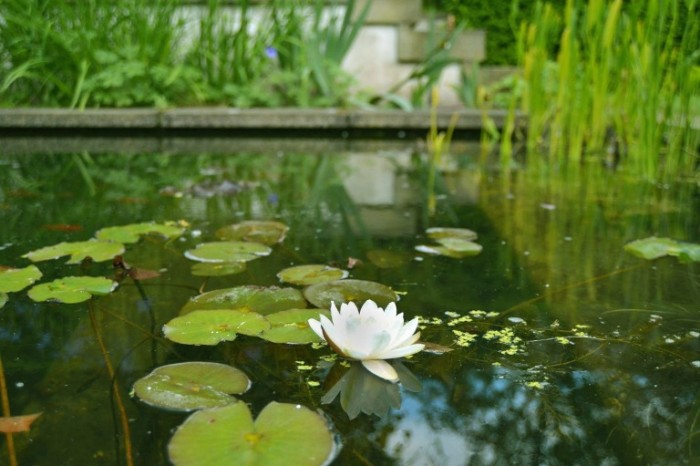 "As you might expect they are all quite different, even gardens which are next door to each other – they each reflect their owner's taste and needs.
"I've made sure that my summer flowering pots are looking as good as possible for the visitors and I imagine that the other garden owners have prepared similarly.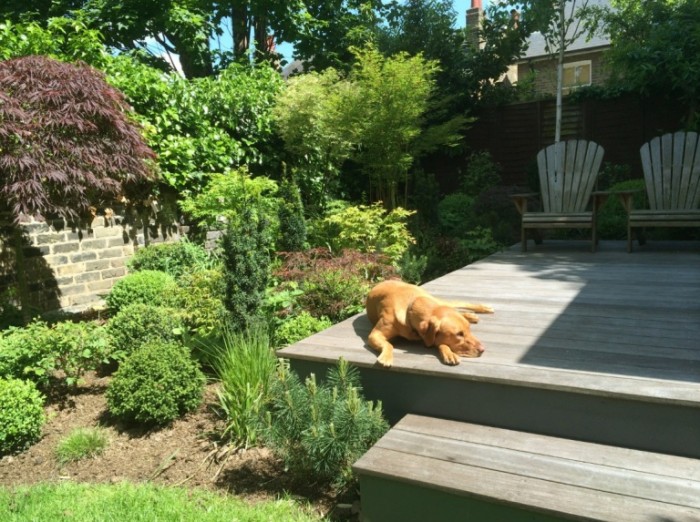 "It's important that this event is not a competition but a community event."
Tickets will be available to buy on the day for £10 granting entry to the gardens, which are all within walking distance of one another, from 11am-5pm.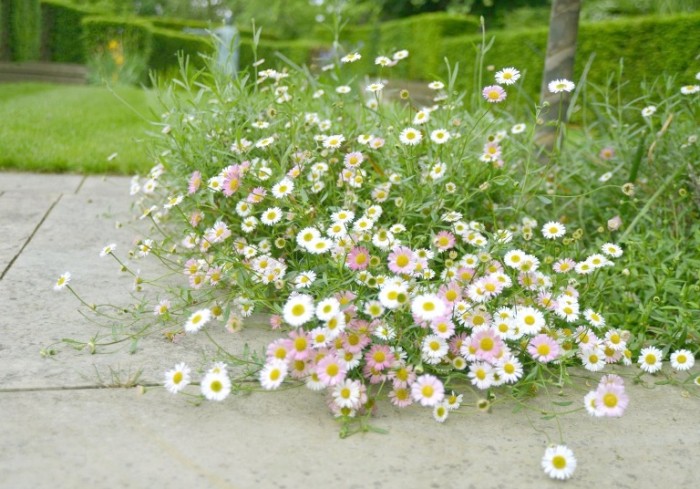 Visitors will be able to identify the properties involved by balloons tied to the gate.
All funds raised will be split between two charities – Home-Start Richmond and Richmond Good Neighbours.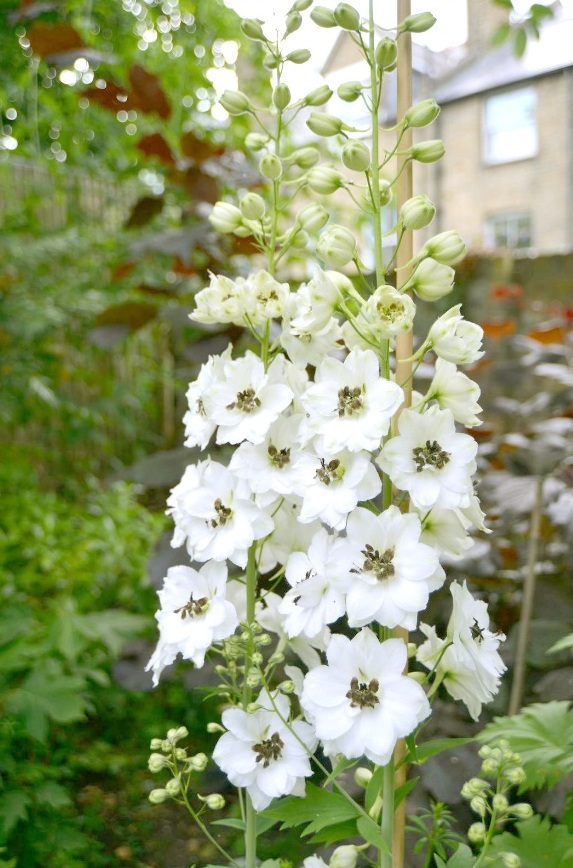 Home-Start Richmond volunteers support vulnerable under-fives and their families, and are currently fundraising to finance a new ante and post natal early intervention initiative.
Richmond Good Neighbours supports elderly, disabled and housebound members of the community.