A new exhibition highlighting the tragedy of Northern Ireland's 'Troubles' will open next month at the Imperial War Museum.
The exhibition comes amid ceremonies commemorating the 25th anniversary of the Good Friday Agreement, which largely brought to an end 30 years of conflict in Northern Ireland.
Ian Jeffers, Commissioner of Northern Ireland's Commission for Victims and Survivors, said: "Bringing the Troubles into the museum is a positive thing as long as they tell the different narratives of the conflict.
"What we must never do is modify or glamorise the past. It is recent history and as a community were are still very much in a post-conflict environment. We haven't dealt with all of the past."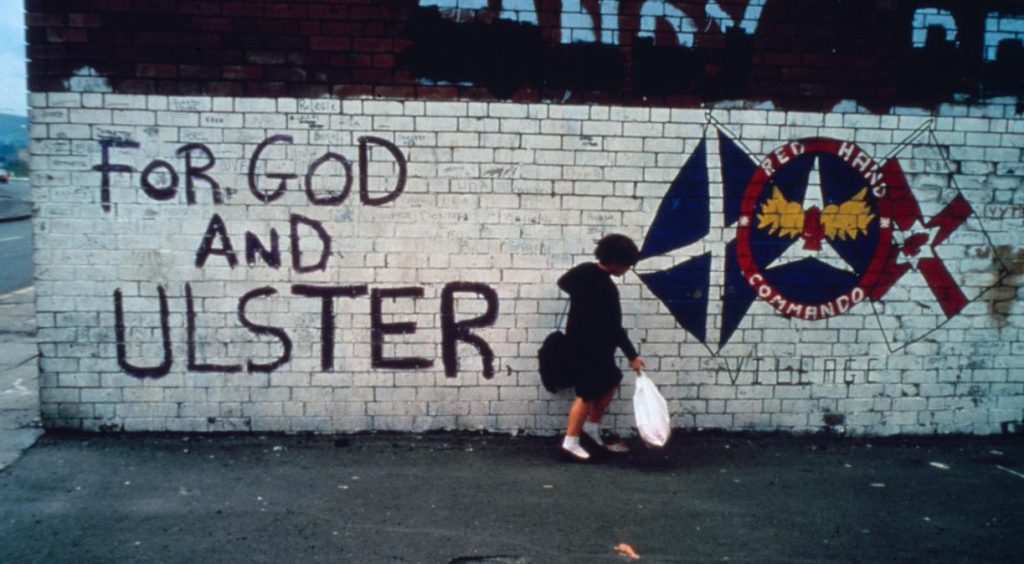 'Northern Ireland: Living with the Troubles' will examine the conflict through four themes, including the realities of those who adapted to contend with it for decades and the conflict's legacy on present-day Northern Ireland.
It will also examine the Battle of St. Matthew's, when a firefight between the Provisional IRA and Ulster loyalists broke out in June 1970.
Jeffers highlighted the museum's educational value and called for the information covered there to become a statutory requirement in Northern Ireland's curriculum.
He said: "Like any conflict there were many sides and depending on where you were born, what your role was, whether you were a spectator, soldier or paramilitary.
"In some cases, we're still living in single identity communities, so the ability to hear another scenario from a community you're not close to would be very, very useful."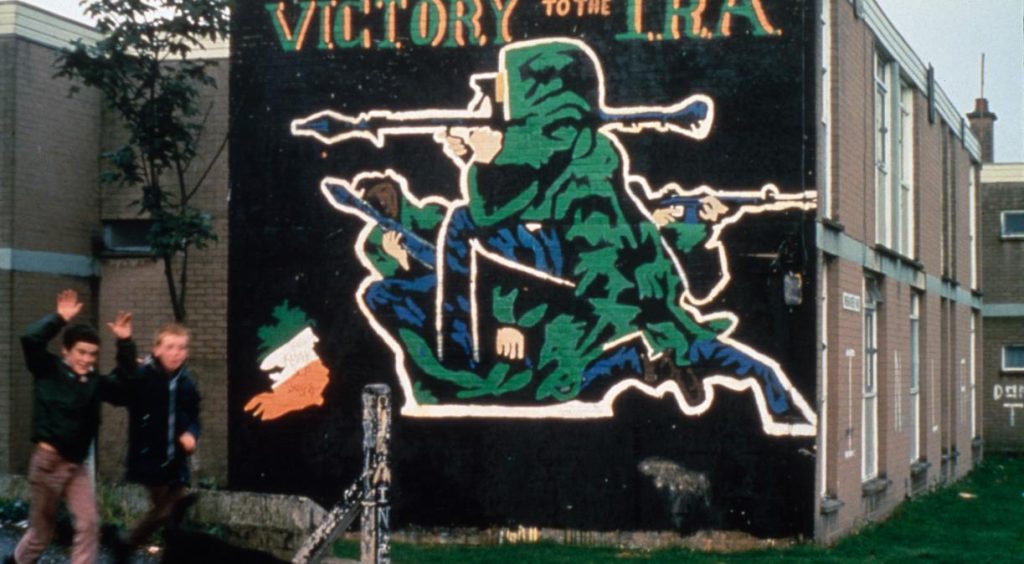 An IWM spokesperson said: "The exhibition was developed in close collaboration with a broad range of individuals with lived experience of the conflict as well as an advisory panel of experts and historians.
"The artefacts exhibited cover the familiar – rubber bullets, propaganda posters and a Good Friday Agreement booklet – as well as rarer items, for instance, a screen-printed handkerchief made by prisoners of war in the Long Kesh internment camp."
Belfast's Ulster Museum opened a 'Troubles and Beyond' exhibition in 2018, featuring objects like a Spitting Image puppet of Peter Mandelson and a pipe bomb.
Admission for Northern Ireland: Living with the Troubles is free of charge and will run at London's Imperial War Museum from 26 May 2023 to 7 January 2024.
Featured image credit: August Schwerdfeger via Wikimedia Commons under CC BY 4.0 licence