The bard on a bike and a mafia hit-man turned healer are just some of the characters lighting up London as Wandsworth Fringe Festival takes over the borough from Friday.
Punters can book to see events inside theatres including the Ghecco and Bedford or wander along to free shows in the borough's parks.
Festival producer Cath Mattos has been working since September to bring the event together.
"It seems to be gathering real excitement and momentum," the veteran fringe consultant said.
"The best part of the festival is the platform it provides for people who might not otherwise engage with the arts.
"By involving pupils from local schools and youth from the Tooting Hub, the festival has become very community focused."
What started in 2013 as an offshoot of the longer-serving Arts Festival has gained traction in the last two years, doubling in size in 2015 to become a 77 act-strong event.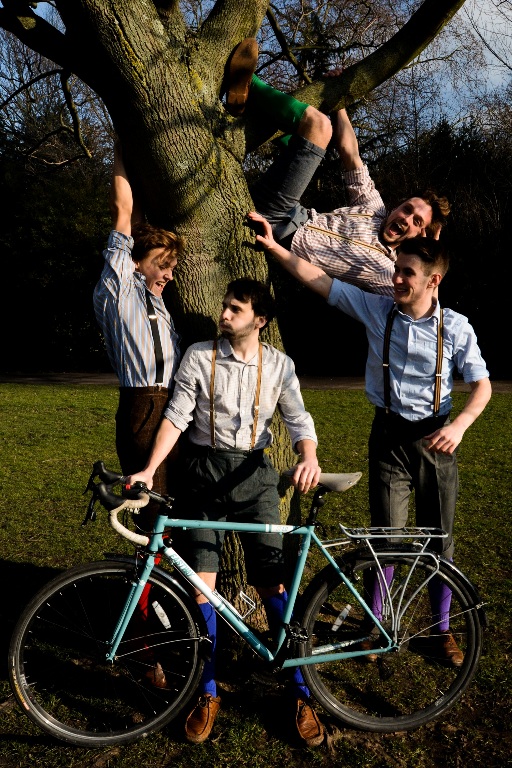 BARD ON A BIKE: Handlebards make Shakespeare silly
The expansion is the result an army of volunteers working from living rooms and kitchens, as well as more advertising and funding from Wandsworth Council.
Although surprises will undoubtedly emerge from the unlikelier corners of a largely locally-sourced line-up, there are several acts definitely worth pencilling in.
On May 6, 8 and 10 The Handlebards will perform The Comedy of Errors and Macbeth in Battersea Park.
As well as working under a 'punny' name worthy of the man himself, The Handlebards are a four-man troupe who fuse Shakespeare with bicycles with a predictably anarchic result.
The cast also work every role of the production company, from swapping characters to bolster performances to carrying all necessary set, props and camping equipment on the back of their bicycle.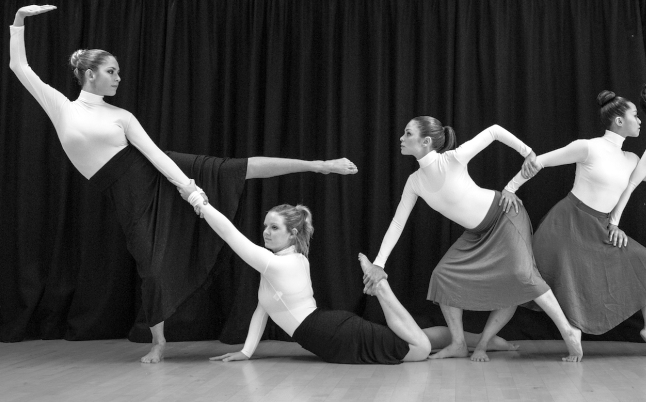 MYTHS AND MUSIC: Lunas Dance Project light up the stage
The aforementioned hit-man is arguably the most intriguing character at the Fringe, under the moniker The Brooklyn Healer he will make sporadic appearances throughout the festival.
After receiving the healing gift from a dying Chinese man, Charlie O'Taney was forced to make the abrupt career change to an all-natural healer.
Those who can find him and are brave enough to step inside Charlie's 'veritable cabinet of miracles' (his car) will receive top notch, alternative treatment from the Doctor of Thuganomics himself – not to be missed.
The 'oldest stand up both sides of the Atlantic' will also make an appearance as octogenarian Lynn Ruth Miller brings her stand-up to the stage.
Over at St Paul's Church the farcical becomes the sublime as an evening by Lunas Dance Project perform emotive shorts from their new project Of Myths, Perspectives and Transformation.
Taking inspiration from Franz Kafka's The Metamorphosis the sensory contemporary dancers will depict human transformation, invoke past experiences and emotional change backed by beats.
Wandsworth Fringe runs from May 1 – 17.
Pictures of the Handlebards courtesy of Callum Cheatle, with thanks
Picture of Lunas Dance Project courtesy of Wandsworth Fringe, with thanks