Croydon shoppers are leaving the Black Friday madness behind this year as extended online deals keep people off the high street.
Whitgift Centre and Centrale both splashed out on extra security and plenty of staff on hand, only for the shoppers themselves to stay at home.
This is in stark contrast to last year's Black Friday when eager bargain hunters lined up outside shops before they opened.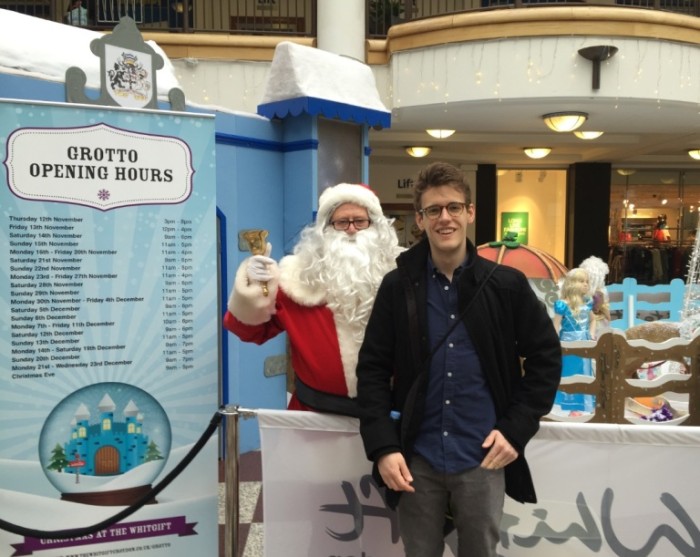 WHERE IS EVERYONE? SW Londoner's Alex Yeates poses for a quick pic with Santa on a very quiet Black Friday in Croydon
Kevin Roberts, 38, an employee at Currys-PC World in the Whitgift Centre, said today's event was barely recognisable from last year.
"It was much busier there was queues outside the doors before the shops had even opened.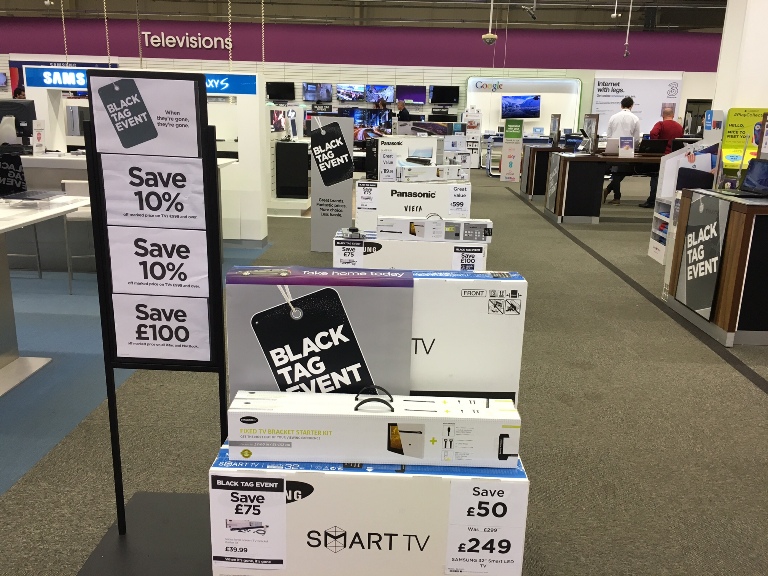 BARGAINS: Stores threw open their doors to customers but very few turned up
"Saturdays are busier than it is today. We have every member of staff in and we don't even need them.
"There are a lot of deals online that started earlier and which last longer and I think people are staying at home."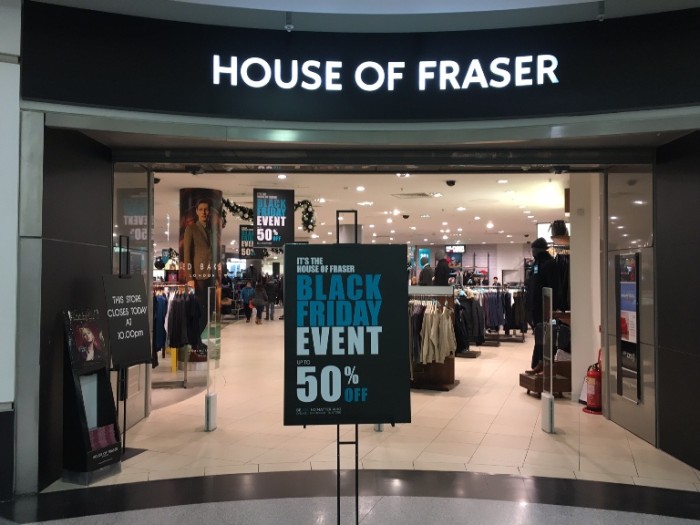 SOUND OF SILENCE: House of Fraser slashed their prices but very few shoppers turned up
Brits are predicted to spend £12,384 every second online today with total expenditure reaching more than £1billion, but it looks like most of that will be from the comfort of people's homes.
Andrea Pope, 51, an elf at Santa's Grotto, said timing was an issue as well as the range of savings.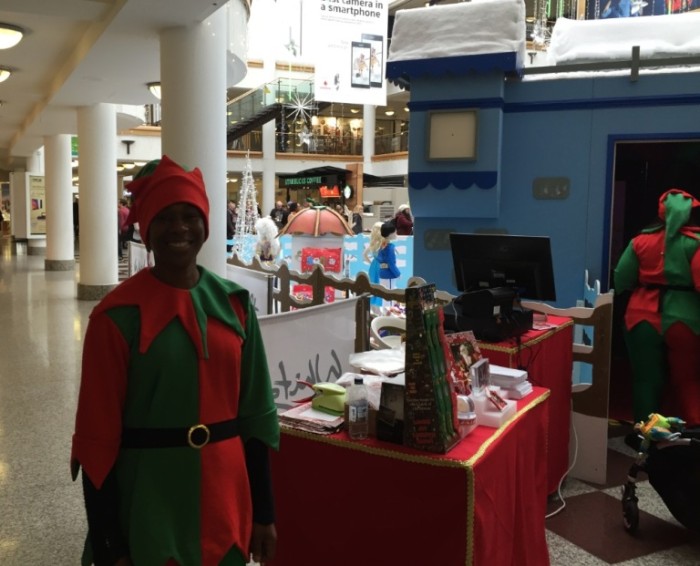 HAVE YOURS-ELF A QUIET BLACK FRIDAY: Andrea reckons the timing is off for UK shoppers
"If it was just one day it might be busier and it it's not like it's 90%, it is 10% off or 50% off.
"They should have done it earlier, during half term but I suppose once Boxing Day comes here, people tend to get Christmas money and they'll be back in the shops.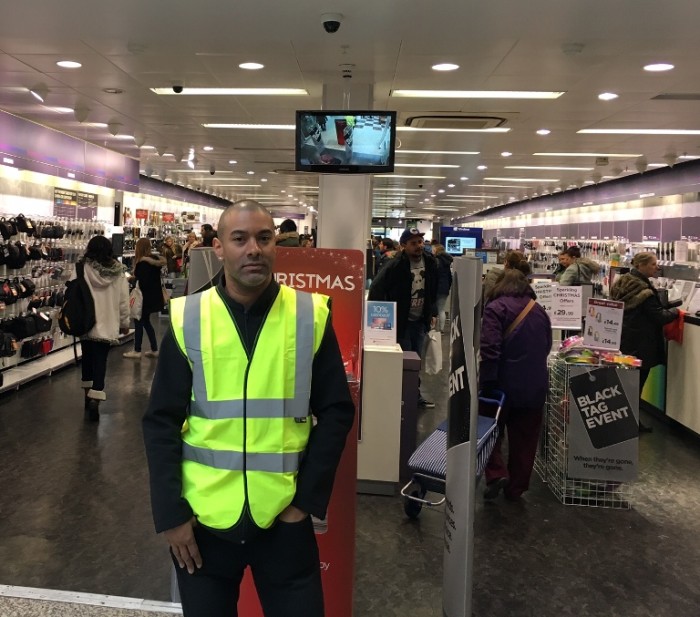 BEMUSED: This security guard looks like he's going to have a quiet day
"Maybe Black Friday is just not a Croydon thing, I would go into town if I was going to do Black Friday."
Black Friday is an American tradition, taking place the day after Thanksgiving and it arrived in the UK through online giant Amazon.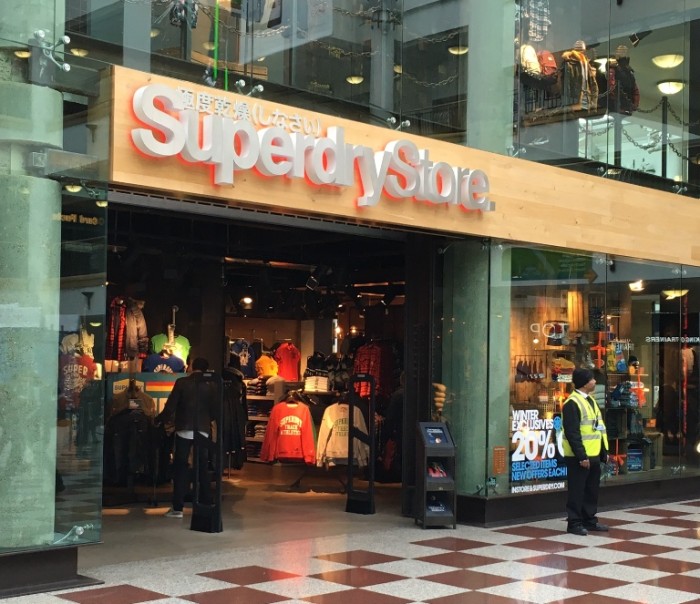 SUPER QUIET: Additional security wasn't needed this morning
Despite last year's pandemonium it looks as though Brits are happy to avoid the crowds and take advantage of the bargains from the comfort of their homes and offices.