Wimbledon Village Stables will saddle up and host its annual charity ride tomorrow to raise vital cash for a London cancer centre.
The mane attraction involves club members, and their horses, sporting fancy dress and parading through the village before embarking on a two-hour ride on Wimbledon Common to raise funds for The Royal Marsden Hospital.
Previous fancy dress efforts have included The Stig, Ghostbusters, a medieval knight and Bill and Ben The Flowerpot Men.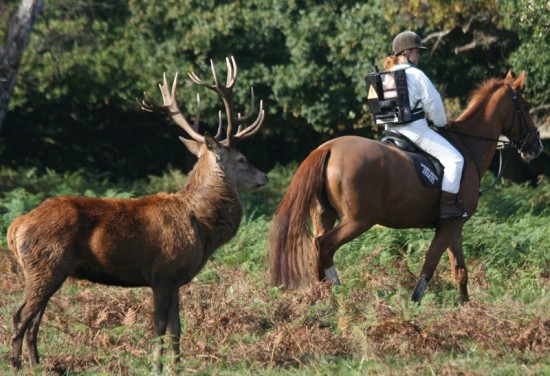 Office Manager Claire Mallett explained that the event was a lovely way to get involved in a community event and raise charity cash.
She said: "Our members love to be able to ride in fancy dress either down the high street or on the common.
"A lot of family and friends come along to watch them ride down the High Street – for them it's great fun, it's a nice long ride, they get to raise money for charity and have a great day out."
The event has run for 28 years on the trot and still remains one of the most successful days on their calendar.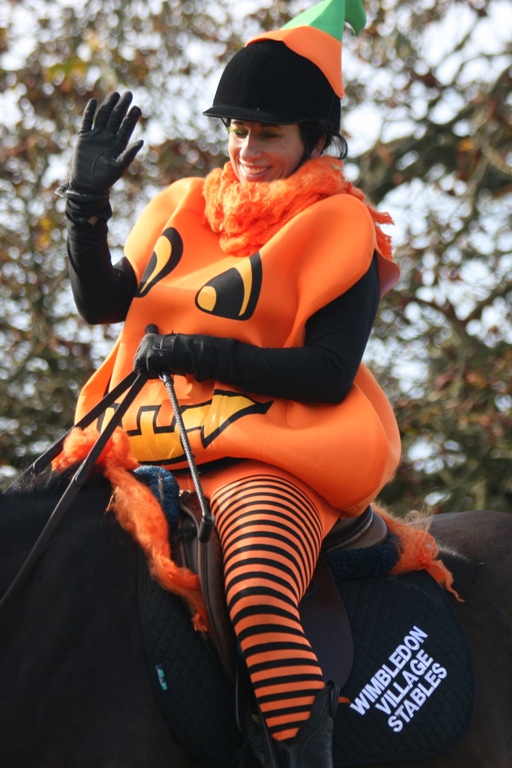 Last year the event raised £15,000 over two days which accounted for more than half of the overall £27,500 they raised throughout 2013.
Since buying the land outright in 1980 the stables estimate they have raised £500,000 for charity.
The Royal Marsden Hospital, who counts The Duke and Duchess of Cambridge as their patrons, is a charity close to the heart of the stables as Chief Instructor Caroline Stevenson's mother was treated at the hospital.