Nearly 20,000 cases of domestic abuse were recorded in seven London boroughs last year, figures from the Metropolitan Police has revealed.
The launch of the Prevent and Change (PAC) programme, aimed at tackling domestic abuse and supporting survivors, is expecting upwards of 50 referrals per borough a year, leading to more than 700 interventions over its two-year period.
An estimated 2.4million people experienced domestic abuse last year in the UK, according to data from the Office for National Statistics (ONS), and the programme will see partners work together to provide interventions for perpetrators and support victims and associated children.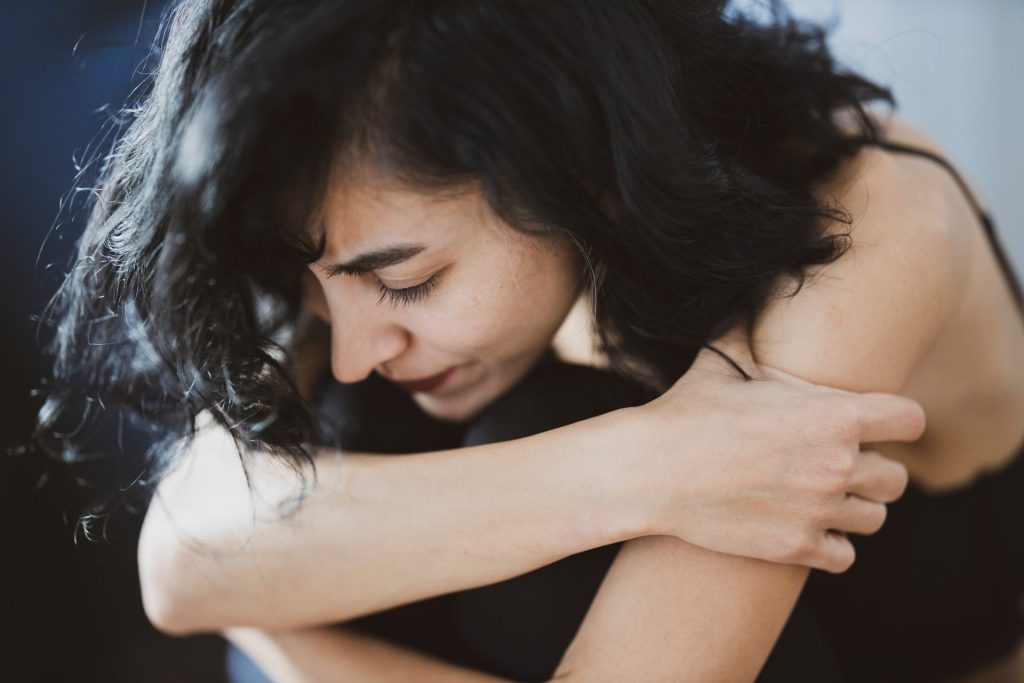 Refuge, the UK's largest domestic abuse organisation, will deliver independent victim and survivor support through tailored crisis and risk interventions.
Abigail Ampofo, director of service delivery for Refuge, said: "The programme aims to empower survivors as they rebuild their lives, safe from abuse."
All our specialist services remain open as usual including our Helpline.
If you are experiencing domestic abuse, support is available, you are not alone – call our National Domestic Abuse Helpline, on 0808 2000 247. Free and open 24/7. pic.twitter.com/FRGsv06qpH

— Refuge (@RefugeCharity) September 8, 2022
Lambeth council will lead the first cross-borough coordinated programme, in partnership with Kingston, Lewisham, Merton, Richmond, Southwark and Wandsworth councils.
Lambeth council's Violence Against Women and Girls (VAWG) programme and commissioning manager Kimberly Cassius said: "We have worked with other councils on projects to tackle domestic abusers before, but not on this scale.
"The Prevent and Change (PAC) programme demonstrates our commitment to make a real improvement to the safety of women and girls."
Richmond Fellowship, a specialist provider of mental health services, will provide one-to-one and group work interventions with high risk perpetrators.
The fellowship will also coordinate panels, facilitate community engagement and workforce development to prevent abusive behaviour.
The work of the PAC programme will support the commitments and ambition of Lambeth council's borough plan to make Lambeth one of the safest boroughs in London by 2030.
For more information visit the Domestic Abuse Perpetrator Intervention Fund.
If you are a victim of domestic abuse, or have been affected by the issues raised in this story, you can contact Refuge here, or phone The National Domestic Abuse Helpline on 0808 2000 247.
Featured image credit: Karolina Grabowska