A heartless thief who swiped a charity box from a Wimbledon church is being hunted by police who have released CCTV images of his callous crime.
The suspect walked into Christ the King Parish Church on Arthur Road on Wednesday July 22 at 12.40pm and kicked the charity box from the wall.
The box, which was there to collect money for deprived communities, was snatched up by the man before he fled the scene.
Police Constable Paul Roberts, from Wimbledon Park SNT, said: "This is particularly distressing for the Church and the community as they have only recently adopted an 'open door' policy throughout the day.
"Because of this incident they are now considering closing their doors which would clearly have a negative impact on those wishing to visit the Church."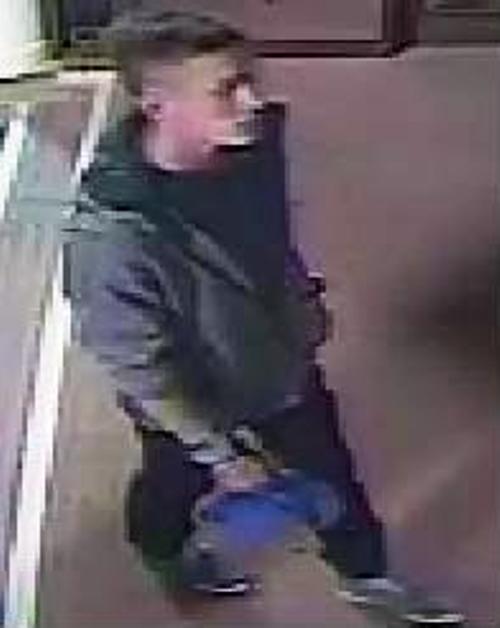 The suspect is described as white with fair short hair and was wearing a grey hooded top, black jeans and trainers.
Anyone with information about the incident should contact the Wimbledon Park Safer Neighbourhoods Team (SNT) on 020 8721 2452.
Featured picture courtesy of Ray Forster, with thanks