Thousands of people descended on south west London last Saturday to watch Cambridge University beat Oxford University in the the 164th men's Boat Race.
The 4.2-mile route runs from Putney to Mortlake, with students of both institutions, along with local residents and interested observers, lining the banks of the Thames to witness some of the finest rowing the country has to offer.
Pubs in the area were heaving several hours before the first stroke was taken at 16:32, with people taking advantage of the dry weather to take in the spectacular views of the river.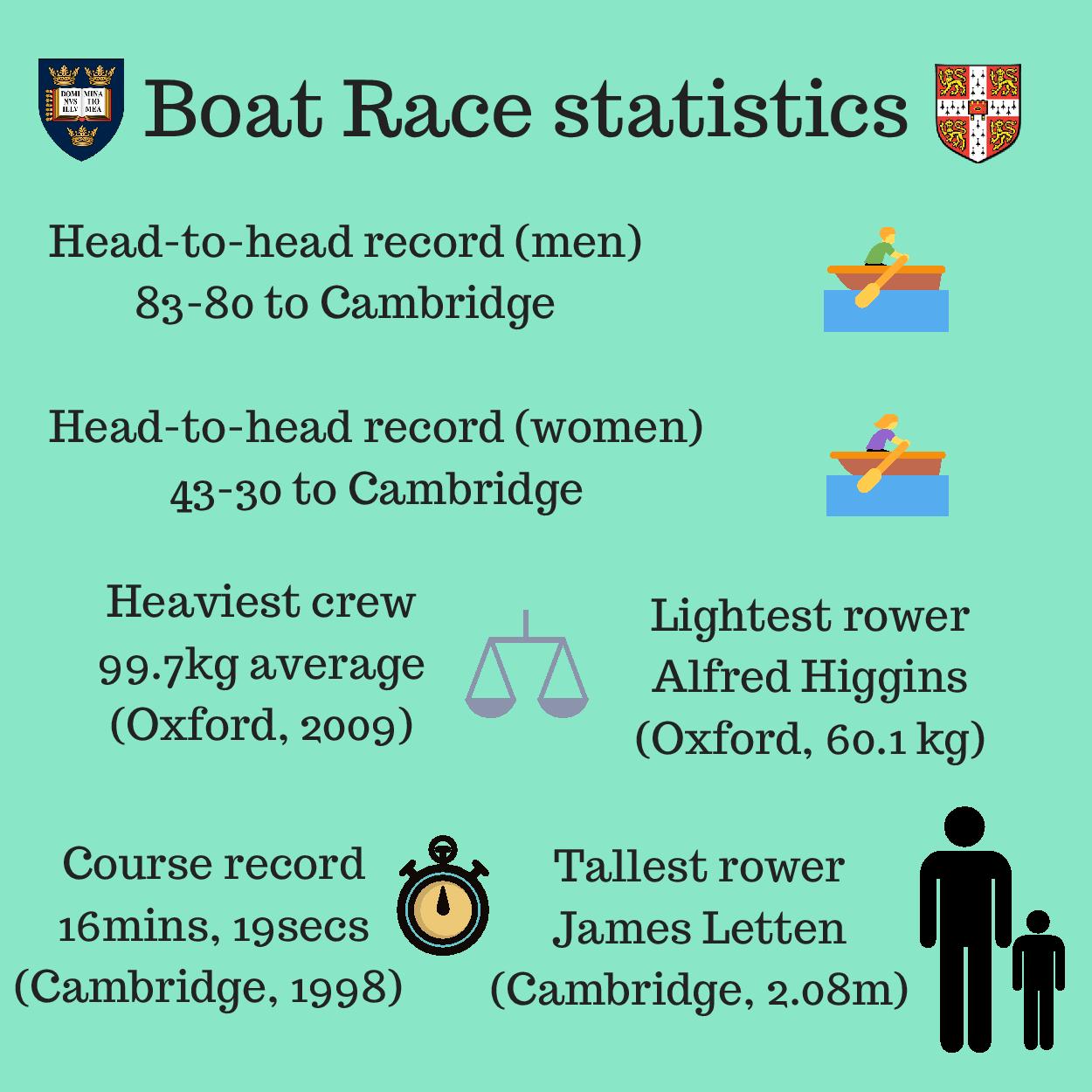 The event is as much a commercial opportunity as a sporting spectacle, with many spectators donning half-and-half socks and taking advantage of hospitality tents at Bishops Park and Furnivall Gardens.
In the men's race, outgoing Cambridge coach Steve Trapmore received a fitting send-off as his crew won by three lengths. It was a clean sweep for the Light Blues, with the women powering ahead of their counterparts to clinch victory by seven lengths.
Oxford have dominated both races in recent years and one of their former students was magnanimous in defeat.
He said: "Disappointed, but it was a fair race. Cambridge were due to win."