A Hammersmith foodbank made an urgent appeal for funds after experiencing unprecedented demand due to the Covid-19 pandemic.
Dad's House is appealing for £40,000 to continue providing for struggling residents in Kensington & Chelsea after its numbers exploded from supporting 50 families per week to catering to around 800 each week.
The foodbank, based in West Brompton, Hammersmith, is the only foodbank in the UK to run seven days a week.
Founder Billy McGranaghan said: "We never foresaw just how desperate families would be. Some families are trying to reach out who have never used a foodbank before."
Since the start of the pandemic, Dad's House have supported over 18,000 families in need and provided 218,000 meals, but the number of visitors continues to rise.
McGranghan recognised that a stigma around foodbanks still exists which is why Dads House works hard to make the process as seamless and painless as possible.
The 57-year-old founded the charity in 2008 to support single fathers after his own experience of single parenthood whilst raising his son Sam, 32.
Dad's House initially offered services for single fathers including family law advice, cooking classes, breakfast clubs and coffee meetings, but from 2014 the charity's foodbank became a prominent service and it has evolved into a communitywide foodbank.
In 2020, the service became a lifesaver for many who had lost their livelihoods due to Covid-19 as people relying on part-time wages or no income at all came forward.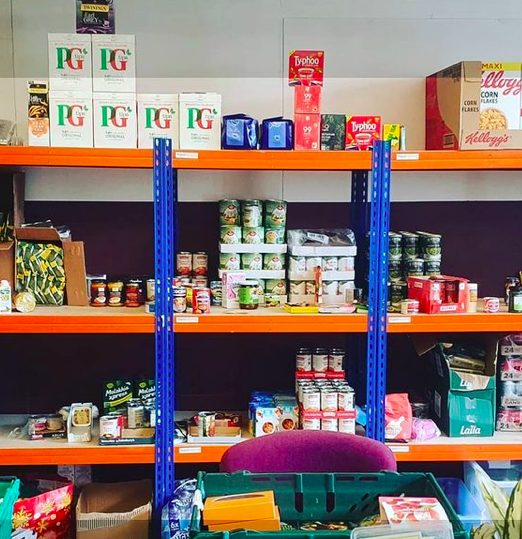 McGranghan said: "Every day is so different.
"We never know who is going to come through the door, what telephone calls we are going to be next or emails or what the families need."
With the help of financial donations, the charity also provides essential cooking equipment and cash payments for those most in need.
McGranghan added: "We can actually get a cooker to families if they are on low income or benefits.
"The last thing a family need is a cooker not working so they cannot then cook the food that we give them."
In order to continue this important work, Dad's House have launched a campaign to raise £40,000. So far, they have raised almost £28,000.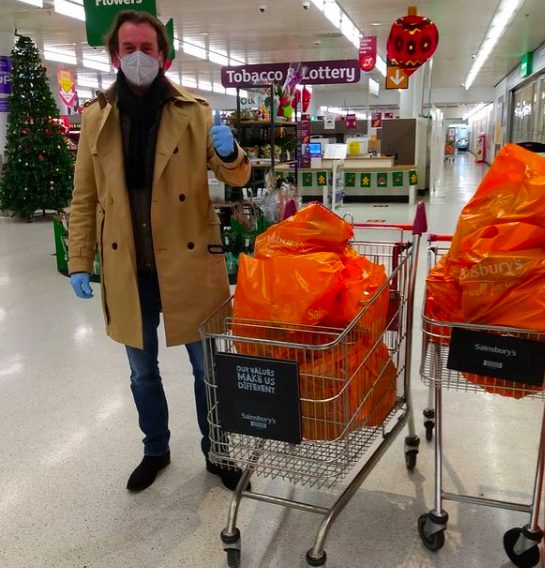 McGranaghan said: "That has been absolutely amazing.
"If we didn't get these donations we couldn't do what we do. We really believe in what we are doing."
To donate to Dad's House JustGiving page, click here.