By Phoebe Tatham
October 25 2019, 10.25
Follow @SW_Londoner
A breast cancer awareness charity is joining forces with MoreYoga this October in a bid to normalise self-checks among youngsters.
With the backing of CoppaFeel!, MoreYoga will be running bra-less yoga sessions across several of its 27 branches, with classes taking place in Brixton and Clapham Junction.
At the end of each fundraising class there will be a 'Boob Check 101' tutorial offering tips on how to check your breasts and pecs along with more general guidance on the best practices to maintain a healthy lifestyle.
MoreYoga instructor, Maria Eilersen, 29, said: "I'm honoured to be the face of this important campaign as I'm very much connected to the cause on a personal level.
"It's a way for me to honour my mother whilst also helping to combat the stigma surrounding the way we touch and connect with our bodies."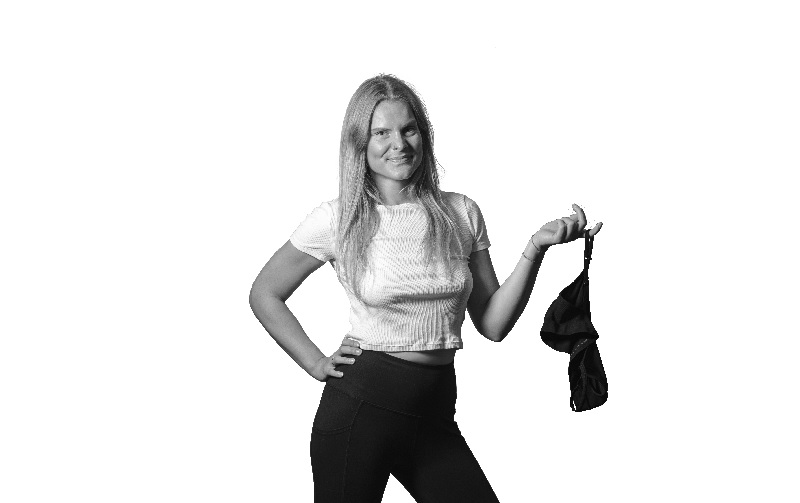 Maria was first introduced to yoga by her mother when she was growing up in Tokyo but it has since become a crucial part of her routine.
"We lost my mum to breast cancer when I was 21, and we can't help wonder if she'd still be with us had the cancer been found earlier," she said.
"Yoga saved me so many times. It helped tide me over in hard times and allowed me to reconnect with my mum."
The charity, which is the first of its kind, is hoping that events like these will help to instill knowledge in a light-hearted way, thereby giving people the best possible chance of survival.
The fundraising classes run between 90 minutes and two hours and the minimum donation suggestion is £15.
For more information on the classes visit the website.
And to find out more about Maria visit: https://www.thescandiyogi.com/
All images: Maria Nakhmanonich @contentcrib