By Milly Veitch
October 25 2019, 11.35
Follow @SW_Londoner
A Wandsworth woman has trekked across the Great Wall of China less than two years after learning to walk again.
Samantha Levy, 30, began her trek on October 8 to raise funds for Guy's and St Thomas' hospital to thank the surgeons who removed a tumour in her jawbone.
Ms Levy was diagnosed with a rare tumour called an odontgenic myxoma in October 2017 and had to undergo surgery to remove bone from her hip to rebuild her jaw leaving her wheelchair bound for five weeks.
"We are incredibly grateful that Ms Levy wants to support Guy's and St Thomas' in this way," said consultant surgeon Luke Cascarini.
"Her positive attitude shone through during everything that she went through so I know the trek will be another challenge she's determined to conquer."
Ms Levy trekked the landmark for seven to eight hours a day over seven days and raised more than £4,250 on her Just Giving page.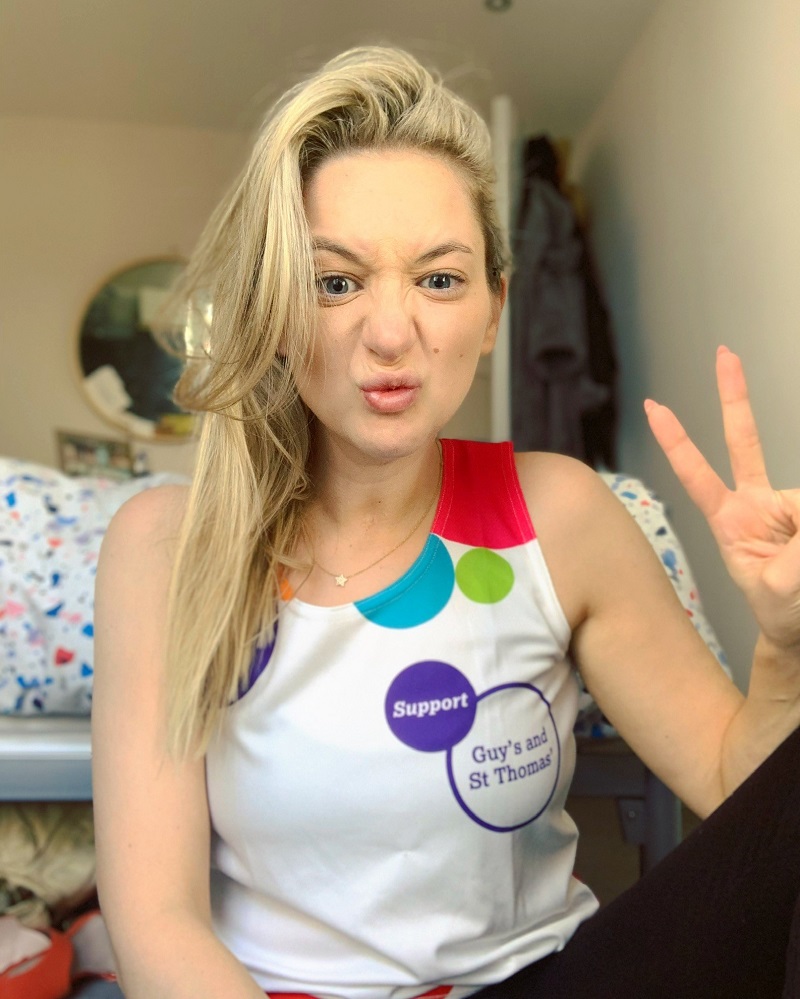 She had no symptoms and was only made aware of the tumour that was slowly eating through her jaw after a routine dentist appointment.
Surgeons removed the damaged bone and five teeth and wired her jaw shut leaving her unable to speak for a month.
In June 2018 they were forced to remove more bone and replace it with bone from Ms Levy's hip and muscles from her stomach to replace part of the gum.
She needed daily physiotherapy in the month that followed but despite being warned it could take a year for her rebuild her strength she left the hospital able to walk unaided.
Ms Levy said her trek of the Great Wall was something she'd always wanted to do but never had the courage until she was given this new lease of life.