N Double A founding member and YouTube sensation Big Narstie has lifted the lid on Brixton's gentrified reality ahead of today's protest.
Reclaim Brixton has piqued social media interest this week by tapping into London's prevalent general election issue – the housing crisis.
Brixtonian Narstie told SW Londoner that creative potential is under threat due to the hollowing out of the community and the places they live.
Narstie agreed that Brixton's progress has economic value, but said it shouldn't affect its long term inhabitants.
He said: "There have been some positive changes to Brixton in the sense it's become more multi-cultural with a lot of the new shops.
"But a lot of Brixton's identity through the years been lost through it too.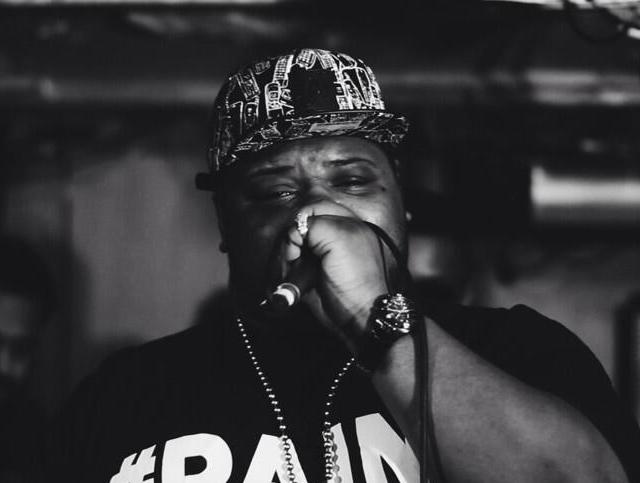 "As it stands it seems like they're trying to push all the poor communities out and turn it into a Westfield."
When asked if there will come time where he doesn't feel like he belongs in Brixton.
"I wouldn't say I want say that cause your home is your home but it will be pain when your home don't look like your home no more."
Narstie explained that if he had the opportunity to go to parliament and speak to MPs he would ask them to reconsider their plans.
He said: "I would say to the MPs you're fucking up the base and black man can't fool again my lard. Sorting out housing for poor people isn't feasible for the council but knocking down youth clubs to make a Tesco's is hence there will always be problems."
"I would say to the MPs you're fucking up the base and black man can't fool again my lard."
Narstie urged outsiders coming to the protests and Brixton markets at the weekends to see through the colourful front.
"Brixton is getting very yuppified but a back road could lead you into a shit hole because they are caring for the front appearance only – the rest is dead.
"Brixton's grime scene will survive they got me! Base Defence League people power, it's a whole movement not a flash in the pan."
The Urban Music Award best Grime act confirmed he'll be at large in Windrush square, outside the Black Cultural Archive for today's protest.
Picture courtesy of Dice Recordings, with thanks