A charity based in New Malden is supporting North Korean escapees to start a new life in England.
Connect: North Korea started in 2018 by human rights activist Michael Glendinning, is based in New Malden, London's so-called Korea Town.
The charity helps North Korean defectors ease into life in the UK by helping with banking issues, booking GP appointments, teaching English, and finding education or employment.
Yejin Lee, Director, who escaped from North Korea with her mum when she was 13 years old, said she felt responsibility to help others settle in.
She explained: "I feel like I need to do it for North Korean people here.
"If I do it, other people will see me and they might try to do good work for our people."
Lee spoke about the difficulty of seeking asylum in the UK for those who have fled the dangerous dictatorship along with financial and visa struggles once they arrive.
To help their clients settle in and find jobs Connect: North Korea conduct bi-weekly English lessons for those with beginners to intermediate level English.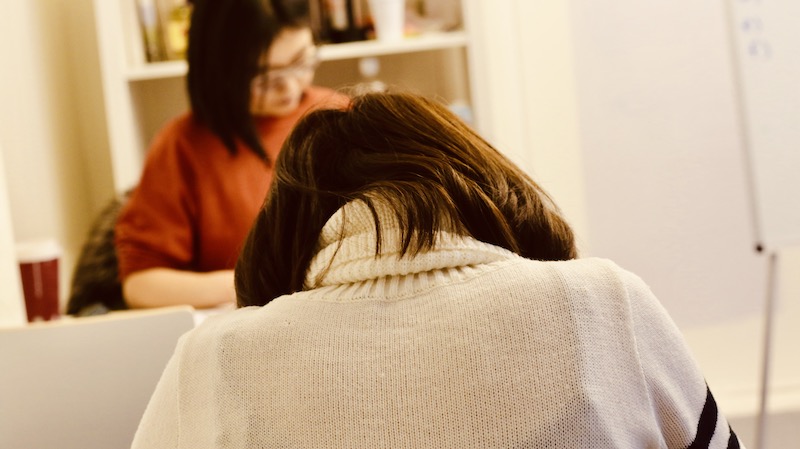 Last year the charity supported three North Koreans start vocational programs and they are hoping to add three more people to the program this year.
The three they supported last year are training to earn qualifications in accounting, early childhood education and Chinese acupuncture respectively.
There are currently around 15 team members at Connect: North Korea and they range from admin staff to mental health advisors.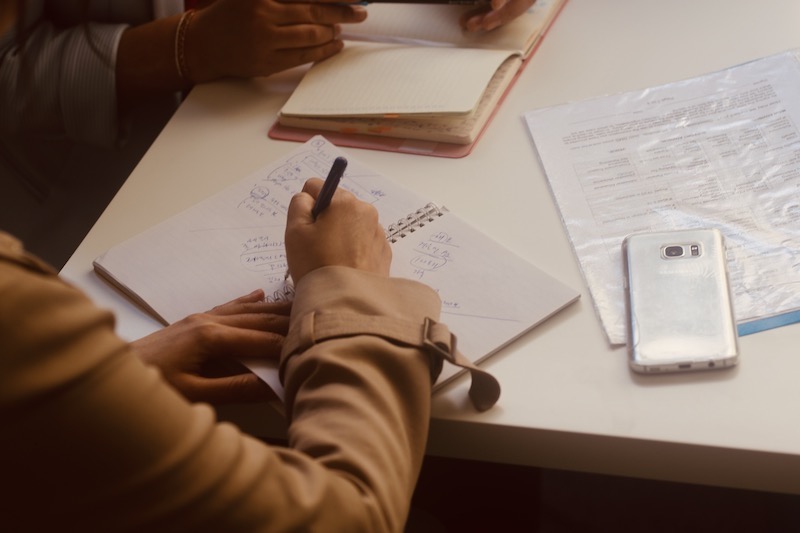 Connect: North Korea also hold advice sessions twice a week as part of a programme to help older clients who have language difficulties with hospital or GP appointment issues, banking, or billing issues.
Following the end of COVID restrictions Connect: North Korea are looking to hold a few events this year, including one for Chuseok (Korean Harvest Festival) in September.
The charity will also host fundraiser events during Refugee Week to be observed 20-26 June this year.
New Malden, Kingston is home the largest North Korean community as well as the largest South Korean community in Europe.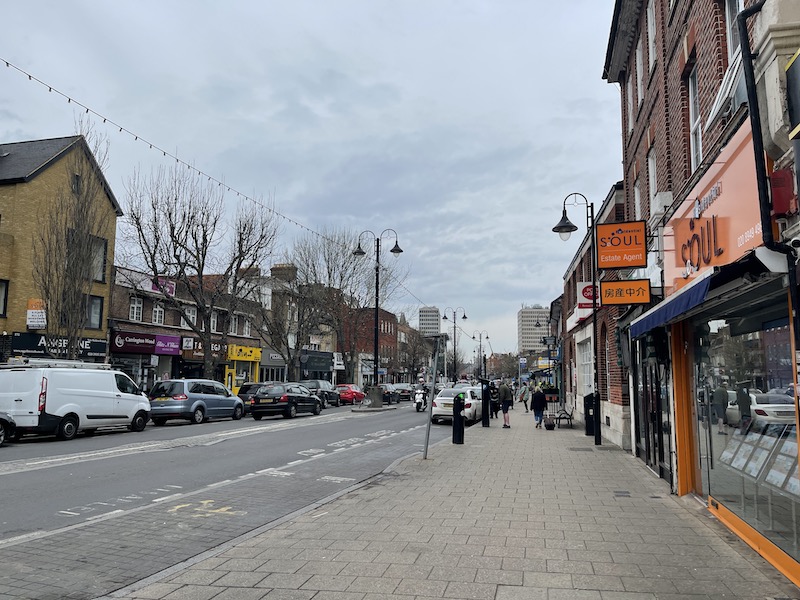 Many Koreans living in New Malden work for Korean companies such as Samsung, who had their UK offices in the area before they moved to Chertsy, Surrey in 2005.
New Malden is home to several Korean language schools, churches as well as over 20 restaurants and three Korean supermarkets.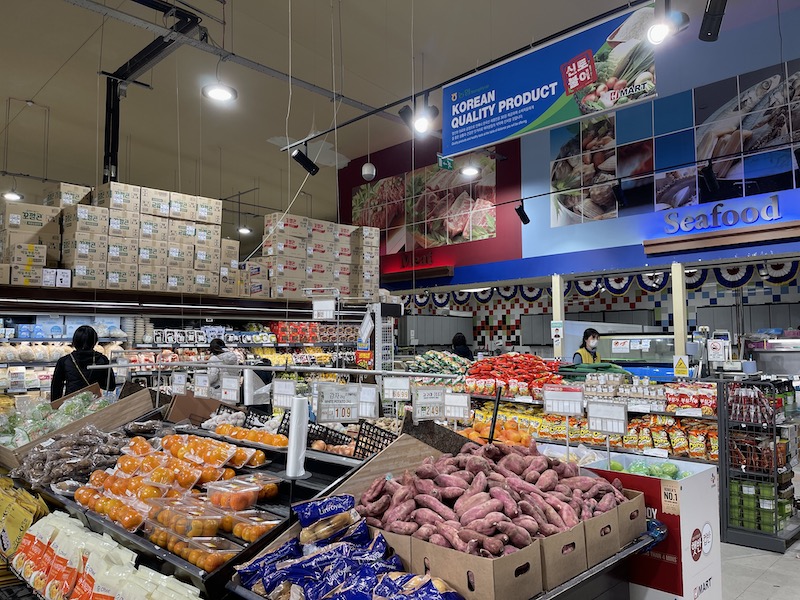 Although there is tension between the Korea's Lee said there is not such a divide in New Malden, especially with second generation Korean who are born in England.
To support Connect: North Korea you can donate here or follow them on Twitter were they regularly post about opportunities and events they hold.