Community heroes have been honoured in the 2021-22 Kensington and Chelsea Mayor's Awards, with the winners announced today.
More than 20 people and organisations from Kensington and Chelsea have received a Mayor's Award for their outstanding contribution to community life.
Among this year's recipients were residents who have volunteered at food banks, served on community committees and helped the homeless and veterans of the Armed Forces.
Councillor Gerard Hargreaves, Mayor of Kensington and Chelsea, said: "Mayor's Awards go to people and organisations that serve our community and make Kensington and Chelsea great place to live, work and learn."
Nominees are put forward by members of the community and winners are selected by a panel of judges.
The winners were chosen in three different categories – Individual Contribution, Local Community Organisation and, for the first time, Young Person – and will receive their awards at a ceremony in March.
Moktar Alqaderi received a Mayor's Award in the Individual Contribution category for the support he has provided to young people for more than a decade.
Alqaderi said: "I am truly humbled by this recognition and feel that such an immense honour will serve to motivate me to continue in the work that I do.
"I have always lived in the borough. I set-up my own social enterprise which was designed to help ex-offenders secure training and have continued serving the community over the last decade, motivated by the struggles of so many that I come across every day."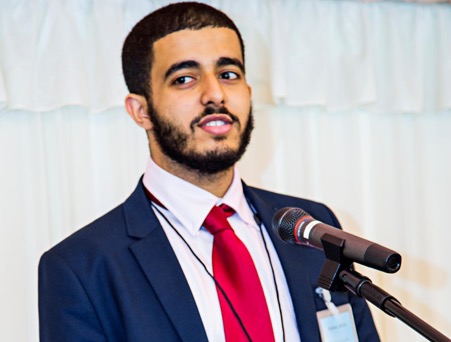 Hedi Beltaeif, who is 17-years-old, picked up an award in the Young Person category for the positive impact he has had on the lives of young people, professionals and families in the borough, including refugees from Afghanistan.
Meanwhile, the Al-Hasaniya Moroccan Women's Project was recognised in the category of Local Community Organisation for serving the needs of Moroccan and Arabic-speaking women and families for the past 36 years.
Founder, Souad Talsi, said: "The nomination itself is a recognition of the hard work invested by all concerned. The pandemic has been especially cruel and our work has made that difference in ensuring isolation isn't loneliness."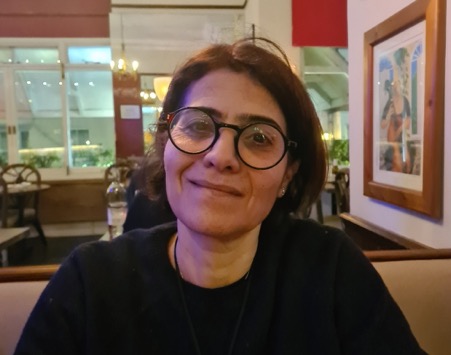 Counciller Hargreaves added: "On behalf of the whole borough, I thank the winners for their amazing contributions."
The full list of Mayor's Award winners can be found here.
Featured image credit: Justin Thomas