The first ever small-size IKEA outlet in the United Kingdom has opened in Hammersmith.
The shop on King Street covers 4,600 square metres over two floors, making it approximately a quarter of the size of a typical IKEA warehouse store.
It's the Swedish chain's first cashless shop in Britain.
And, yes, it does serve meatballs.
The store features 18 mini-showrooms and offers variety of 1,800 smaller items such as cushions and lamps are available to take away, while larger items like wardrobes, can be ordered in store for home delivery.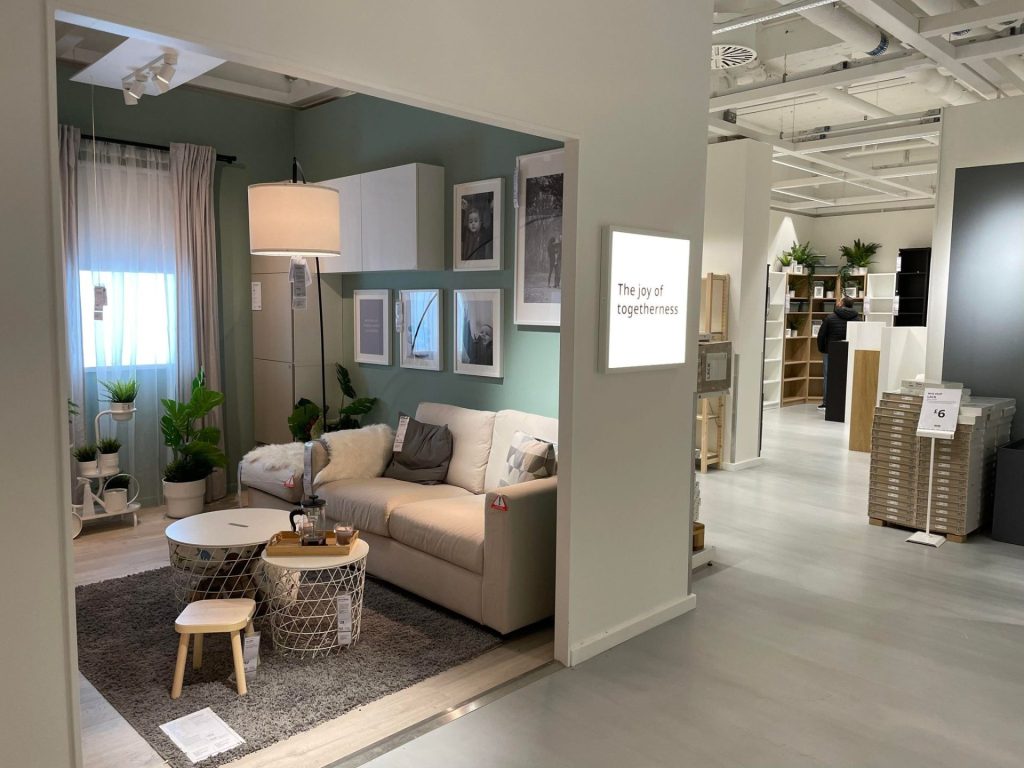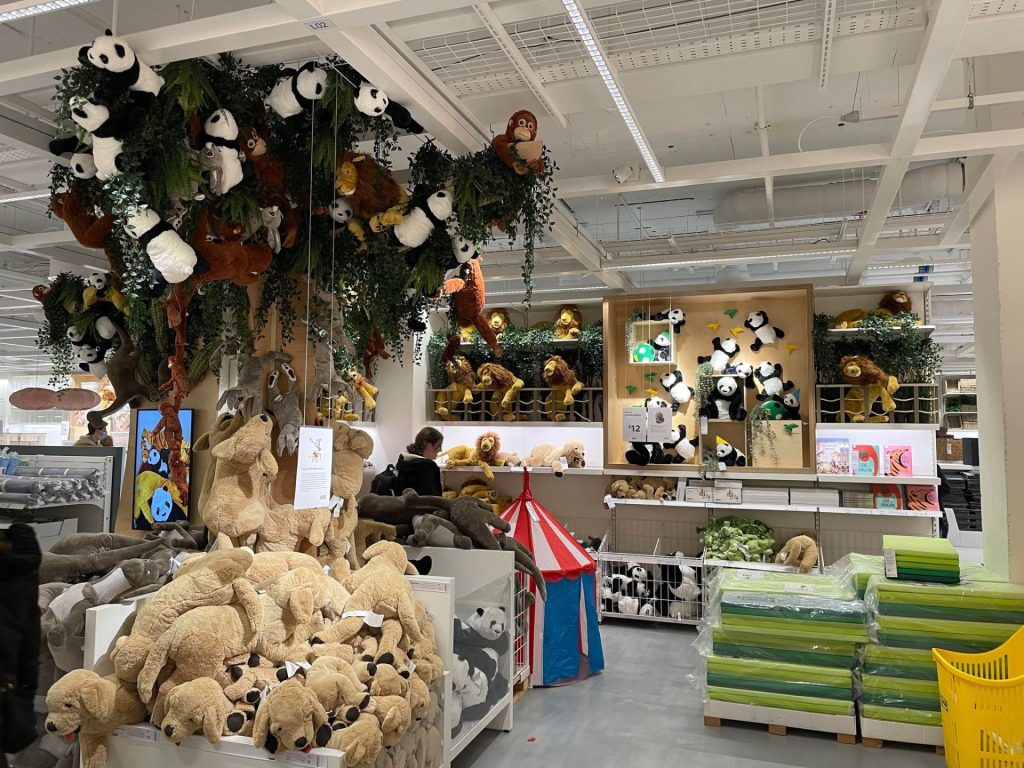 Store manager Pritesh Patel explained that unlike other IKEA stores there isn't a one-way system in place.
He said: "The layout is more like a department store. People are able to browse as they choose, there's no fixed route."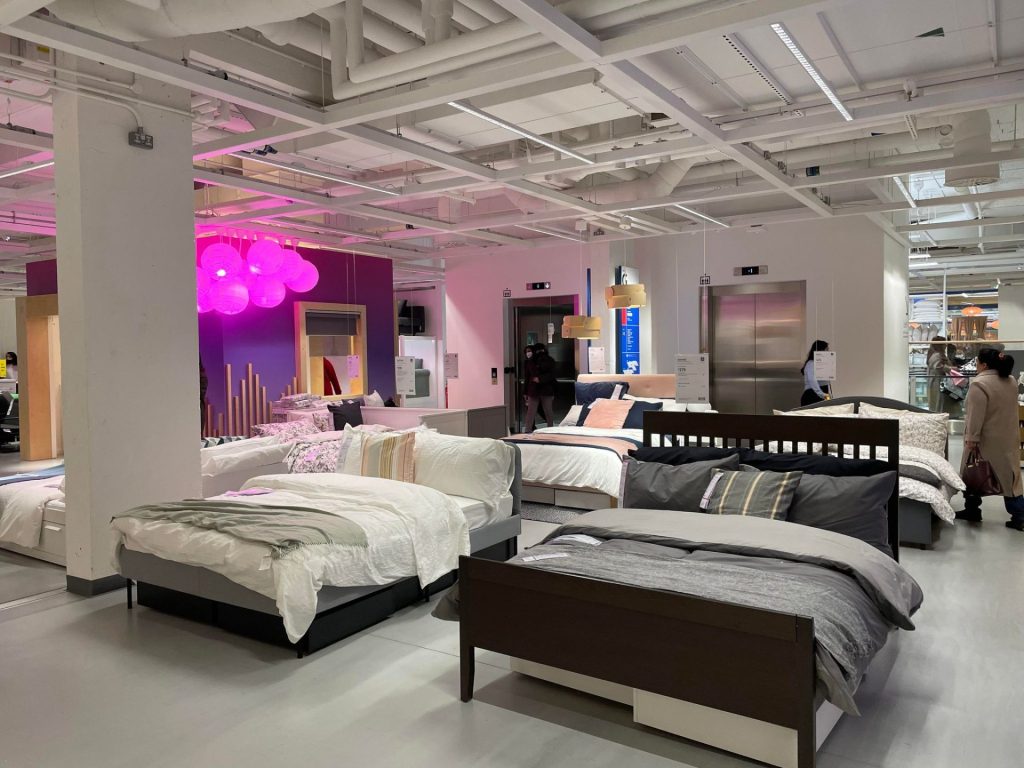 Reaction to the new arrival from Hammersmith business owners has been positive.
Dmitri Dmishin, 40,a manager at a nearby restaurant, said: "It will be good for businesses in this area because it will draw more people to the surrounding postcodes and beyond. It will have created more jobs which is a good thing too."
Craig Macpherson, Senior Designer at Arch KBB, a furniture shop, on King Street, Hammersmith, doesn't see the opening as a threat.
He said: "The more the merrier, competition is healthy for business. A lot of shops on Chiswick High Road have shut which doesn't help anyone, the more people up this end of the high street the better."
Patricia Bench, a director at Hammersmith Business Improvement District – a pro-Hammersmith group – said: "We have all been excited about this arrival which will be a fabulous boost for the local economy in these post pandemic times and a great addition to Hammersmith's high street offer."
IKEA yesterday announced a £1.35 billion investment plan in London over the course of the next three years. Its flagship store on Oxford Street will open in autumn 2023 as physical outlets continue to form an important element of the retailer's business model.