A centre providing holistic treatment for cancer patients and a food bank start-up were among the winners at the Sutton Community Awards on Wednesday night.
The cancer centre Maggie's won the award for outstanding voluntary organisation of the year while Andrew Ritchie, founder of the Sutton Community Project food bank, took the prize for outstanding community champion.
Ritchie said: "It is a great encouragement, recognising an individual could start, build and continue projects to serve others in our community."
Ritchie began distributing donations from a supermarket during the first lockdown.
He then saw the need for healthier food to be delivered to those who fell on hard times and decided to approach a local organic grocer and Polish deli for donations.
Explosion in demand meant that what started as a one-man project in his porch ended up becoming an initiative requiring a team of 40 volunteers and a move to the Thomas Wall Centre, from which they now support over 60 families per week.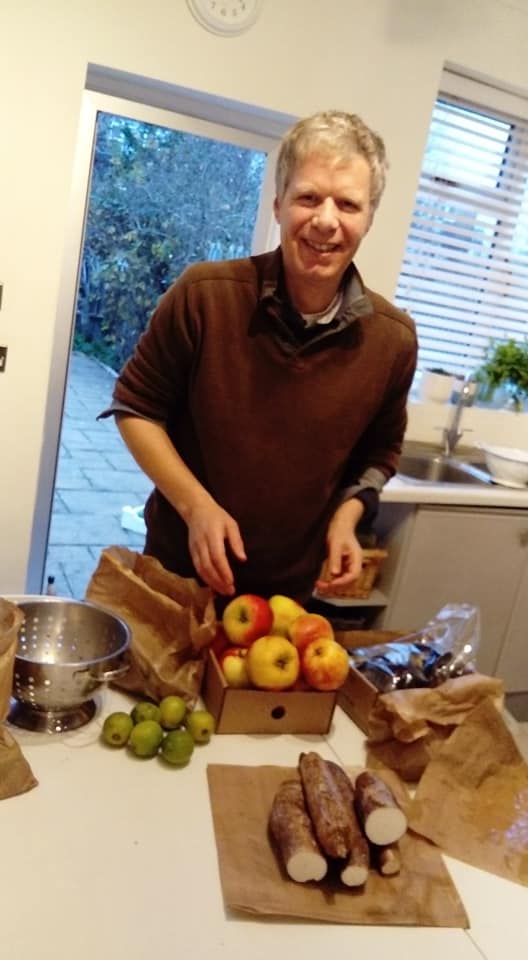 Speaking about the award given to Maggie's, fundraising manager Lydia Spencer, 31, said: "I'm absolutely delighted.
"We aim to foster a space where people can feel empowered and relax."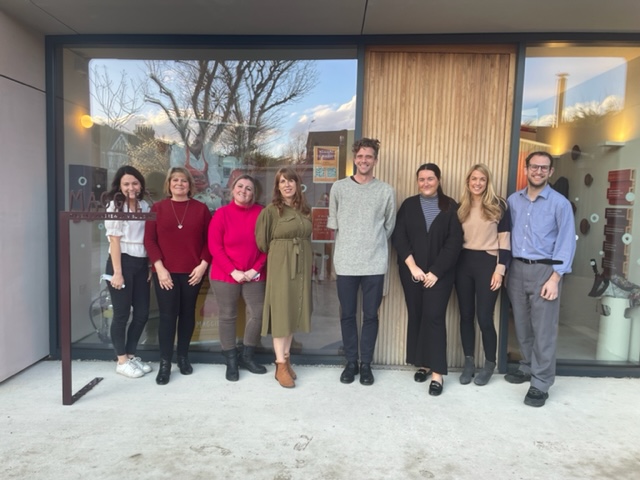 The awards ceremony, hosted by local actor Tim Vine, focused on the broad themes of recovery and renewal, which was reflected in the diverse range of over 150 nominees.
The selection panel's youngest member Isla Eldridge, 12, a young carer at Sutton Carers Centre, said the winners were chosen by a collaborative process involving the council and various community representatives.
Councillor Marian James who oversaw the ceremony, said that though the event could not be held in person because of COVID-19, she felt it was still important the awards went ahead.
She added: "It is a great celebration of some of the amazing people and organisations in our community."
Sutton's Community Awards are run in partnership between Community Action Sutton, Sutton Housing Partnership, Volunteer Centre Sutton, and Sutton Council.
This year's winners:
Outstanding Community Champion Award – Andrew Ritchie
The Equality, Diversity and Inclusion Award (new) – The Grange After School Club & Mercedes Scott (joint-winners)
The Environmental Champion Award (new) – Andrea Eckhardt-Smith
Outstanding Volunteer Award – Peter Struik
Outstanding Volunteering Group Award – Nonsuch Covid Marshalls
Outstanding Young Person Award – Daisy Briggs
Outstanding Voluntary & Community Sector Organisation of the Year Award – Maggie's
Sue Robson Trustee of the Year Award – Neil Frater, Community Action Sutton
The Innovator of the Year Award (new) – Digital Paths Project – Sutton Mencap
The Lifetime Achievement Award (new) – Barbara Watts, accepted by Rob Watts