The first family of Afghan refugees moved into their new home in Kingston earlier this month after escaping the Taliban's takeover of Afghanistan.
Kingston Council has committed to relocating 32 refugees under the Afghan Relocations and Assistance Policy (ARAP), which aims to resettle former local staff for the British army or other UK institutions whose safety would be at risk under the Taliban regime.
The council is working with various non-profit organisations to support the refugees upon arrival.
The Migrant Advocacy Service will provide various support services to help the refugees integrate into the community, including access to education, language learning and cultural orientation.
Lubna Maktari, director at the Migrant Advocacy Service, told SWL that the organisation has already been in close contact with the family.
Maktari said: "They seem to be quite happy in their surroundings, loving Kingston and all that Kingston offers.
"It's difficult to be in this situation, as many people who have experienced displacement will agree. We've done as much work as possible to make them feel welcome and supported as they settle in their new life."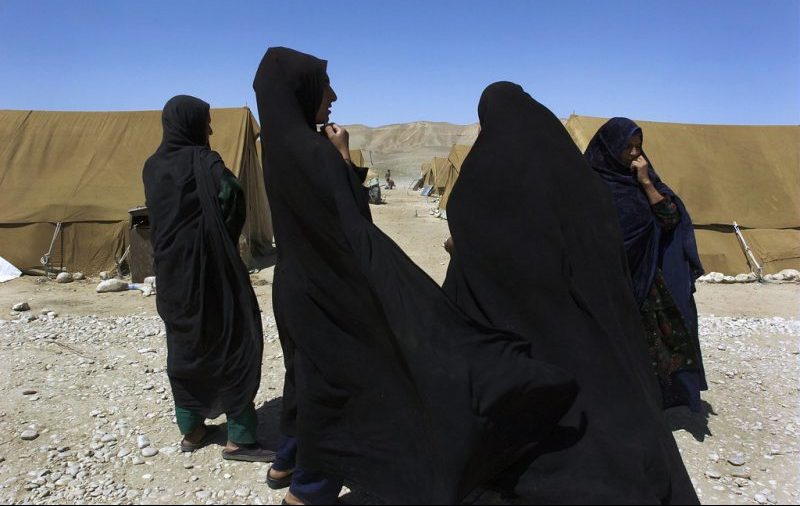 Kingston charity Save the World Club will prepare the houses with donated and upcycled furniture for the refugees' arrival, and Learn English at Home will help them with targeted English language support.
Councillor Andreas Kirsch, Leader of Kingston Council, said: "Kingston has a long history of welcoming people from all over the world and supporting those most in need.
"We are very proud to be providing a safe haven for some of the most vulnerable families fleeing the recent crisis in Afghanistan."
While the ARAP is only open to former employees of British institutions, the government also launched the Afghan Citizens Resettlement Scheme (ACRS) in January which will allow a wider group of vulnerable Afghans to be resettled in the UK.
Women, children, and members of minority groups will be prioritised under the ACRS and the government has promised to resettle 5,000 in 2022, and up to 20,000 over five years.
Both schemes will grant the refugees "indefinite leave to enter" which allows them to live and work in the UK without a time limit.
Kingston Council has appealed to private landlords for help housing the refugees.
The council is looking for self-contained 2 or 3-bed flats or houses that can be rented to  a refugee family for a minimum of two years. Prospective landlords can apply here.
Featured image credit: Kreepin Deth via Wikimedia Commons under CC BY 3.0 license