The rubbish issue in Croydon is escalating with residents expressing anger towards the state of their streets.
Croydon resident of seven years Ricardo Pedro, 38, first contacted the council about fly-tipping in June last year, but says he has made the decision to leave Croydon due to the problem.
The fleet manager on a logistics company for Gatwick said that he could not tolerate the issue any longer.
Pedro said: "I will be moving and sending my money to a council that will take action, solve problems and above all take care and attention to their residents.
"I have rats, bugs and a horrible smell at the entrance of my building, and because my flat is on the ground floor I cannot open windows.
"I'm embarrassed to invite family and friends to come to my flat, and this is now affecting my mental health."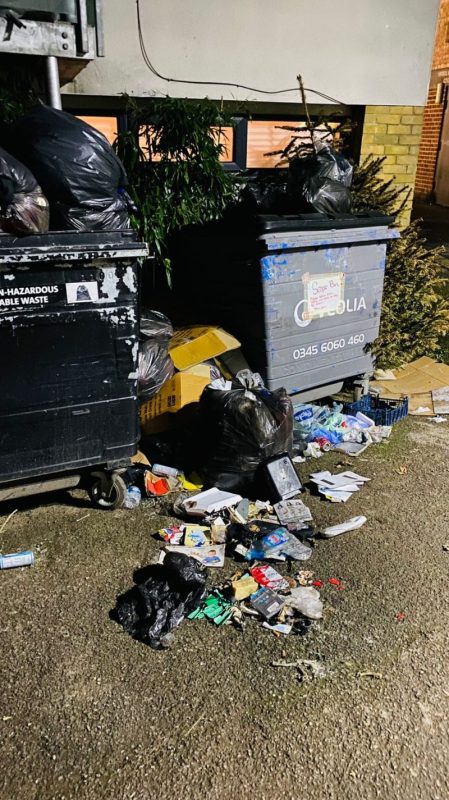 Labour's candidate for the Mayor of Croydon, Valerie Shawcross, 63, wants streets and district centres in Croydon to feel clean and safe.
Having lived in Upper Norwood for the last twenty years, says she wants to reinstate a sense of pride in the area and became aware of the magnitude of Croydon's fly-tipping problem when going door-to-door speaking to residents.
Shawcross said: "We need to make it easier to help residents reduce waste and Croydon does have a good app called 'Love clean streets' so residents can report there.
"For those without access, we aim to teach through an education campaign and provide a phone-line for them.
"People have been telling me about how distressing they find the mess left by fly tippers breaking the law."
Shawcross says she aims to do her bit by implementing covert surveillance in order to catch the perpetrators red-handed.
Croydon Council has yet to respond to a request for comment.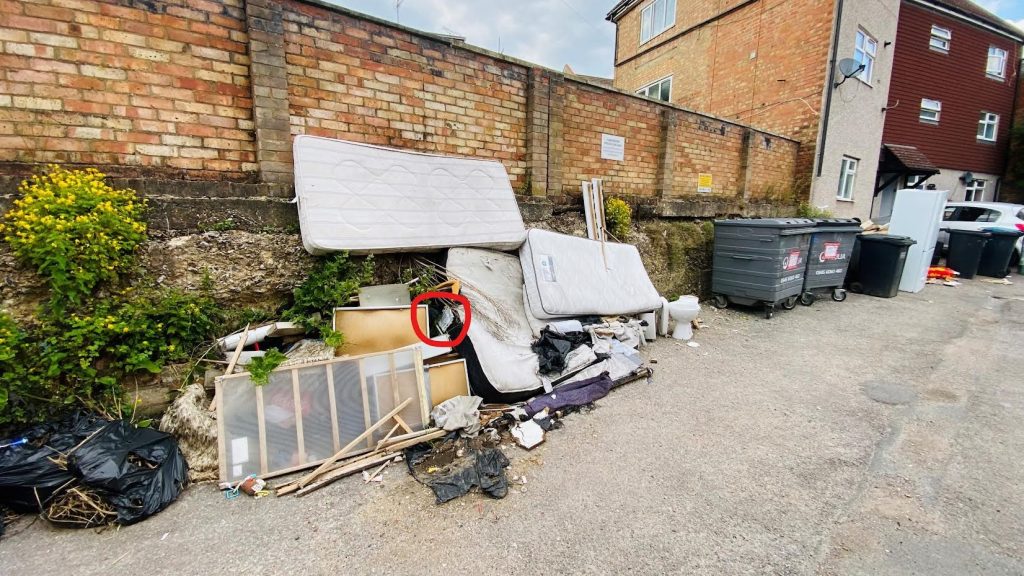 You can read more about the rubbish issues across south west London here.