A £20,000 plea for information about a missing child of 33 years, Lee Boxell, was issued last week and a new podcast is set to be released in commemoration of the boy's birthday.
Lee Boxell went missing from the Sutton area when he was 15 on 10 September 1988.
Lee's father, Peter Boxell, 75, said: "I don't think Lee's alive, no. If Lee was alive, he would have been seen."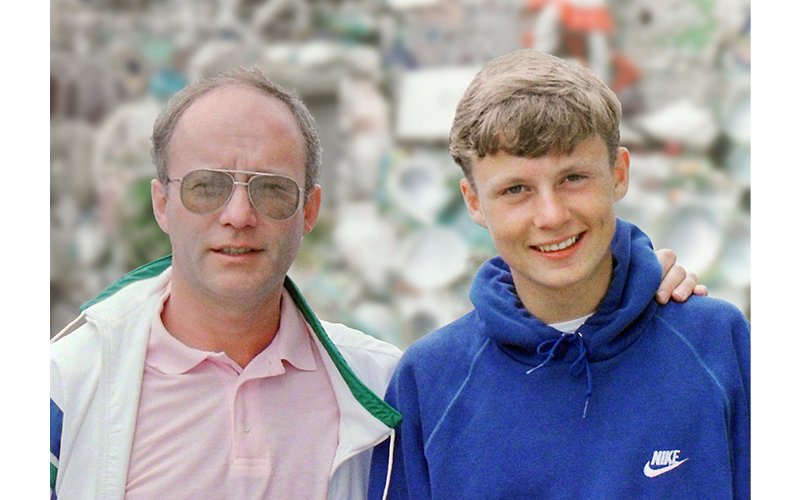 UK charity, Crimestoppers, released a new plea for any information on Lee on 16 February, what would have been his 49th birthday.
There is a £20,000 reward for anyone who can tell Crimestoppers where Lee is or any information that could lead to a conviction associated with the case.
Boxell said: "I was quite taken aback by that offer. It's amazing."
The father told South West Londoner that investigative journalist Mark Williams-Thomas will be releasing a new podcast in next few days.
He will interview suspects and people who knew details about the case. A release date is yet to be announced.
Boxell added: "The things they say are quite horrific."
A computer-aged image of Lee has also resurfaced on the Missing People charity's Twitter for his birthday this year, showing what Lee might look like today.
When asked his opinions on the photo, Boxell said: "I still visualise Lee as he was when I last saw him when he was 15. I can't think of him, how he was looking when he was older."
Crimestoppers set up the appeal for people to anonymously give information. The charity is asking for any new information with the incentive of a £20,000 reward.
Crimestoppers' London regional manager, Alexa Loukas, said Crimestoppers is local to the Sutton and Cheam area, where the case is in high profile.
She said: "A lot of cases in London, especially where its young people, you'll hear that people had witnessed the crime as anecdotal kind of chatter around the community.
"Crimestoppers are always particularly interested in these kinds of cases where it's highly unlikely that they would talk to the police."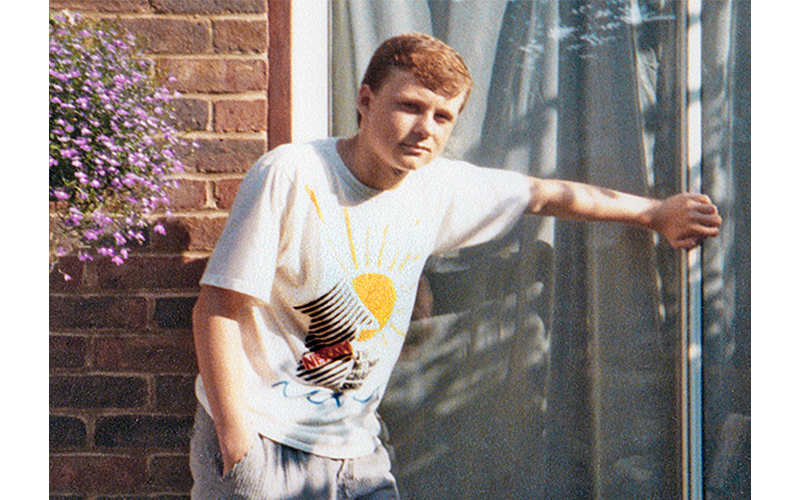 Boxell explained the theory of what happened on the day Lee disappeared.
Lee is thought to have visited an unofficial youth club in an outbuilding named 'The Shed' near St Dunstan's Church in Cheam.
The youth club was run by a since convicted paedophile named William Lambert, who died last year.
Boxell believes that Lee may have witnessed Lambert sexually assaulting another child and thinks he was killed for his silence.
He believes Lee's death might not have been intentional but that he was killed after being assaulted.
In the Channel 5 2019 documentary 'Missing or Murdered', which covered Lee's story, there was an account where a witness, known only as 'Sally' had seen a blood-soaked mattress near The Shed a fortnight after Lee disappeared.
Boxell said: "Sally's account of what she saw and heard at the shed shocked me when I first heard it in the documentary, and I do not know why her story was not reported to the Police in 1988, perhaps she was afraid of Lambert.
"He is known to have bragged about his evil deeds to intimidate youngsters, including his own children."
Boxell revealed he had been sent new information on Lambert in a message he received on Tuesday from someone in a Facebook group set up to try to find Lee.
They knew Lambert as a regular customer to their hardware shop in Cheam.
The message explained how Lambert was allegedly heard speaking about how he had been accused of raping an underage girl.
The police searched his house for evidence, but he gloated that they were so useless that they did not even find his shotgun.
The shop owner tried to link Lambert to the case saying: "I remember him once saying 'do you know the best way to get rid of a body? Under a lead lined coffin,' with a wink and a laugh."
When asked about what Lee was like Boxell said: "He was a caring considerate boy.
"He used to play football out on the green and if any of the other little kids hurt themselves, he'd be the first one to go and help them"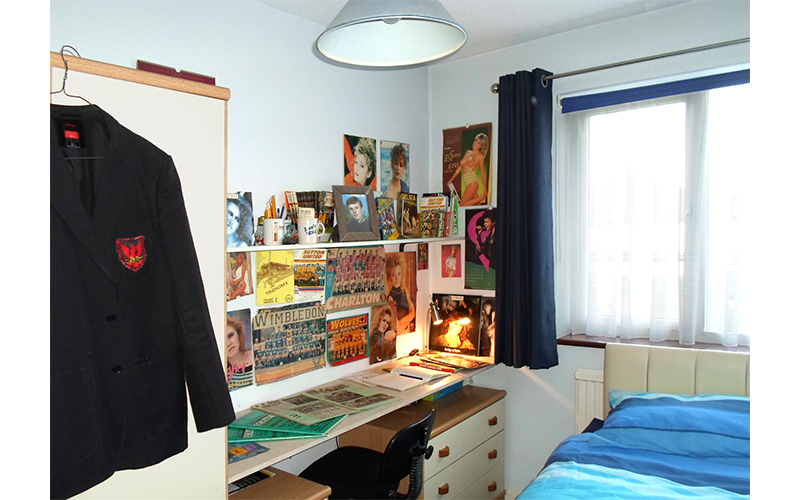 Boxell has done a lot to help cope with the loss of his son. He started a choir with the Missing People charity after he wrote a song, 'Missing You', about Lee.
The song was performed at Britain's Got Talent 2017 where they got to the final. The Choir also performed as a supporting act to the Vamps in the O2 Arena in 2019.
Boxell said: "It was the most uplifting thing I'd done. It really cheered me up and it made me feel as if I was singing to Lee."
The family are still in hopes the reward initiative will work so they can finally put Lee to rest.