A free Twickenham exhibition is showcasing The Beatles' long-standing links with south west London.
Held at The Exchange, the exhibition has brought together archive photos and interviews with people from across the community.
The Fab Four shot parts of their feature-length films Help! and A Hard Day's Night at Twickenham Studios, as well as 1969's Let It Be music session.
"The more we looked into it, the more we found," said Stuart Hobday, creative director of The Exchange, "their connection with area was really significant."
Mr Hobday, 52, (pictured above) curated the project alongside Guy Martin and is delighted that it has found a home at The Exchange, a community venue run by St Mary's University.
He believes that The Beatles' enduring appeal stems from their music but also their profound influence on 1960s culture.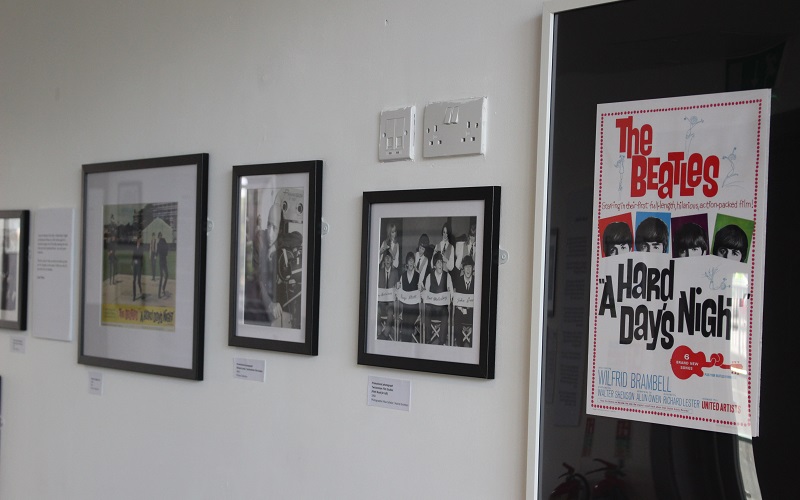 MEMORABILIA: The exhibition shows a range of items and celebrates the band's links to the area.
"In the 60s they were breaking down the barriers between class, the establishment and just the ways things were done," Mr Hobday said.
"It was this unique time and place where they were being incredibly creative and making music which has resonated around the world ever since."
Alongside the exhibition, The Exchange has partnered with The Eel Pie Island Museum to co-host a special concert with covers band Carnaby Army on June 14.
The venue, which opened in October 2017, allows the community to come together and use the communal space.
Originally funded by Richmond Council, The Exchange offers a platform to young artists, as well as a place for comedy, music and theatre.
Mr Hobday is confident that by engaging with the community, it can become a thriving hub in the area.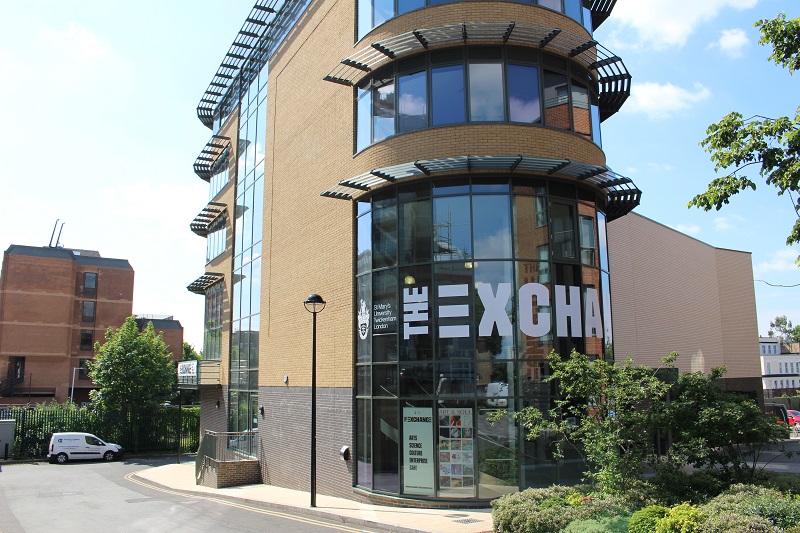 COMMUNITY HUB: The Exchange offers a place for engaging with culture in the area.
It is already home to the Richmond Film Society, whose membership has doubled since they moved to their new home.
"We've taken a very bottom-up approach by using loads of community groups and word of mouth," he said.
"It's become a really nice addition to Twickenham's cultural scene."
The Beatles exhibition is open until August 16, and you don't need a ticket to ride.
More details, including the venue's upcoming events, can be found here.