Rufus Wainwright, Damien Rice and Alison Moyet will be the first ever musicians to perform at the Royal Hospital Chelsea this summer.
They will feature in the Live At Chelsea concert series, which will take place in a fully seated auditorium in the hospital's central courtyard as part of raising money to fund Chelsea pensioners' care.
The hospital, founded by King Charles in 1682, is home to 300 ex-Army servicemen and women and it will host the series in partnership with UK events promoter Kilimanjaro.
Major General David McDowall CBE, Lieutenant Governor and Chief Executive Officer of the Royal Hospital Chelsea, said: "We are very much looking forward to welcoming music fans into the Royal Hospital Chelsea this summer, especially those who have not visited this historical home before.
"A portion of the ticket sale proceeds will go towards funding the care of the Chelsea Pensioners, as well as the ongoing maintenance of the Grade I listed site.
"All who manage to get tickets are guaranteed to experience a very special evening."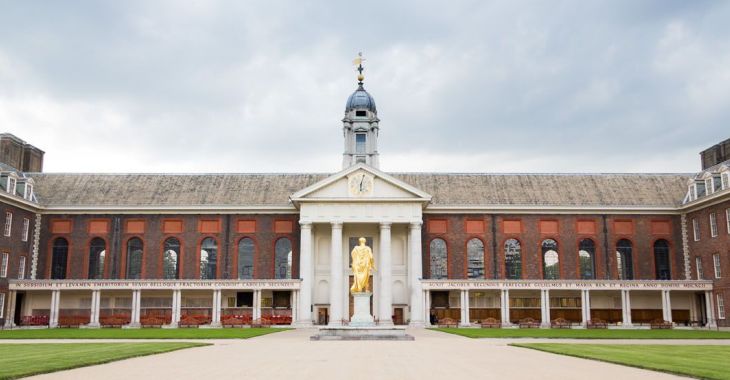 COURTYARD: The open air concert venue
The concert series lasts three days and will take place on the weekend of June 12 -14 with Rufus Wainwright performing first on Friday night.
He has worked in the world of opera and collaborated with artists such as Robbie Williams, Elton John and David Byrne.
Irish singer and songwriter, Damien Rice, will perform his only London show of the summer on Saturday June 13 as part of his successful third album, My Favourite Faded Fantasy.
Alison Moyet will then feature on the last night on Sunday. She returned to her electro roots when she released her eighth solo album, The Minutes, in 2013.
Her show will feature The Minutes and focus on the significant electronic material in her back catalogue. 
Tickets for Live At Chelsea and exclusive hospitality packages will go on sale at 9am on Friday 27.
To purchase tickets visit www.liveatchelsea.com or call 0844 871 8803.
Picture courtesy of pao, with thanks