By Jack Howes
October 23 2019, 13.35
Follow @SW_Londoner
The Queen delighted Morden residents when she officially opened an armed forces veterans' housing development this month.
Haig Housing is the country's oldest and largest military housing charity. The development will provide 68 new homes for military veterans and their families in Green Lane.
The Queen has been a patron of Haig Housing since 1952. One of the housing blocks has been named the Queen Elizabeth Terrace in honour of the 93-year-old, who went to Morden on Friday 11 October.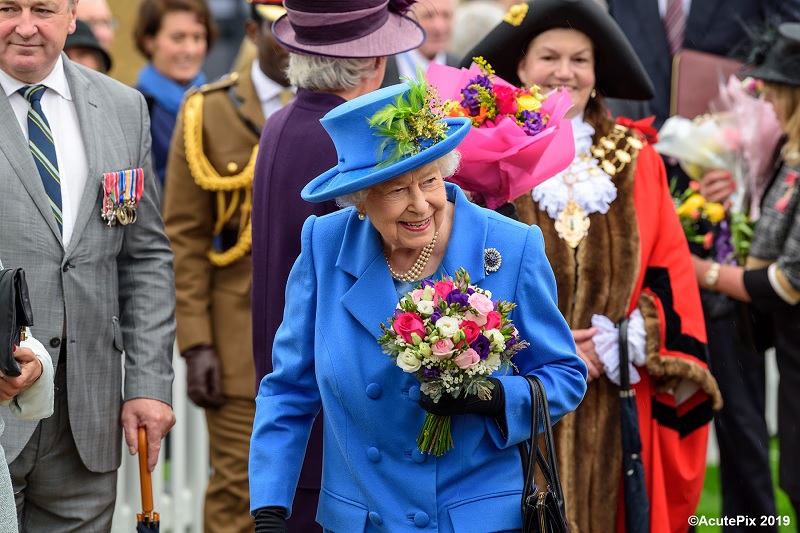 Haig Housing chief executive, Brigadier James Richardson, said, "We are delighted to welcome our patron, Her Majesty The Queen, to open this inspiring new development of homes for veterans and their families."
He added: "The development raises the bar and sets new standards fit for those who have served their country and, often, risked all."
Her Majesty met some of the families who now live in the new development, before the official unveiling the commemorative plaque in front of Trustees of Haig, representatives from other veterans' charities and children from Morden Primary School.
It was the second visit by the Queen in 15 years to the London Borough of Merton.
The Mayor of Merton, Janice Howard, recalled: "Her Majesty was magnificent, and I was so happy to accompany her during her walk around the new housing development at Haig Housing.
"I knew that she had very much enjoyed her visit to the borough and especially the ecstatic welcome she had received from local primary school children."
The visit marked the Queen's first royal duty since her return from Balmoral, which she visits annually throughout August and September.