From reporting on child poverty in Beirut to speaking to renowned physicists and interviewing survivors of the Grenfell Tower fire, Fiona Rutherford, Morgan Meaker, Jem Collins and Holly Baxter are four women making a difference in the media through their groundbreaking work.
All four were named in XCityPlus' list of women changing the face of journalism earlier this month, and they spoke to South West Londoner to offer career advice to the next generation of women breaking into the media.
Fiona Rutherford
Fiona Rutherford, 25, has produced compelling and sometimes chilling coverage in her career, firstly as staff writer for Buzzfeed and now for Bloomberg, where she is the social news desk editor.
Fiona has received acclaim for her work investigating deaths in police custody, while she has also interviewed Grenfell tower survivors.
As a teenager she was awarded a scholarship to study at Chelsea Independent College in Fulham Broadway.
But her path to journalism was accidental; having studied neuroscience, she planned to be a researcher but shortly after graduating won a science-writing scholarship with The New Statesman magazine.
She credits the scholarship with helping her break in to the industry.
But she added: "One thing I learned the hard way is that in order to be a the best journalist you can be, you have to make sure that you give yourself space and necessary breaks from work."
Holly Baxter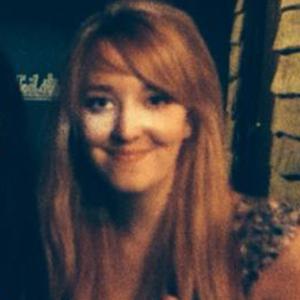 For Brixton resident Holly Baxter, her path into journalism began when she started the popular feminist blog The Vagenda and has led to her current role as acting editor for The Independent's comment desk.
Co-produced with The Guardian columnist Rhiannon Cosslett, The Vagenda attracted 50,000 followers and featured pieces on the Kardashians, fad clean eating, and men being terrible on the internet.
After the blog got online traction, Holly quit her day job to write a book based on the blog, called The Vagenda.
From there, things snowballed. She began regularly contributing to the The Guardian and was then offered a staff job at The Independent, before taking up her current post.
Describing her job, she said: "If Stephen Hawking has died, you'll be finding op-eds from people living with motor-neurone disease and speaking to renowned physicists.
"If something has developed politically with Russia, you'll be approaching diplomats and Russian expats and conversing with seasoned foreign correspondents."
On the challenges of career-building, she said: "Networking isn't something that comes naturally to me and at first I was very resistant to the idea that schmoozing was part of the job.
"Most people are receptive – I wish I'd known that years ago, because I spent a lot of time skulking on the sidelines of boozy events, feeling awkward."
Morgan Meaker 
At just 27, Morgan Meaker has reported from all corners of the globe.
The Croydon resident has written about child hunger in Beirut, unemployment in Kosovo, and Azerbaijan's LGBT community.
Reporting, for her, feels like setting off on a solo adventure.
She said: "One moment you're drinking tea in somebody's office and the next you're trying to hitch a lift from the side of a motorway in Kosovo.
She added: "Before I was 18, I had only travelled abroad once. But in the past 3 years, I've been lucky enough to work across western Europe, the western Balkans, Morocco, Lebanon, Israel and Palestine."
When asked how she dealt with challenges early on in her career she said: "At the beginning, it was hard to take the rejection that comes with pitching ideas to editors.
"Sometimes I have to remind myself that nothing worth doing is ever easy."
Asked what advice she gives to young writers, she said: "Somewhere I read that to be a writer, you have to believe in yourself to the point of self-delusion."
Jem Collins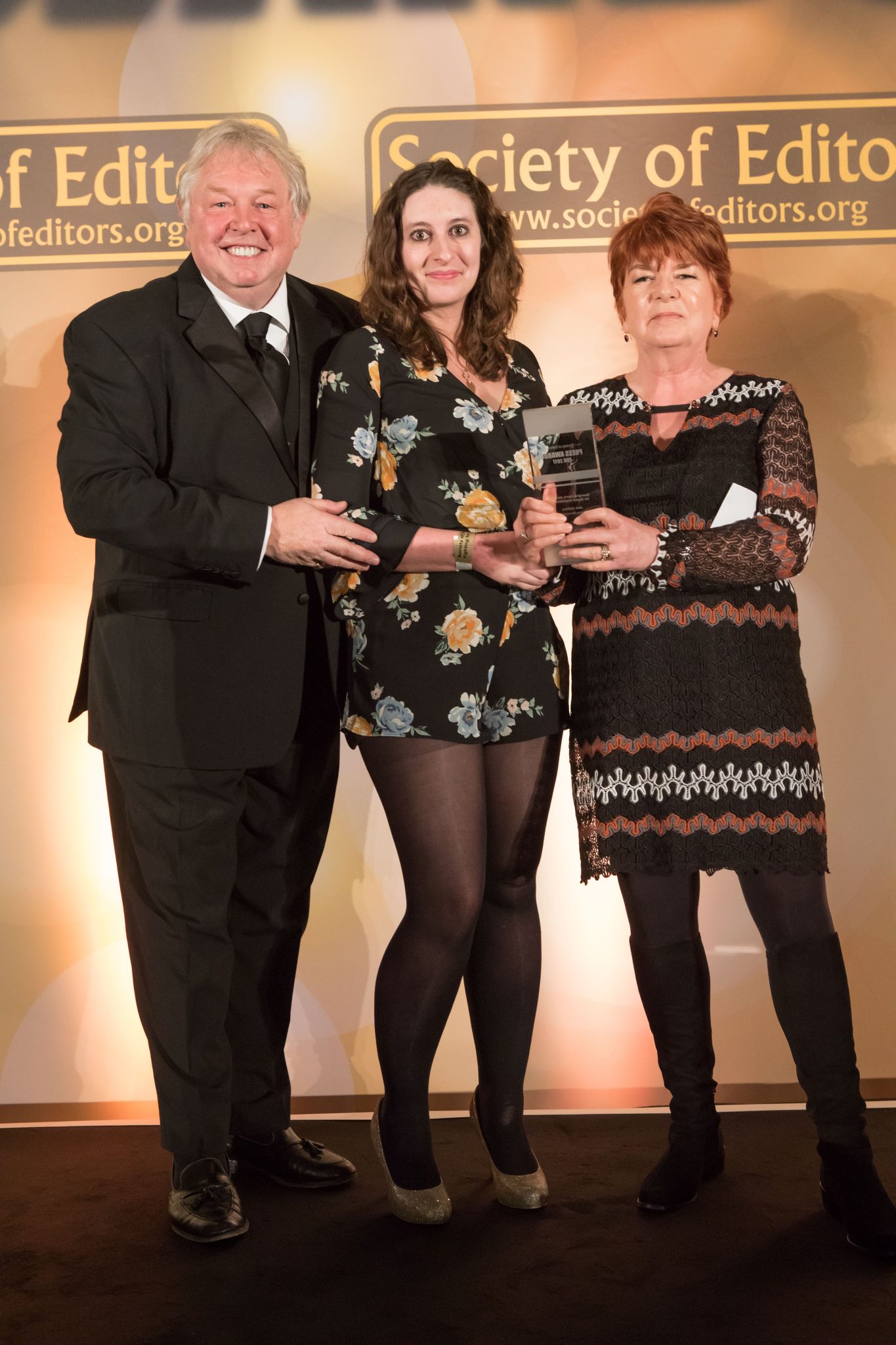 2018 Georgina Henry award-winner Jem Collins believes the most rewarding aspect of journalism is its power for positive for change.
Jem, just 26, is news editor for Rights Info and founder of well-respected advice site Journo Resources.
When asked why she chose journalism, she said: "It's actually incredible when you realise that people are actually reading or watching what you've done, or something changes off the back of something you've done.
"I did a story last week, for example, about a man who was trying to raise money for a legal case after he was discriminated against at the dentist due to having HIV, and off the back off the story he actually raised all the money he needed."
Jem grew up outside London and is from a working class background. She admitted it can seem intimidating to break into this industry sometimes.
She said: "I spent a long time working in a job that made me miserable, and for a long time I felt trapped and like I couldn't leave."
What worked for her is remembering the importance of just being nice to everyone and trying to meet as many people as you can.
She said: "There is more than one way to get to where you want to go, and if you're unhappy you don't have to put up with things."