Labour councillors have pledged to build 1000 new council homes on council land if they win Wandsworth Council in the 5 May 2022 election.
Wandsworth council is currently made up of a majority of Conservative councillors, but Labour hopes to change this in May when all 58 members of the council will be elected.
Councillor for the Latchmere ward Simon Hogg said: "Wandsworth Labour's number one priority is to deliver genuinely affordable homes for local people.
"More than 3000 children woke up homeless this morning in Wandsworth Council temporary accommodation.
"There are thousands more families waiting for affordable homes to call their own.
"This comes at a huge cost to the council but more importantly a huge cost to people's life chances and ability to get on in life.
"Every bit of public land we have left should be used to try and solve this challenge.
"As part of this, we've got to create a fair deal for renters, listen to leaseholders and tackle our dreadful homeless crisis."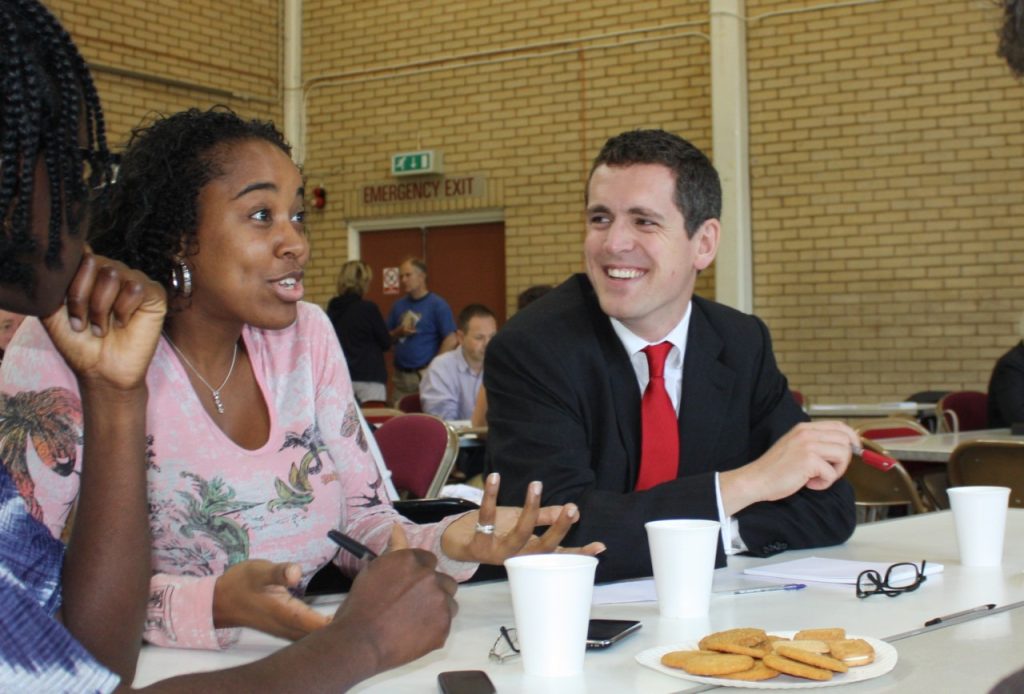 In order to deliver on their goal, Councillor Hogg explained that Labour's programme, if they win the election, would see the use of existing council-owned land to build social housing.
He added: "By using our own land we are keeping costs low because we don't need to pay for the land, and making use of under-used council sites across the borough."
The building of these homes would be completed through a rolling programme over the next five years and the funding would come from the Housing Revenue Account, the council's housing financial reserves.
Hogg said: "It won't add a penny to your Council Tax.
"Wandsworth Labour will keep the same low council tax – it's not fair to ask people who are struggling to pay more.
"Our 1,000 council homes plan is fully costed and also in the long run makes financial sense as it will reduce our expensive temporary accommodation bill for homeless families.
"Social housing creates long-term rent income for the council whereas private market homes don't."
However, there has been criticism from Wandsworth Conservatives who claim that Wandsworth Labour do not understand the housing needs of their constituents and that this programme is a more restrictive version of their Housing For All Programme.
Hogg said: "The Tories Housing For All Programme started out as being described as a 1000 council homes programme, but it soon became clear that what they were actually doing was building private market flats on public land to pay for the affordable housing.
"Only 442 of the homes were going to be actual real social rent council homes.
"Given the state of the housing crisis we think it's utterly wrong for public land owned by the Wandsworth tax payers to be sold off when it's a vital asset to build council homes on.
"Wandsworth already lets the private sector build record levels of private market flats.
"Battersea Power Station is a £9 billion scheme with just 9% affordable housing.
"Public land should be used for the public good."
Conservative councillor for Shaftesbury ward and cabinet member for housing & community safety, Jonathan Cook,
 responded to Councillor Hogg's comments.
He said: "Our programme is already delivering housing in a range of sizes across different tenures, on council land, to suit the needs and demands of our residents.
"Since the programme began, we have delivered 188 homes, 179 of which are rented and 9 are shared ownership.
"We remain on track to deliver in excess of 1,000 homes by 2027 as we are already halfway toward that target, with 500 homes either already built, in construction or having planning consent.
"Labour's pledge to focus on a single tenure type is, in my view, a step backwards and misunderstands the nature of our housing needs.
"Since 2018, this administration has completed 244 units of council-led development throughout the borough, across a range of sizes and tenures, to meet those needs."
Councillor Cook also spoke on the news of the regeneration of the Alton Estate in Roehampton.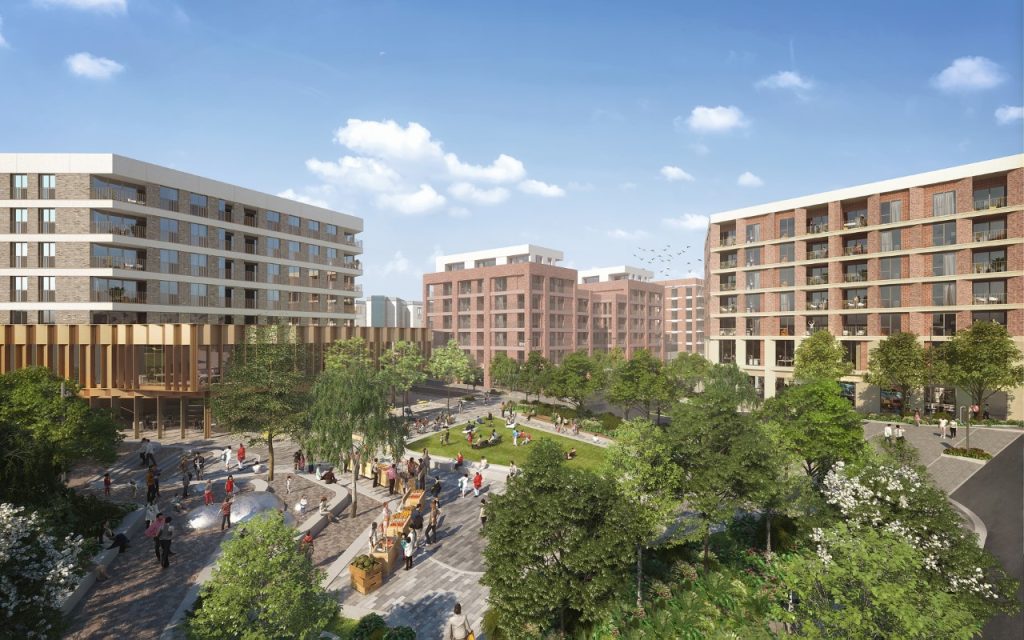 The Alton estate regeneration project promises well-designed homes for existing and new residents, two new community centres, and a better connected estate with pedestrian and cycle routes.
Cook said: "By far the most significant housing issue that arose at last week's council meeting was that the Mayor would finally allow the regeneration of the Alton estate to proceed.
"When this was put to a vote applauding this excellent news, the Labour opposition abstained which I'm sure our residents, especially those on the Alton estate who can now look forward to new homes, will find as baffling as I do.
The procurement process for the Alton estate will begin in a matter of weeks, and the Winstanley and York Road regeneration projects are currently underway.
Wandsworth Conseratives claim that in total these schemes will build thousands of new homes, and deliver a net increase in council homes of 400, of which at least 260 will be social rent.
The need for affordable housing in south west London is clearer than ever to charity, Evolve Housing + Support.
Evolve deliver multiple services, including supported housing and personal support to homeless and vulnerable people, across sites in Richmond, Merton and Croydon.
Jon Deakin, area manager for central and community services at Evolve said: "The housing crisis across the country means that many thousands of people are stuck in cycles of rent arrears and the threat of eviction, or waiting for social or council housing.
"The supply of affordable homes is far short of what is needed, forcing people into precarious living situations. This is the same in south west London.
"More social and council housing is vital in breaking the cycle of homelessness for thousands of people, providing more stability and support to those who move on from homelessness than private rented housing."
Evolve also offer work and learning programmes, therapy and counselling, and group activities and support sessions.
Deakin added: "It is vital to stress that everybody's situation is different. The causes of homelessness are varied, complex and unique to each person.
"Organisations like Evolve are needed because whilst more housing is absolutely necessary, there are lots of other causes of homelessness that must be addressed as well.
"People can find themselves in complicated cycles, driven by all sorts of factors including mental health issues, addiction, past trauma and family problems.
"All of this applies very clearly to south west London, and tailored support like ours is vital for people to overcome the particular challenges they face."