Streatham Labour MP Bell Ribeiro-Addy has written to the Government urging them to maintain Covid testing systems.
In a letter to Health Secretary Sajid Javid, she accused the Government of "closing our eyes to Covid" and called on them to keep free PCR and lateral flow tests in place, along with the Lamp testing scheme.
It comes as the Prime Minister announced the end of all remaining coronavirus restrictions in England.
The plans include an end to free testing from 1 April, and the removal of mandatory isolation for those with a positive test from 24 February.
Bell Ribeiro-Addy said: "With the ever-present danger of new variants emerging, switching off our defence systems against Covid this early would be complacent and short-sighted.
"As the early stages of the pandemic showed all too clearly, failing to have the right systems in place may well end up costing us more than it saves.
"The Government should keep free PCR and lateral flow tests and keep our current testing infrastructure in place, as the overwhelming majority of health leaders and scientists are advocating."
In the letter, she argued that while high vaccination rates are a positive, they cannot be relied on as the sole method of fighting the virus.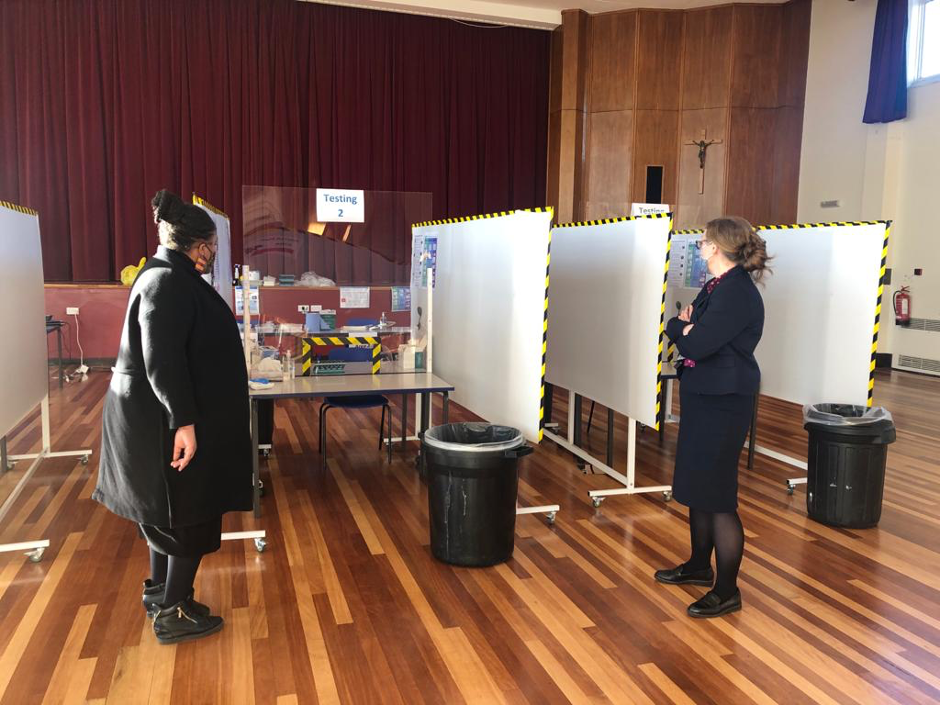 Published on 21 February, the Government's 'living with Covid' plan, which outlined the full timetable for removing restrictions, was accompanied with a warning that the pandemic is not yet over.
The PM stated that vulnerable people should still be treated with the 'utmost consideration', but that people should be able to return to work 'with confidence'.
He also said that the 'vast' cost of the free testing scheme was greater than last year's Home Office budget.
Meanwhile, chief medical officer Professor Chris Whitty has advised people to continue to isolate if they catch the virus, despite it no longer being a legal requirement.
The planned changes are due to be introduced from tomorrow.
Featured image credit: Office of Bell Ribeiro-Addy MP