By Jilo Katter
October 22 2019, 10.25
Follow @SW_Londoner
More than 1,500 London-based shops and businesses took part in Autism Hour's 'best year yet' according to the National Autistic Society.
The charity's annual campaign invites businesses to become 'autism friendly' for an hour by dimming lights, turning down music and educating staff and their customers on how they can better support autistic consumers and members of society.
This year the annual campaign by the charity ran from 5-12 October, with participants including Clarks, Tesco and toy store The Entertainer, sponsors for the second consecutive year.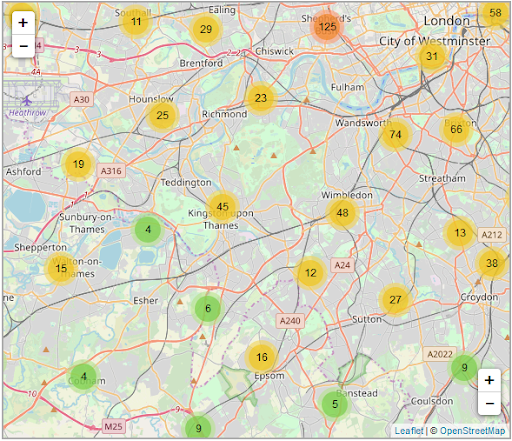 Tom Purser, head of campaigns at the National Autistic Society, said: "It's a huge achievement that over 1,500 shops and businesses participated in Autism Hour in London.
"Autistic people represent a huge part of our society – around 1 in 100 people in the UK. They and their families want to have the opportunity to go to the shops, just like anyone else."
NHS Digital defines autism as being part of a group of neurological conditions including Attention Deficit Hyperactivity Disorder (ADHD).
Individuals on the autistic spectrum can also have light or sound sensitivity often leading to a sensory overload or an emotional meltdown.
Figures released show that 64% of autistic UK customers avoid shopping in-store whilst 28% have been asked to leave a public place for reasons associated with their autism.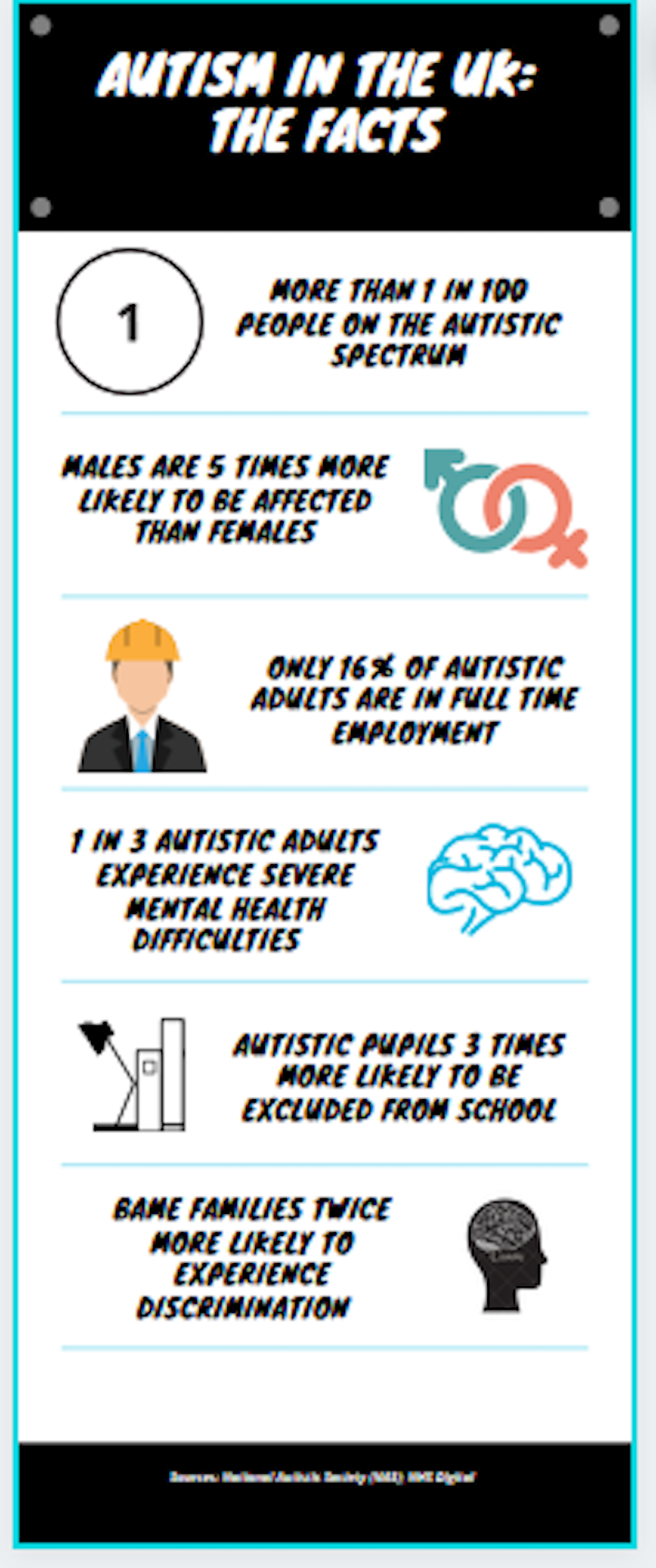 Mr. Purser added: "Many find the crowds, noise and unpredictability of our high streets completely overwhelming and end up avoiding them altogether."
This sentiment is echoed by the BAME community who are twice as likely to be discriminated against when attempting to get autistic support even for diagnosis, according to NAS' 2014 'Diverse Perspectives' research.
Venessa Bobb founder of A2ndVoice, a voluntary charity of BAME parents and carers with autistic children, has two children on the autistic spectrum and experienced the frustration of late diagnosis with her daughter.
Ms Bobb explained how her personal experiences of shame and parental blame were echoed daily by BAME parents of autistic children her charity helps, stating that open discussions about hidden disabilities are necessary.
She said: " Our community is quick to say it's bad behaviour – they separate autism from the behaviour, not realising that the reason that child is exhibiting that behaviour is because they are trying to communicate.
"Take some time to understand what is causing that problem. Don't go by what you see and try to penalise the mother for not controlling the child."
Although this year is the most successful yet for NAS, the charity hopes the campaign will push more participating businesses to make permanent in-store changes.
Clarks, being a long term supporter of the autistic community, extended their 'Autism Hour' nationwide on a permanent basis as of July this year.
A Clarks spokesperson said: "Since July this year, we are delighted to run a Quiet Time every day in our stores across the country.
"During Clarks' Quiet Time we dim the lights, switch music off and our staff are confident having completed autism training to support all attending these sessions."
For further information please visit www.autism.org.uk.