Two south west Londoners intend to shake up politics by standing in the European Parliament election tomorrow.
Andrew Medhurst, 53, a former banker who lives in Earlsfield, and Kofi Mawuli Klu, who lives and works in Brixton as a community advocate, are running as members of the Climate and Ecological Emergency Independents (CEEI) with seven others.
The group's intention is not to get elected but instead to keep up the energy created by Extinction Rebellion and Greta Thunberg on the climate crisis.
But they are asking those who do want to vote CEEI to help get the party's top London MEP candidate, 19-year-old Goldsmiths University student Daze Aghaji, elected.
The group also wants to help create a political system that is more human and ordinary.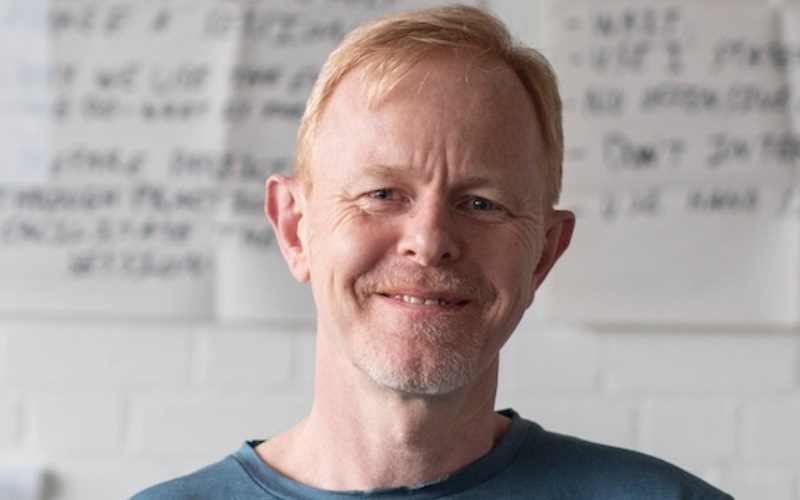 POWER TO THE PEOPLE: Andrew Medhurst
Mr Medhurst, pictured above, said: "It's time for the politicians to get out of their bubble and stop worrying about who's going to lead their political parties.
"It's time for them to serve the people they're meant to serve."
Mr Medhurst sees this taking shape in a form of democracy where peoples' assemblies have a place at all levels of government.
He said: "I'm not suggesting we have a referendum about everything.
"But there ought to be something where the politicians are literally servants of the people and are constantly asking them for direction.
"Rather than Wandsworth Council effectively debating in complete isolation from its residents as to what should be its priority this year, you set up a poll that says: 'Here are the five things we think we're going to debate. Which of those are your priority?'"
Mr Mawuli Klu has lived and worked in Brixton for more than 25 years after he came to the UK as a political refugee from Ghana.
He works as a community-based activist to help people understand what the climate crisis means for them.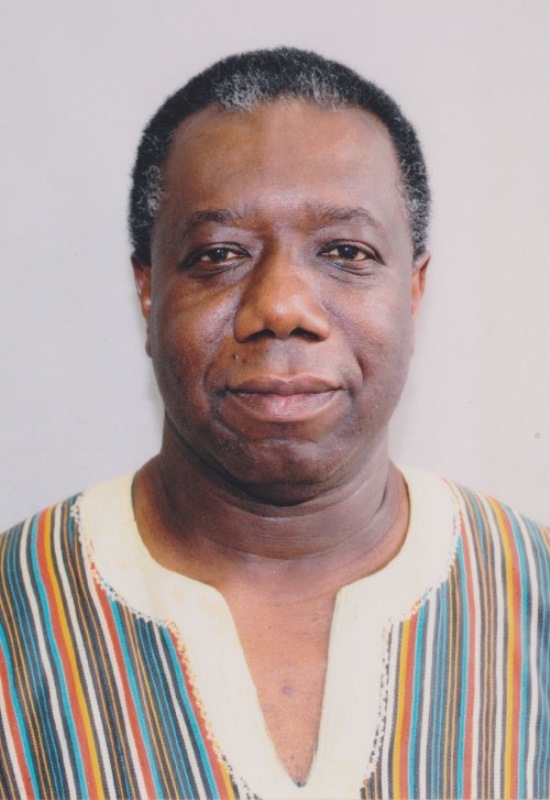 CHANGING PERCEPTIONS: Kofi Mawuli Klu
He said: "Brixton is turning very much from a green space into a concrete jungle. And of course that is worsening the quality of life – the quality of air in Brixton is extremely poor."
Mr Mawuli Klu said that a lot of people of African heritage and in black communities are completely disinterested in mainstream politics.
He said: "They feel powerless and incapable of making any change because they never dreamt of someone like me standing in the European elections, and standing in a way that's not about making a career for myself but articulating the concerns they have."
Ms Aghaji, who is studying history and politics at Goldsmiths, said that now we are seeing the climate crisis affect people's lives, this is our chance to do something about it.
She said: "I understand Brexit is really important and we do need to sort this out, but at the same time, what is Brexit when people are literally dying because of the illegal levels of air pollution in London?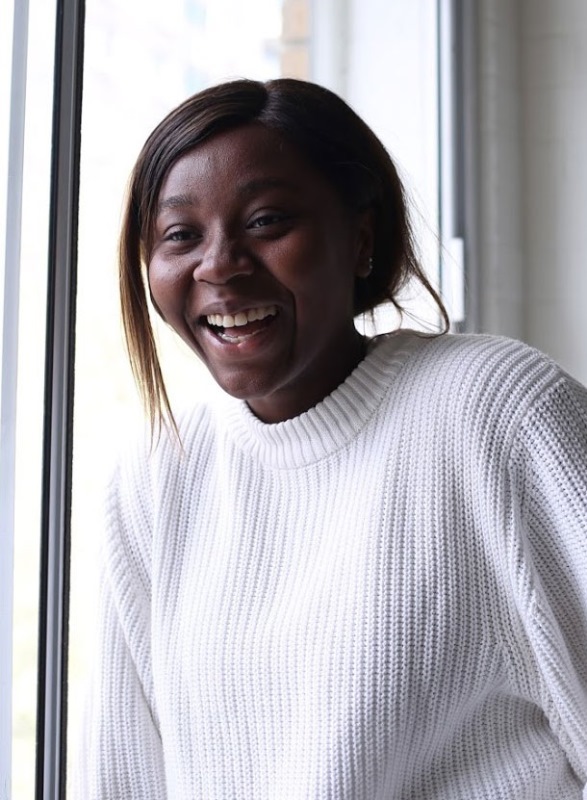 ENCOURAGING THE YOUNG: Daze Aghaji
"We talk about climate change as though it's one isolated thing and it's not.
"It's linked to so many other social issues like the fact that black and ethnic minorities and the working class are the ones who are affected the most."
Ms Aghaji said her aim within CEEI is to help get the truth about the climate crisis into schools, hospitals and workplaces and to advocate for a new form of democracy that is more representative of minority views and young people.
She said: "The aim is to create a space of this becoming acceptable, of young people deciding to take a hold of their future through politics.
"If it doesn't work this time, at least we've ignited the fire and inspired people to realise they can be politicians too."
Photos by Climate and Ecological Emergency Independents