A Croydon mum who lost part of her tongue due to cancer is holding a fundraiser this weekend to raise money and awareness.
The fundraiser, organised by Sue Ahmad, will be held at The Prince George Pub in Croydon this Saturday to raise money and awareness for head and neck cancer, which is what Sue suffered from.
It will include a bake off open to children and adults, with all entries judged by ex-Great British Bake Off contestant Jairenzo and business owner Tracey Rashid from Essence of Cakes.
Sue said: "There is very little funding put into researching head and neck cancer compared to other forms even though it is a really aggressive type of cancer.
"The main red flag is any lumps you may find in your neck.
"The doctors weren't recognising it at first so that is another reason why I want to raise as much awareness as possible.
"They soon found I had a tumour around 2-4mm that was travelling down.
"It would have hit my lungs next if I didn't have anything done about it.
"After my experience I think it is important to highlight that you need to be looking out for lumps anywhere on your body."
As well as her individual efforts to raise money for resources for cancer patients, Guy's and St Thomas' Cancer Centres have started an appeal to raise funds to put therapies in place for longer after treatment.
Sue has already received great support as a Guy's and St Thomas' Hospital donor is going to match whatever is raised this weekend, meaning that anything collected will be doubled.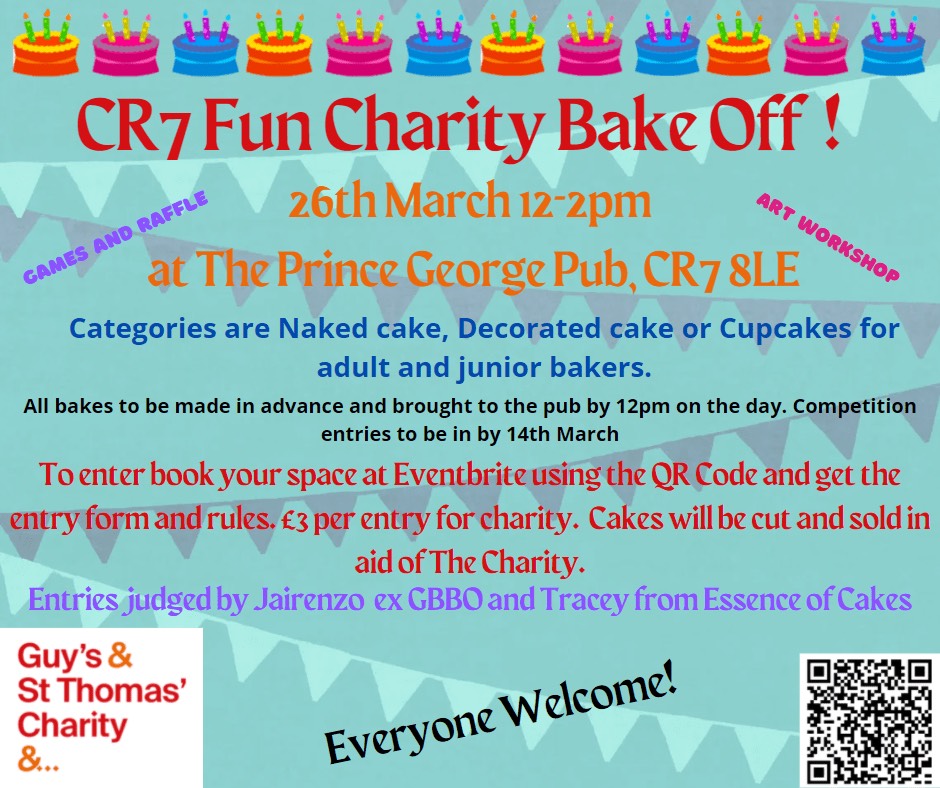 Sue experienced atrophy after her radiotherapy, which means the muscles have begun to waste away due the radiation and she had to have part of her tongue removed as a result.
Physiotherapy and other classes such as speech and swallowing therapy are essential after radiotherapy, but COVID prevented Sue from receiving the amount of post treatment therapy that she needed.
Ultimately this means she is not as far in her recovery as she should be and she has been left with little movement in her neck.
Sue had gone to the doctors for a period of six months in 2018 with an earache and a lump in the side of her neck, which they initially told her was an ear infection.
On New Year's Eve in 2018 she was fast tracked to a cancer clinic, and by the second week of January she was told she had cancer in her neck and on the base of her tongue.
Sue praised Guy's Hospital and Cancer Centre for their attentiveness, saying that they quickly put a personalised plan together for her.
This isn't the first fundraiser Sue has organised, as she held one in 2019 but was unable to attend as she was in hospital on a feeding tube fighting for her life.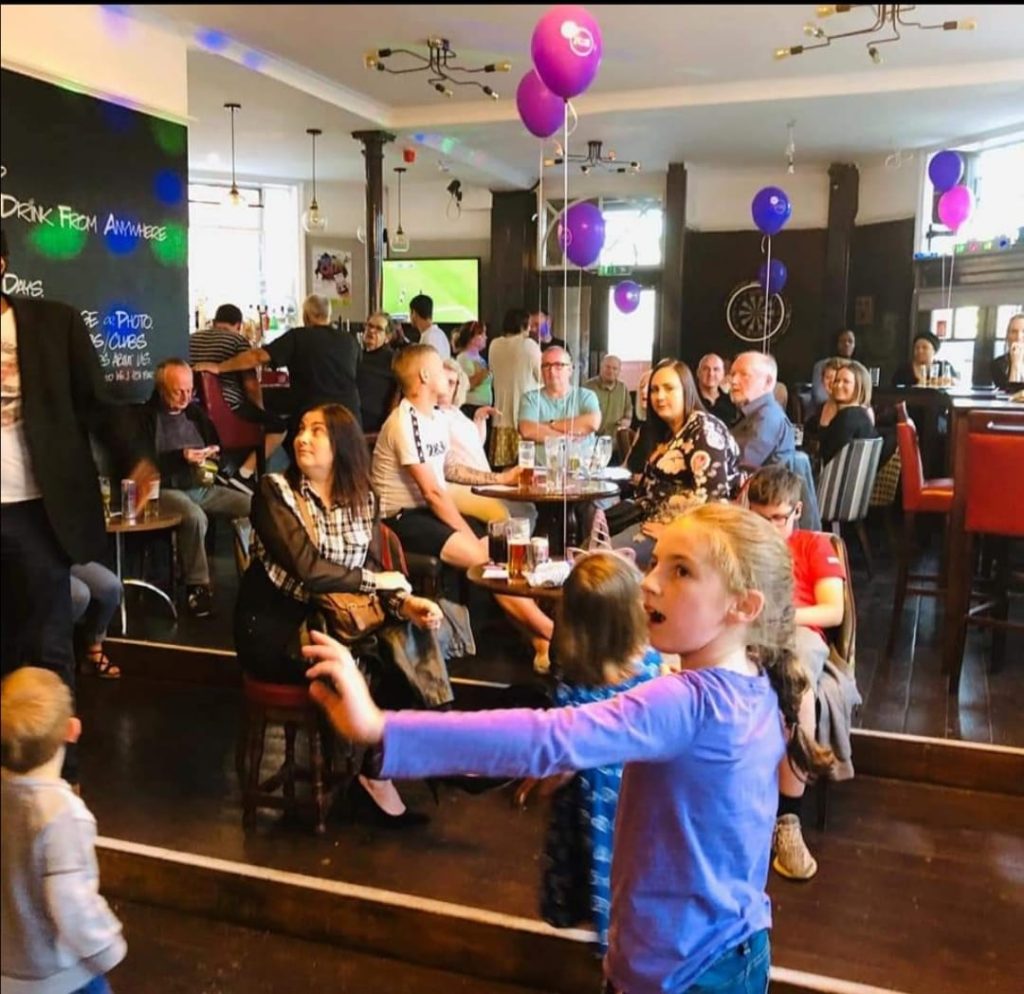 She is now asking the community to support her efforts by taking part in some of the activities in the fundraiser.
As well as the bake off there will be an art workshop, raffles for kids and adults, badge and keyring making hosted by the local guides and scouts for the children and caricature artists.
Local band The Coyles will also be performing live from 9pm onwards.
Donate to the Just Giving page here.