The only Croydon man ever to win a Victoria Cross was honoured by the borough council on Friday with the unveiling of a special plaque.
Royal Navy representatives and Croydon politicians gathered at the cenotaph outside the town hall to mark the contributions of Commander Gordon Campbell, DSO, R.N., during the First World War.
Commander Campbell received the VC for his actions while commander of HMS "Q-5" , a submarine hunting vessel, 100 years ago.
He was in charge of the ship when it was struck by a torpedo and ordered that it be steered towards the submarine which had fired it.
Even though Q-5 was sinking Commander Campbell insisted that it lure the submarine in to surfacing again in order to fire on it.
The submarine sunk due to the damage the Q-5 inflicted.
Captain Robert Anstey of the Royal Navy joked that, as a submariner, it was odd that he was there to honour a submarine hunter.
However he praised Commander Campbell not only for his own bravery but also for his ability to consistently inspire the same in his crew.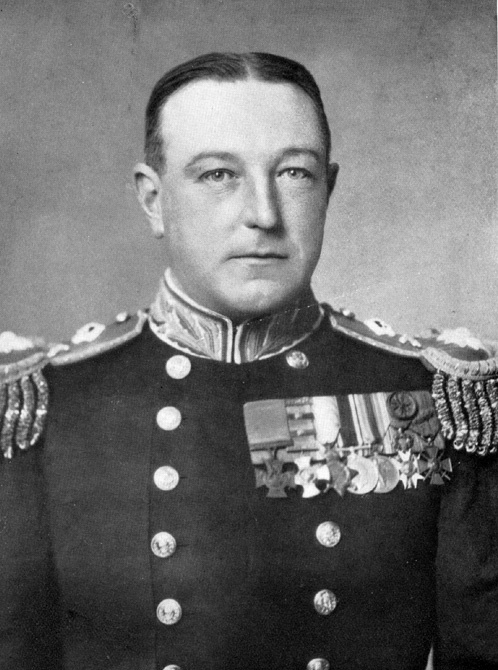 "Given his actions throughout the war, he could easily have been awarded the Victoria Cross twice," said Captain Anstey.
Croydon Central MP Gavin Barwell said it was past time that the VC recipient was honoured by his home town.
He said: "I think we can all agree that this is most overdue but I think in this centenary year it is right that we are marking the immense contribution of Commander Campbell," said Mr Barwell.
After the war Commander Campbell entered politics before again serving in the military during the Second World War.
The memorial plaque is at the base of the cenotaph outside Croydon Town Hall.