Thousands of ex-Girl Guides have joined forces to halt the destruction of a beloved Guide campsite in Cobham, Surrey.
A Change.org petition has amassed more than 3,500 signatures in a bid to stop Highways England from building a public footpath straight through the Heyswood site which has been owned by Girlguiding Greater London West for over 70 years.
The path – which has been designed to improve the parallel A3 road – will make it too dangerous for the organisation to use, meaning young girls from Merton, Kingston, Sutton and Richmond will miss out on creative and informative camping trips.
Chair of Friends of Heywood and Brownie leader Christine Wicks, 64, said: "It would be an awful shame to lose this woodland.
"This area gives girls the freedom to use their imagination. Here they can learn all about the environment, animals and their natural habitats."
Mrs Wicks, who has been awarded an MBE for her services to Girlguiding, claims girls as young as seven have written letters to Highways England, demanding they do not spoil their campsite which has accommodated thousands of children over the years.
She added: "We are so grateful for everybody's support.
"Lots of people who signed the petition were Girl Guides themselves once and they remember camping on the site when they were younger – in some cases, even their mothers did too!"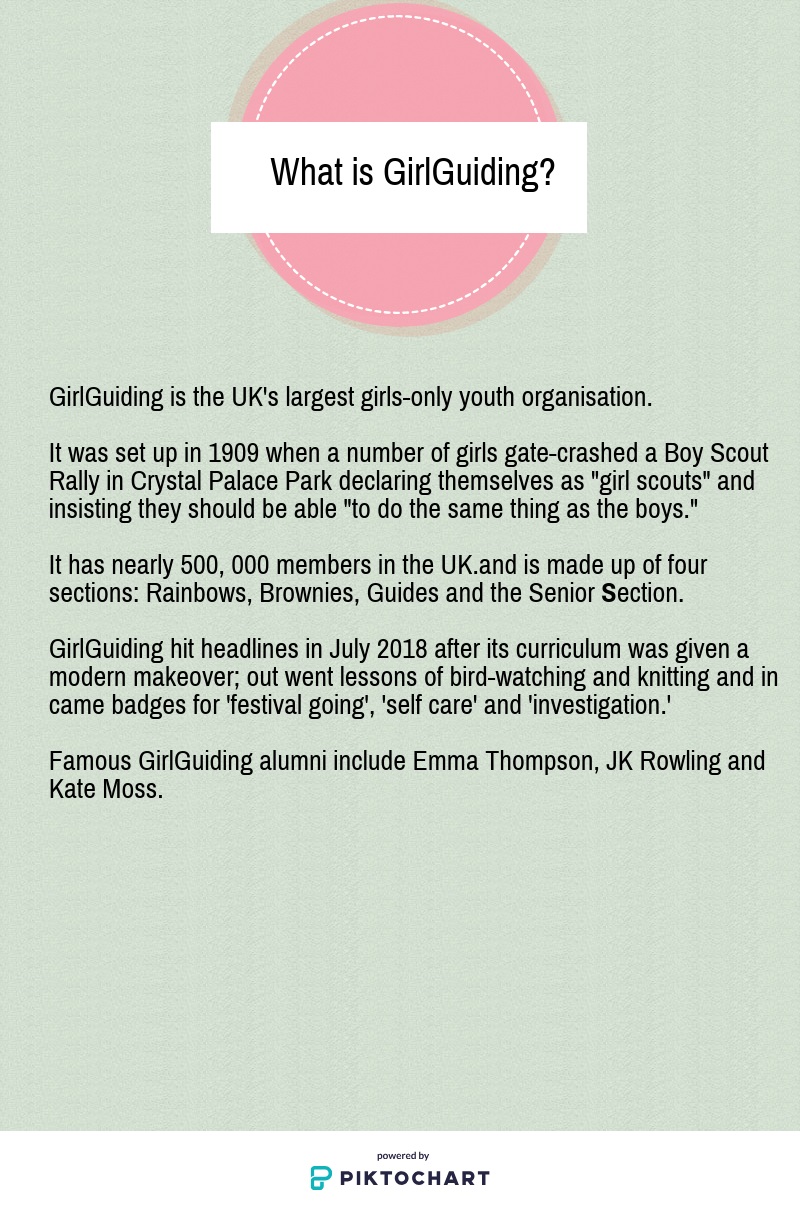 Mrs Wicks and her colleagues are desperately hoping their online petition will convince Highways England to alter their proposal.
She said: "I think they really underestimated us, they thought we were just a little Girlguiding group who would easily go away.
"But now we have thousands of signatures so surely they have to listen."
A spokesperson for Highways England said: "Creating new local access roads as part of upgrading the M25/A3 junction at Wisley will make joining and leaving the A3 easier and safer.
"We want to choose locations that have the least overall impact on the special areas nearby.
"We are already in touch with the Girlguiding Association and will be meeting with them soon to discuss these concerns.
We are confident we can find a solution that strikes the best balance."
A link to the online petition can be found here