Vulnerable children in care may be left without vital support unless council budgets are raised in the Autumn Statement, the Chancellor has been warned.
The Local Government Association (LGA), the national body for local authorities in England, has urged for better funding in the children's social care budget in an open letter to Chancellor of the Exchequer Jeremy Hunt.
The 29 organisations include the NSPCC, Barnardo's, Action for Children, Children for Mental Health and The Care Leavers' Association.
They warn that financial pressures and rising numbers of children in need will prevent councils from providing vital support.
This comes as figures released last week show there are 83,840 children in local authority care in England, the highest number on record.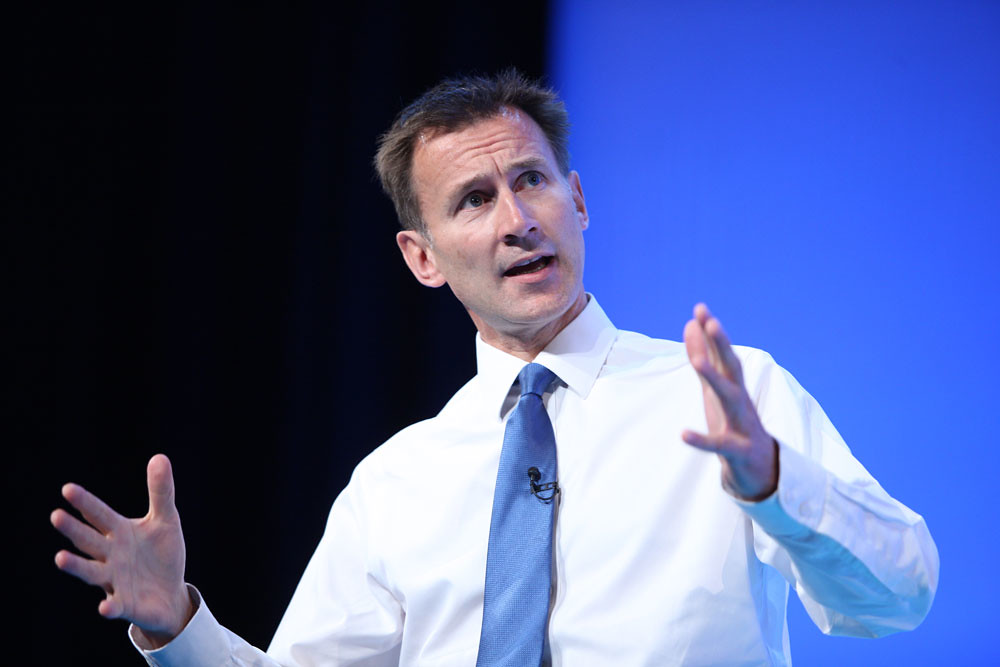 Despite a 27% real-terms reduction in core spending powers for councils since 2010/11, children's social care council budgets increased by £1.5 billion in the last year alone, the group said.
Chair of the LGA, Shaun Davies said: "For some time now, councils, charities, those with lived experience and other voices from the sector, have been warning of the serious challenges facing children's social care.
"Councils are doing everything they can to provide the vital care and support our vulnerable children need and deserve.
"However, there is a real risk that services could be pushed to the brink, unless the Chancellor acts in the Autumn Statement and delivers a lifeline of financial support for children's social care."
The Chancellor will present his Autumn Statement to the House of Commons on 22 November.
Featured image credit: HMT Flickr