A healthy mix of amazement, respect and ridicule – three common feelings expressed towards the intrepid nine Mo Bros from SW Londoner.
The Movemberists move into their final nine days of charity-inspired moustache growth, displaying diverse styles befitting the eclectic band of merry moustachioed men.
After three weeks of hiding his attempted 'tache in a full face of facial hair, Will Kelleher decided to go 'rogue'.
The 22-year-old said: "Last week I said I would unleash the 'mo' and felt it was high time to take it to audacious heights.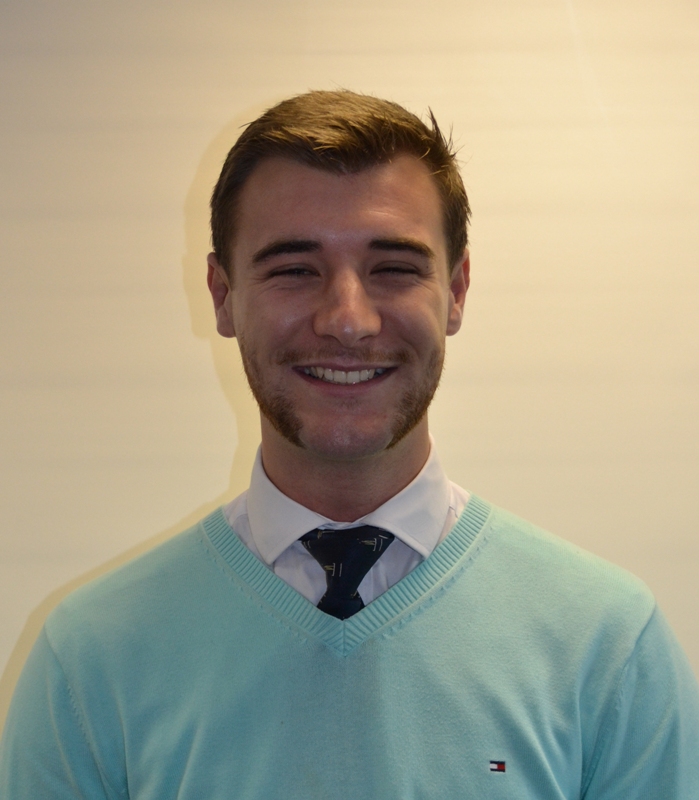 MUTTON CHOP MADNESS: Will Kelleher unleashes his Movember offering
"I've chopped off the sideburns and a chunk off the chin which, like Moses himself, has parted the waves of slightly ginger tufts which now just lie on my cheeks.
"It's all in homage to Wolverine."
Will captured the shave of seismic proportions in a Vine but admits that he is surprised about how few comments he has received.
The true #Mo has been unleashed… Preparing for dodgy looks on the train! Donate to @SW_Londoner #mobros #… https://t.co/E2IZxs4dDz

— Will Kelleher (@willgkelleher) November 19, 2014
"I think it shows the power of the Movember movement," he said, "People have accepted my mo for what it is – ruining your face for a great cause."
Elsewhere, the Greek god of growth – Kostas 'Kos-tache' Lianos – continues to flourish in this month.
He seems to be taking inspiration from Tom Selleck and has become something of a Mediterranean Magnum PI.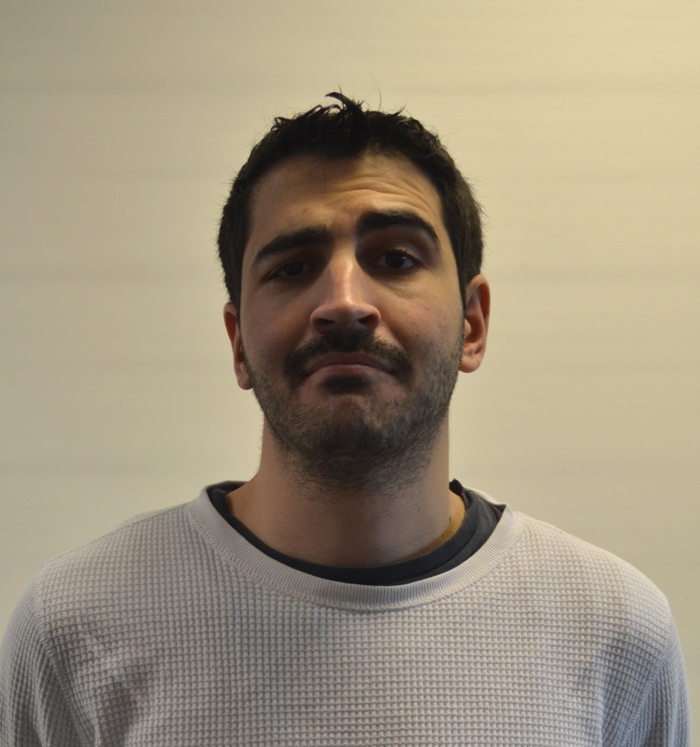 KOS-TACHE IN ACTION: Kostas rocks a Tom Selleck-inspired moustache
He announced: "It's definitely my favourite month. I wish it could be Movember every month."
Many sources believe that Kostas is hot on the trail of the Mo Father Richard Parsons for the title of top tache.
Richard Parsons refused to comment on these suggestions but issued a statement that said: "With a great moustache comes great responsibility."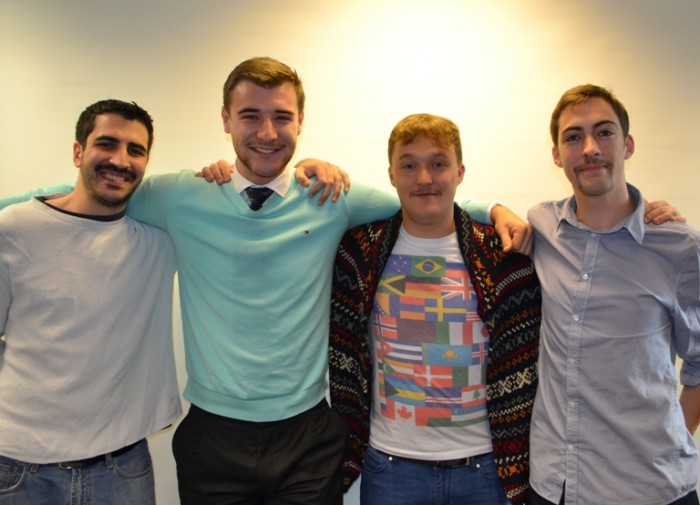 MO BROS TOGETHER: Kostas, Will, Steven and Joey share their 'taches with pride
Sir Dave Brailsford, Team Sky's team principal, coined the infamous phrase 'the aggregation of marginal gains' focusing on the minute details to achieve something much larger.
This sentiment extends itself to Movember – every donation, even those small in stature, can go on to make a massive difference in the fight in aid of men's health.
Our fundraising page is live. You know what to do – please give generously here.