Swapping sweaty men for sequined ladies – Wandsworth Common's Fashion for Charity catwalk is back next month.
Sneakers will be replaced with stilettos when The Train Station gym plays host to the third bi-annual fashion show in aid of the Royal Trinity Hospice on Wednesday, October 5.
Glamorous models will sport a range of looks from Bellevue Road boutiques including Jigsaw, Katie & Jo and Olivier's Lounge – with hair by Anthony Laban Home and Jo Partridge.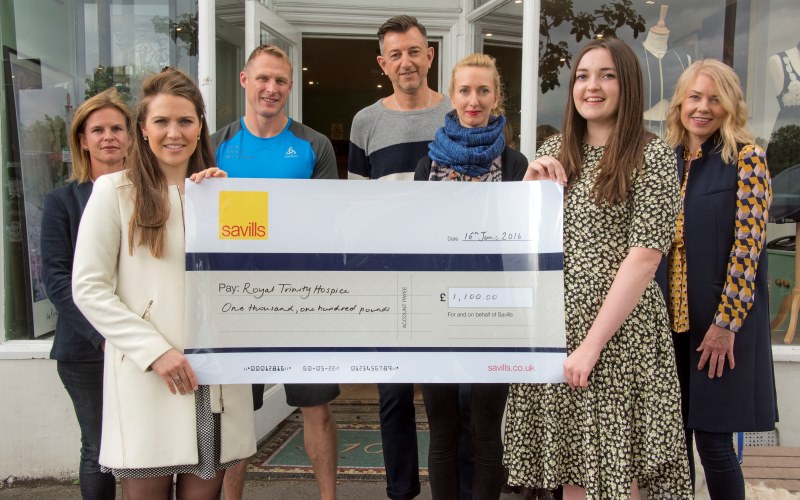 IMPRESSIVE: The spring/summer show raised £1,100 for Trinity Hospice 
Tickets cost £15 and includes entry, a glass of bubbly, a goodie bag and a draw in the raffle – and can be purchased from Katie & Jo, Olivier's Lounge and The Train Station Gym.
All proceeds from ticket sales and sponsorship go to Royal Trinity Hospice, a charity committed to providing the highest quality care to patients in the last days of their lives.
The fashion show, sponsored by Savills, will take place at 7pm at The Train Station Gym, 20-22 Jaggard Way, Wandsworth, SW12 8SG on Wednesday, October 5.