A charity which offers support for carers in Wandsworth will celebrate its 25th anniversary later this month, a year late due to COVID.
The Wandsworth Carers' Centre has been operating in the borough since 1995, but was unable to celebrate its anniversary last year due to the pandemic, so is holding an event on the 30 June at Wandsworth Town Hall's Civic Suite.
The charity is commissioned by the NHS to provide unpaid carers with information and advice, complementary therapies, training and workshops, specialist support and respite.
CEO Eglionna Treanor explained they currently support five thousand carers across Wandsworth and as such is a vital part of the community.
She said: "Sadly one of the things that has come with the pandemic is the fact that the word carer is being used for paid care workers, which has made people's understanding even more difficult.  
"That's the biggest challenge, getting the recognition out there of what being a carer means."
Before taking up the role, Treanor had had previous experience of caring for people with dementia and frail elders, and has family members with learning disabilities. 
One of the carers supported by the centre is Joanne Taylor, who cares for her daughter Ashleigh, who is on the autism spectrum.
Three years ago, Ashleigh moved out of her mother's house into supported living and they still speak everyday.
Taylor first got in contact with the centre over 15 years ago, and was provided with information, advice, help with choosing schools, as well as sorting out Ashleigh's benefits.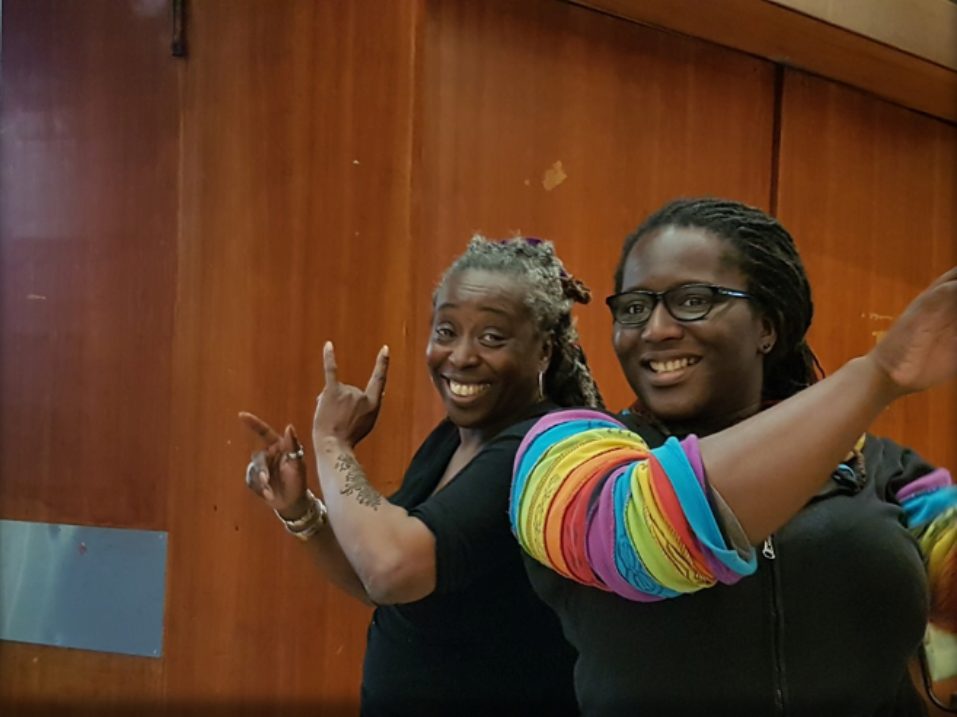 The centre also linked Taylor up with other carers which she said was invaluable and gave her back her self esteem.
She added: "Being a carer can be really isolating.
"I was no longer Jo, I was 'Ashleigh's mother, 'Ashleigh's carer' and they gave me back me."
However, despite her contact with her daughter, Taylor is worried about the isolation that Ashleigh has faced and hopes that as the country opens up she will be able to get back into her usual routine.
Nicola Weekes, 29, began caring for her partially-blind mum full time after she was discharged from hospital last year. 
Weekes has to help her mother with almost everything, but since she began receiving help from the centre, Weekes said she has found others who she feels she can relate to. 
She said: "I met a woman the other day and I felt she was feeling my pain and that we were the same person."
Weekes added that the support the centre has offered has been incredible, as they even helped her with a grant for a new bed so that she could sleep better.
She also claimed that people need to be more educated about what it's like to be a full time carer. 
Weekes said: "You're taking time out of your life. I can't even plan what I'm going to do tomorrow.
"It's a cycle you can't get out of it once you become a carer, it's an unspoken contract that you can't get out of."
For more information about the charity's 25th anniversary celebrations, click here.