A Twickenham not for profit band project is set to play at an international rock festival in New York in June.
Powerjam, a not for profit band project in Twickenham for budding, serious, and disadvantaged musicians aged 9-18, will play at the Kids Rock For Kids International Teen Rock Festival in New York City.
It will represent the UK at the festival, which is a charity event that will raise money through UNICEF for children in crisis.
Powerjam founder Anna Texier said: "The first thing I thought was I can't wait to tell the bands.
"It's just a really amazing educational opportunity because they're going to be meeting other young people from completely different cultures who share the love of music so like-minded young musicians from all different cultures will be coming together so that's amazing."
One Powerjam band, 'Nobody For President', is confirmed to play at the international teen rock festival so far and the members are 16-years-old.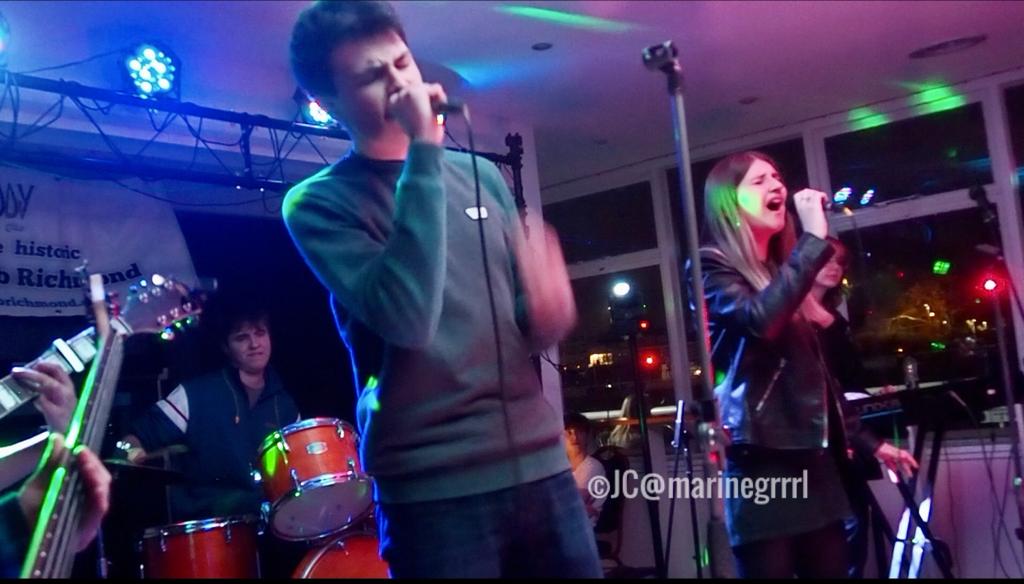 The New York festival organisers selected Powerjam to represent the UK after coming across Powerjam bands' releases of their music and through the charity's social media.
Texier said that the organisers were really impressed with not only the standard of the recording but of the bands themselves, so they reached out to Powerjam to invite it to participate in the festival.
Other teen bands from Brazil, Indonesia, South Africa, Canada and across America will participate in the festival.
This will be New York's first ever International Teen Rock Band Festival and each participating band will perform on three stages, one per day.
The first one will be outdoors on 18 June from the afternoon until the night, the second will be on the next day at an indoor venue and the third one will be indoors as well.
As the event will take place on the last week of exams, Powerjam has only been able to secure a place at the festival for one of its bands.
Texier added: "Thankfully the organisers are really impressed with all our bands so any of them could go but logistically because of exams we have to be very careful."
The charity, along with its bands, has chosen a set list for the international teen rock festival and it is striving to get its young bands prepared for the event.
Texier said: "When we get together we work on getting tight as a band and really working on their performances and their confidence levels, because if you're not fully confident with your material and this goes for any performer, professional or amateur, you cannot have fun on stage.
"You can put a teen band together and have them crank out any rock song. It's not that hard, but to have them be really tight and sound really good you have to get to a certain level and really practise together as a band."
During lockdown, Powerjam held regular songwriting sessions on Zoom for its bands and it then established Powerjam Recordings, a label that allows young musicians to retain full copyright to their songs.
The charity helps its bands to professionally record their songs, release them and market them.
Texier said that the bands have collectively achieved an estimated more than 260,000 streams across all platforms, including Spotify and Apple Music, since 2020.
Last month, Powerjam performed at the Crawdaddy Club in Richmond and the event was completely sold out.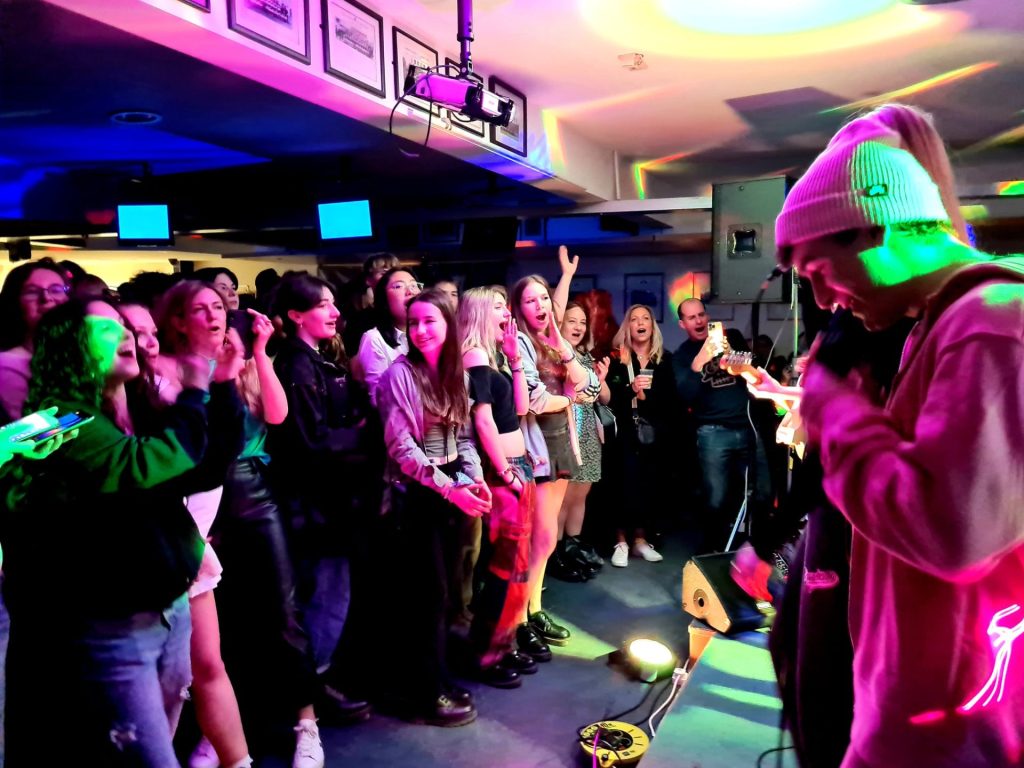 It has also received a grant from Richmond Council to help the bands to continue to gig on stages in the community.
Powerjam bands will be performing on at least seven different festival stages this summer and further details can be find on its website.
Featured Image Credit: Dubbel Xposure Photography