By Emily Coady-Stemp
October 20 2019, 20.35
Follow @SW_Londoner
A 360˚ virtual reality film and exhibition taking visitors on an immersive tour of Coldharbour Lane and the markets opened in Brixton Library on Friday.
The Coldharbour Project has involved Brixton residents at every stage of the production process, starting with six months of free workshops in research, 360˚ storytelling, recording oral histories and exhibition curation.
The VR exhibition takes viewers on a journey through Brixton Market to Coldharbour Lane, Railton Road, and the sports and social club in a mix of archive photographs and films made as part of the project.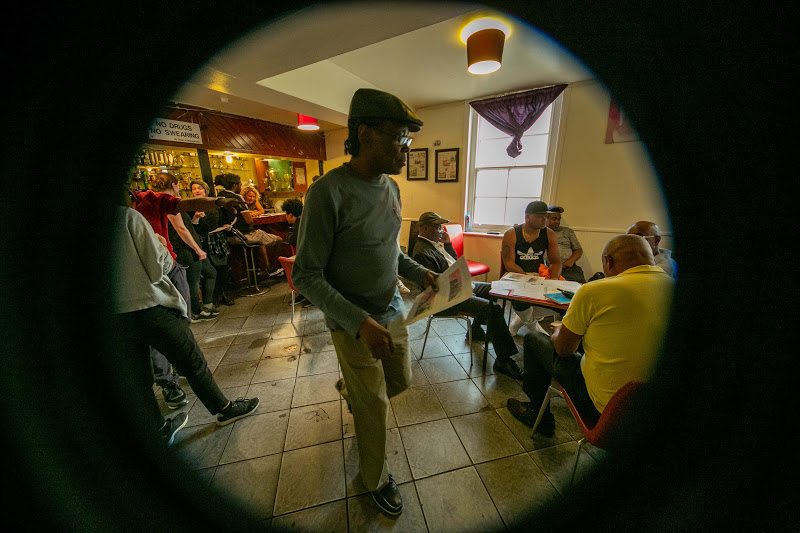 Brixton novelist Alex Wheatle said: "It was incredible watching just a few untold stories that make up the history and fabric of Brixton and I am honoured to be part of it.
"I really hope this documentary inspires others to record their own experiences. What it has taught me is that all of our personal narratives are important and as valid as anyone else's."
Featured in the journey through Brixton are author S I Martin, Basement Jaxx's Felix Buxton, musician Ricky Ranking, Linda Bellos, the first black leader of Lambeth Council, and the Brixton Immortals Dominoes Team, as well as market traders and customers.
The VR film forms the centrepiece of a broader exhibition which includes photography, oral history recordings, and other archive materials such as event posters, maps, and council documents that tell a more in-depth story.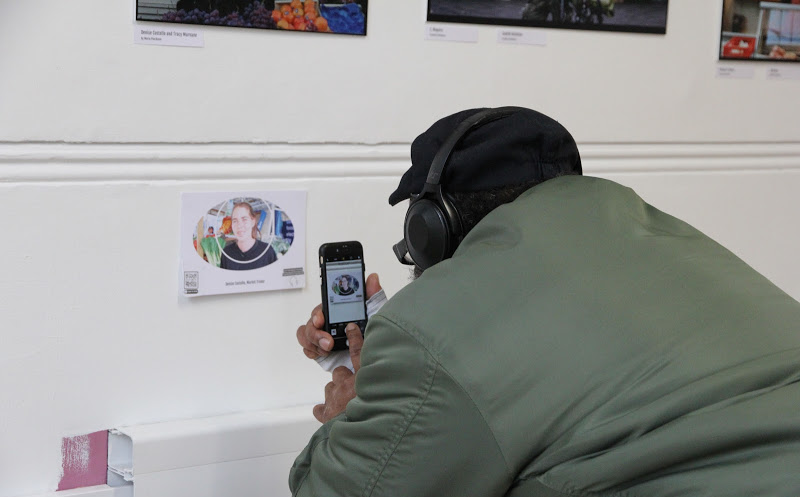 The project was supported by the Heritage Lottery Fund and by the University of the Arts London and was produced by the Independent Film Trust and Booted & Rooted.
From the original workshops, more than 20 participants signed up to join the community production team that produced the final film and exhibition.
The Coldharbour Project will be exhibited at Brixton Library until October 27.