The European Court of Justice has ruled that companies can lawfully ban employees from wearing headscarves and religious symbols under certain conditions.
The ruling states workplaces that ban any 'political, philosophical or religious sign' are not directly discriminating as long as the rule is applied as a blanket prohibition.
Backlash and praise for the top court's decision have been found across the continent where Islamic dress code has been a contentious issue in recent years.
The ECJ decision came after a legal battle in Belgium between a Muslim receptionist and her former employer, security company G4S, who fired her for wearing a headscarf to work.
We polled the people of Wimbledon to find out their views, with 70% believing that businesses should not be able to ban their employees from wearing religious symbols.
Audio visual engineer Guy Ayres said: "No I don't agree with it, no. I think very few businesses will do it.
"Any good business will value their staff for their work not religious beliefs."
Farah, 28 said: "I'm a Muslim myself and if you're in a country with freedom of speech you should be able to express yourself.
"It is debatable in an industry where your face needs to be shown. According to Islam it is not compulsory to wear the niqab."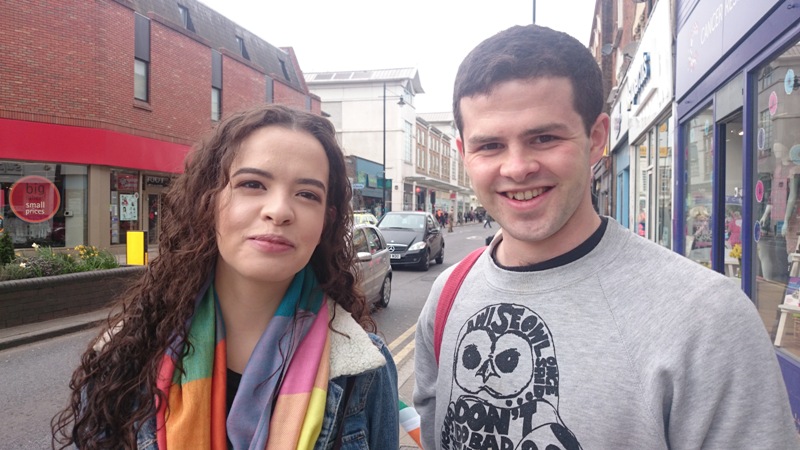 Philip Dyson and Katie Dodson
Philip Dyson and Katie Dodson agreed the issue was contentious.
Mr Dyson said: "It's important to go into a shop and not be confronted by ideology."
But Ms Dodson said she wouldn't expect people to take offence if she was wearing her shamrock necklace for St. Patrick's Day.
She said:  "I don't think people are that close minded about people wearing religious symbols."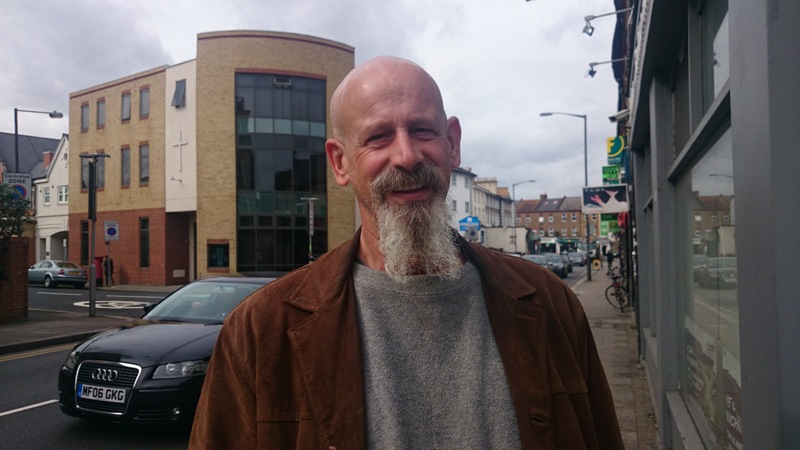 Vince Greck
Vince Greck, 56, said religious symbols should be banned if they interfere with the business or health and safety regulations.
While discreet symbols such as necklaces would not be a problem, Vince said others could cause problems
He said: "It's almost like forcing it down people's throats."
53-year-old Zeba Ahmed, who wears a headscarf, said she would leave her employment if she was asked to stop wearing her headscarf.
"I don't do work where I don't have any respect.
"When one starts, everyone else thinks it's ok.
"People are scared of being fired because of discrimination and not just from religion.
"The whole world is in turmoil."
Featured image courtesy of Katarina Dzurekova, with thanks.